The United States of America is truly the land of the beautiful from sea to shining sea. With easy access to thousands of miles of beautiful coastline and beaches, mountain ranges on both sides, even residents of its 50 states can't take it all in in a lifetime. It is the most culturally diverse place on earth and birthplace of modern jazz, rock and blues. So whether you are young or old, a sports enthusiast, foodie, musician, historian or nature lover, the United States of America is right here waiting for you.
Explore More
West Coast:
Relish the welcoming culture of its laid back cities, some of the world's finest wines, and landscapes that take your breath away. The west coast has an abundance of sites to see. Home to multiple national parks, get in touch with your adventurous side and do some exploring. Also rich in natural wonders it's a nature-lovers dream.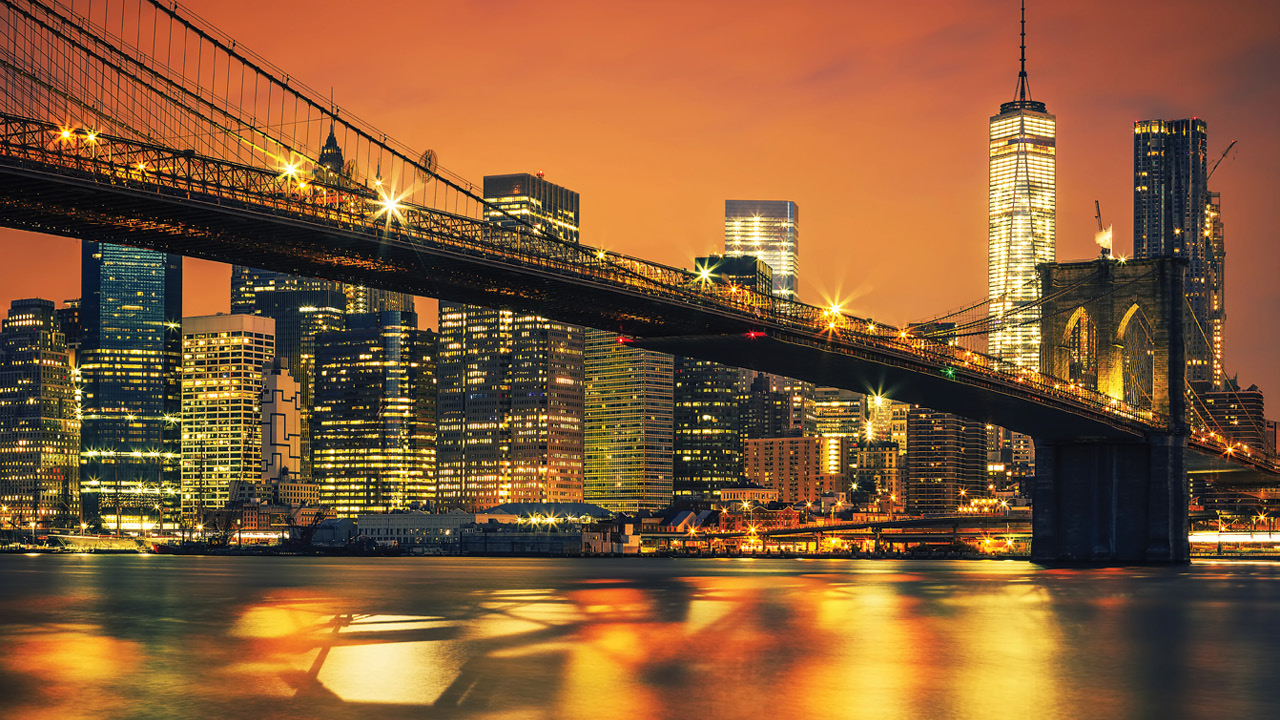 Big Cities (Spotlights):
Explore some of the world's most iconic cities and get to know the sites and culture that make them famous. Whether it is the hustle and bustle of New York City famous for Times Square and all its lights, or glamorous Hollywood filled with celebrities, you are sure to see some sights you will never forget.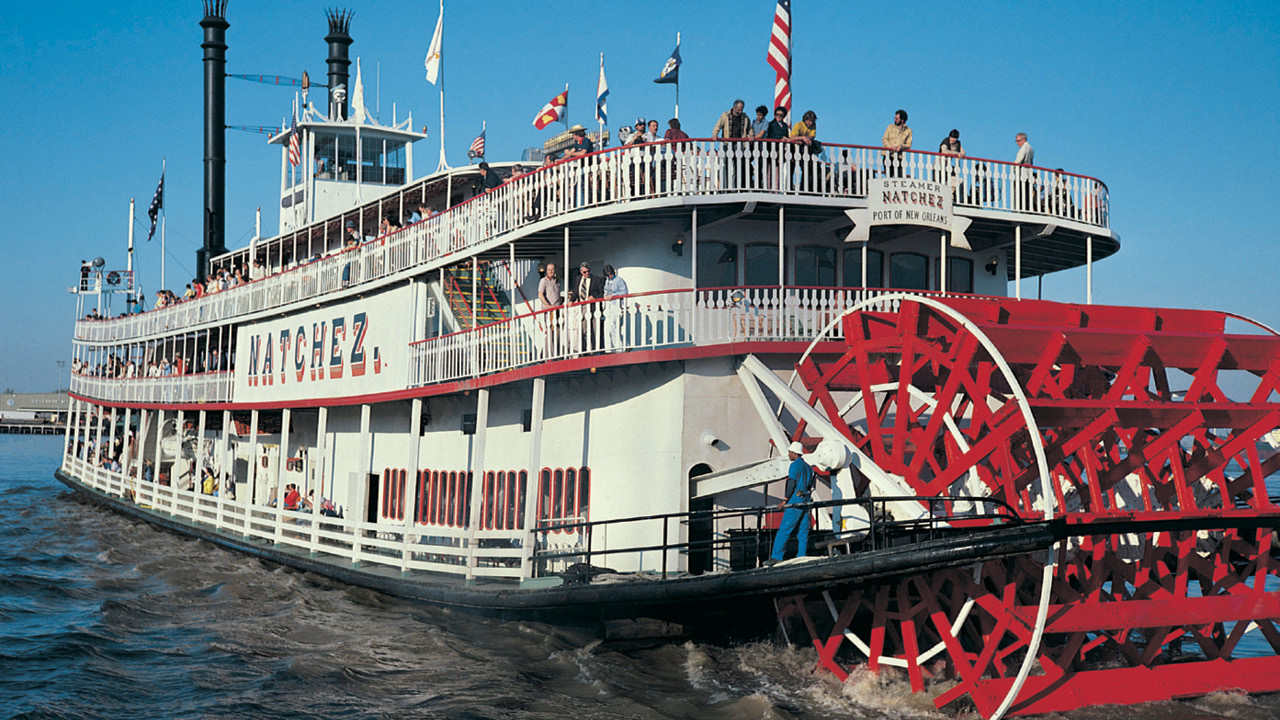 South:
Delight in some famed southern hospitality and cultural discovery traveling through America's southern states. Home to country music, visit the Country Music Hall of Fame, Grand Ole Opry, and Bluebird Café where many famous stars have performed. With so much farmland it will be easy to take on the role of a cowboy for a day. After a long day, finish up with an amazing home cooked meal and some sweet ice tea.
New England:
Discover New England and the many things it has to offer. From shorelines to mountain tops you get a little bit of everything. Sandy beaches make for great water sports, sunsets, and of course seafood! And majestic mountains make for great outdoor adventures, and sunsets as well. With its charming towns and vast amount of activities its unique culture is brought to life.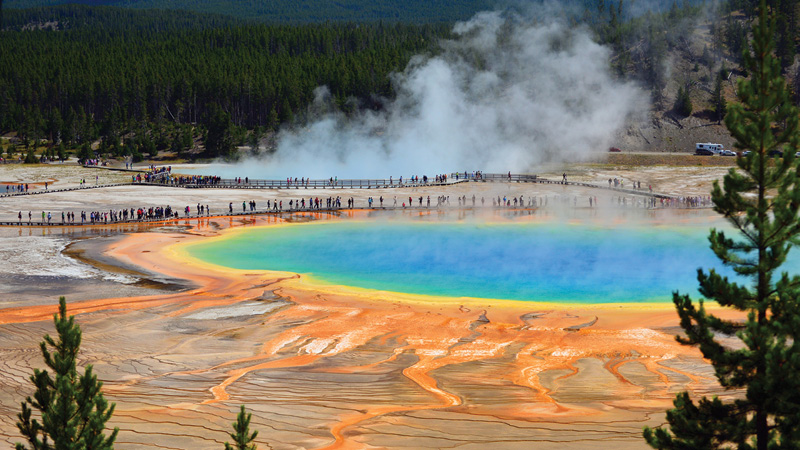 National Parks:
Travel through America's National Parks getting to know the hidden gems and jaw-dropping scenery. With many hiking trails at different levels of difficulty there is a path for everyone! Stunning scenery, hidden caves, and lots of wildlife, it might be a hike but the view is worth it from the top!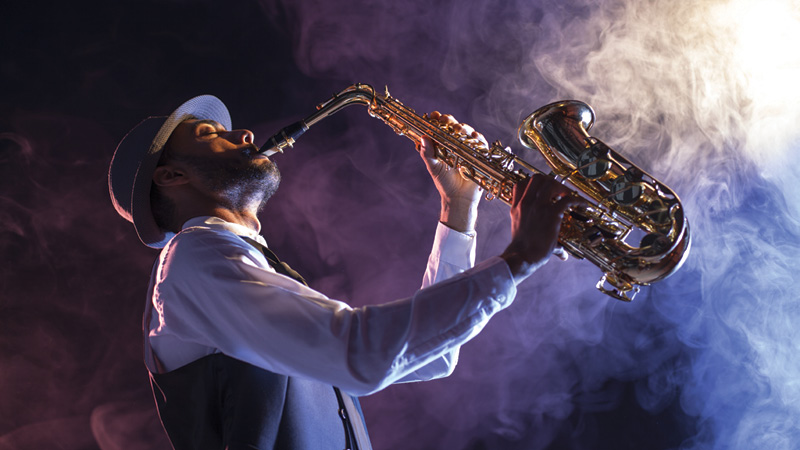 Music Cities:
Revel in the sounds of the blues, jazz, country, and good old rock'n'roll in the cities that shaped modern music. With as many as eight music cities all passionate about different styles of music, you are sure to find one that fits your taste.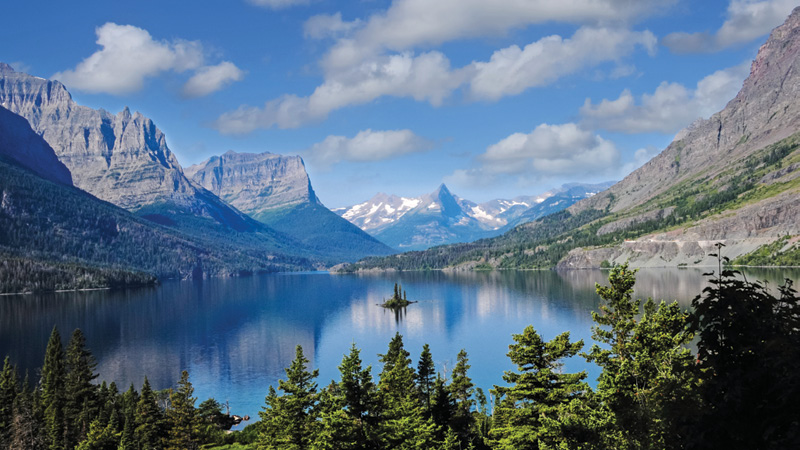 Alaska Icebergs:
Behold Alaska's most admired treasures - its ancient glaciers, snow-capped mountains and majestic icebergs. On foot or by boat you are not limited as to how you get to experience these massive glaciers.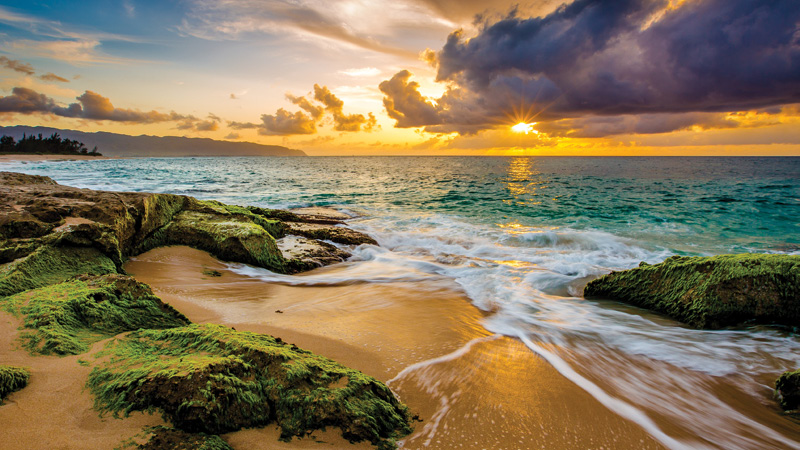 Hawaiian Beaches:
Immerse yourself in paradise with a stroll along one of Hawaii's pristine beaches including Oahu's famous North Shore. Crystal clear waters, soft sand, and beautiful palm leaves make for a relaxing day at the beach with some beautiful views.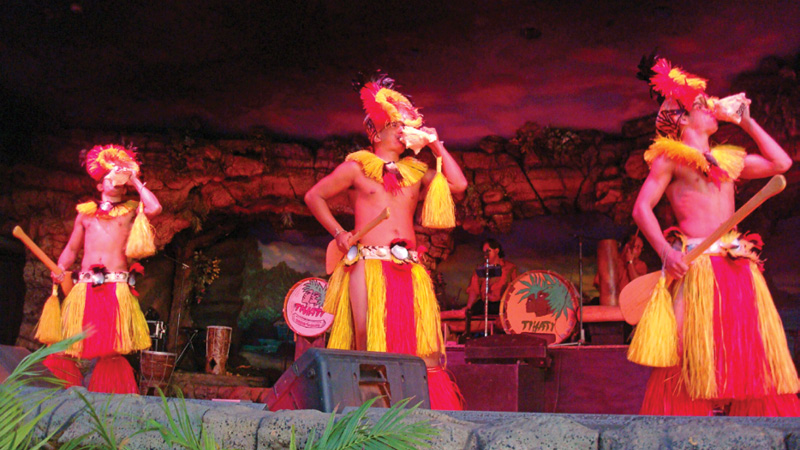 Wow, it's hard to give advice for the entire USA. It's so diverse. I would say wherever you go – think of it as having its own culture and be ready to dive in and experience it, like one of my favorite places, Hawaii!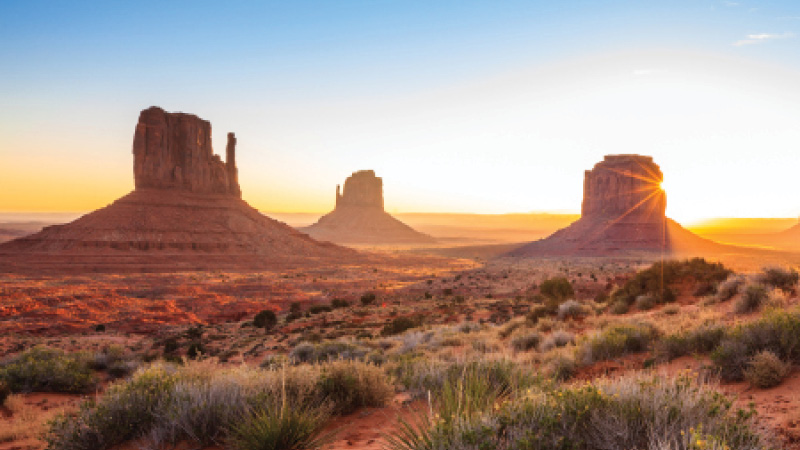 Always bring extra memory cards and batteries for your camera. It's been my experience that you can never take enough picture of places like the National Parks or the New York skyline.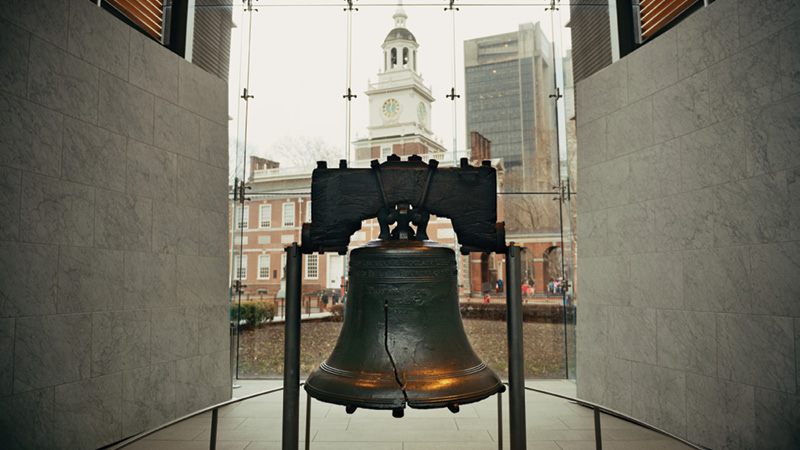 With such a diverse climate from Alaska to Arizona and New York to San Francisco, there's really never a bad time to travel through the U.S. You can always find something amazing.
Featured Tours to United States
See Our Travelers On Tour
Brochures that Feature Our United States Tours