From talking with artists and performers to learning about family traditions and exploring the city of Havana, as you explore, perspectives change. Come to know the dynamic Cuban people as few Americans have. This is an incredible opportunity to share your own way of life with the people you meet. That is what travel is all about. Experience this unique destination just 90 miles off the U.S. coast - but a world away.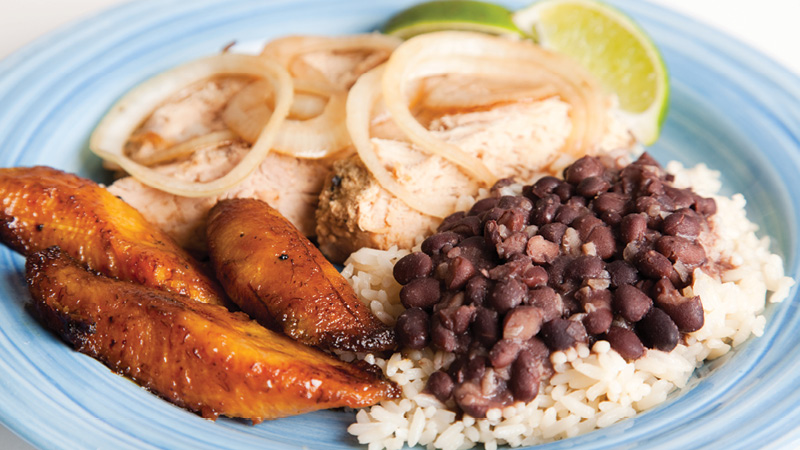 Eat! Cuban food is extremely flavorful, using lots of herbs and spices, though not spicy hot. Local specialities include various seafood dishes featuring anything from lobster to local Caribbean fish, often in sauces or served with rice.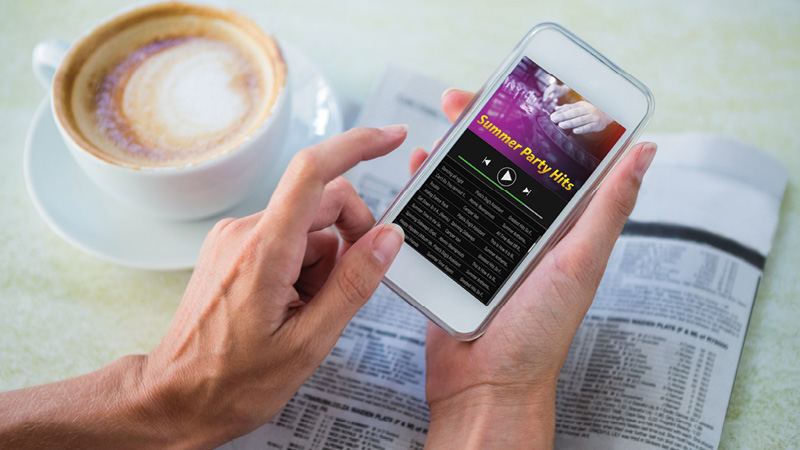 Unplug. Well you don't have much choice, as U.S. cell phones will not work whilst in Cuba.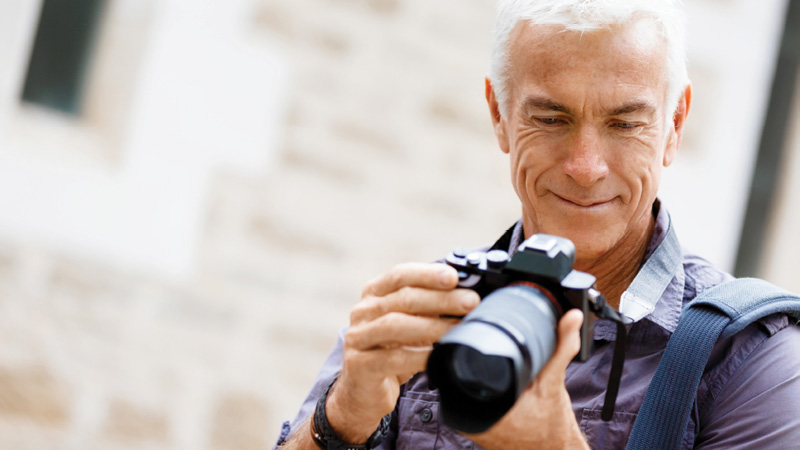 Come prepared. Unlike many destinations, Cuba is not an easy place to find extra camera batteries.
Brochures that Feature Our Cuba Tours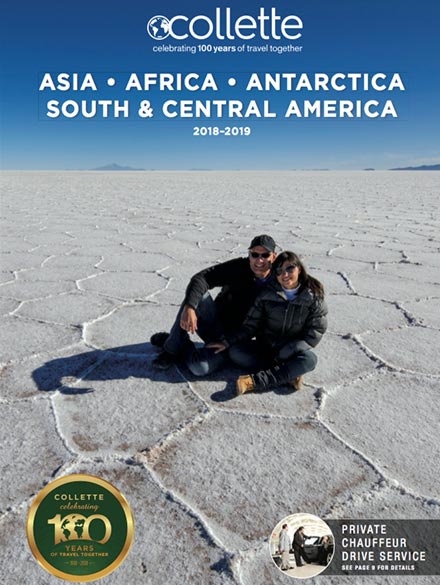 Exotics
Iconic sites including many small group adventures to Asia, Africa, Antarctica plus Central & South America