Many of us are in the mindset that summer is the best Travelling season, but I would encourage you to consider Fall as well. At this time of year, the weather is still lovely, the foliage is beautiful and there are lots of festivals and natural splendour to be enjoyed just about anywhere you choose to go. Here are some of my top picks for North America travel in the Fall.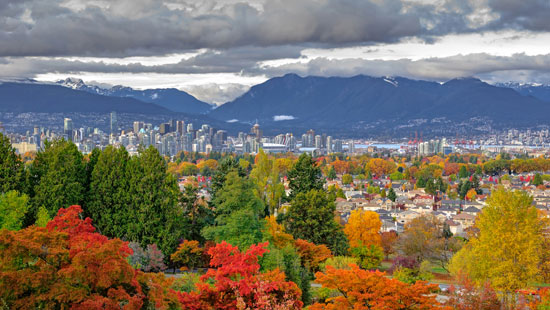 Once all of the summer tourists have gone home, the leaves and the temperatures begin to fall, but so do the prices! Fall is also a great time to visit Vancouver because it's festival season! The locals all flock to fun festivals all over the city and you can join them for a healthy dose of the local culture. Oh, and don't forget to check out that colourful foliage!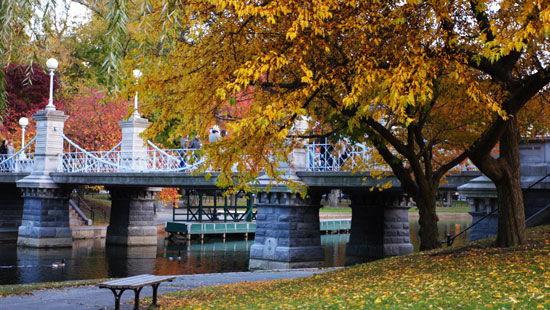 Imagine strolling down the Freedom Trail through Boston Common wearing your favourite cosy jumper, sipping hot apple cider and enjoying the crisp air. There's something really special about Boston, and being there in the Fall is an even bigger treat. Maybe it's the college town atmosphere, the gorgeous brownstones or the perfect integration of classic with contemporary that makes it so different than anywhere else.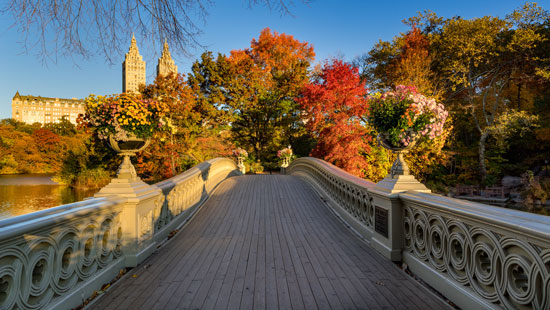 New York City is always waiting for you with something special to offer no matter what the season. In autumn, you'll get to see the trees in Central Park dressed in their colourful best and there are many fall festivals to be enjoyed all over the city. The air is crisp and you might just find a few things flavored with pumpkin or maple to get your taste buds in on the autumn fun.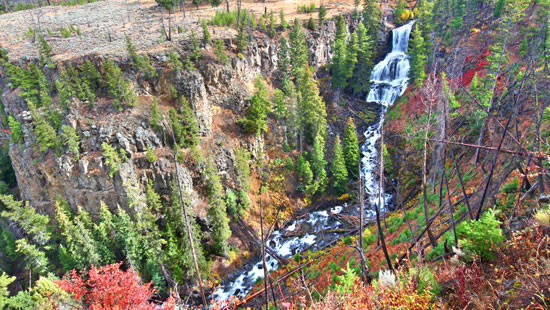 Yellowstone is breathtaking any time of the year, and Fall is no exception. Not only is the transition from summer incredibly colourful, but the tourists have gone home and you're free to relax and enjoy the views undisturbed. Your camera will be so happy!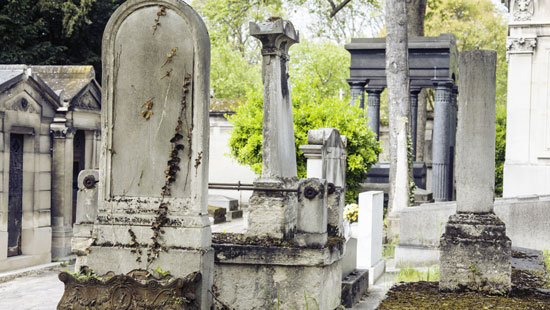 The humidity has dried up along with the crowds, making the weather comfortable and the city open for countless cultural festivities. Enjoy the season with its friendly revelry and engaging atmosphere. Explore the spooky side of New Orleans in October and savour the flavours at festivals that showcase local delights like Po-Boys and Oysters.
Fall is an absolutely wonderful time to travel. If your schedule allows for it, I highly encourage you to put an autumnal adventure at the top of your list.