When Travelling to Europe, you'll want to blend in with the locals in the way you dress and behave. Looking like a tourist marks you as an outsider and could bring about some unintended consequences. Here are a few tips on what to wear in Europe to help you blend in whilst Travelling abroad.
Scarves are your new best friends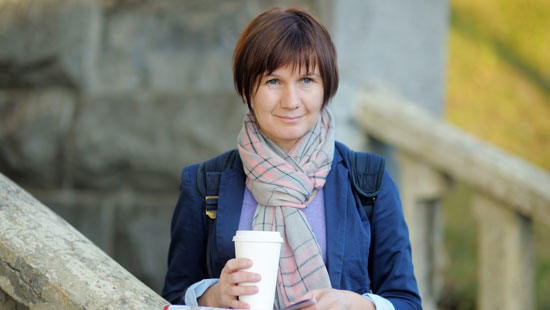 Worn by men and women alike, scarves serve many purposes. Not only can they be used to jazz up an outfit or keep you warm, but they're the perfect head covering for visiting religious sites. Bring a few scarves (or shop for them in Europe!) and put them to use.
Clean lines and classic looks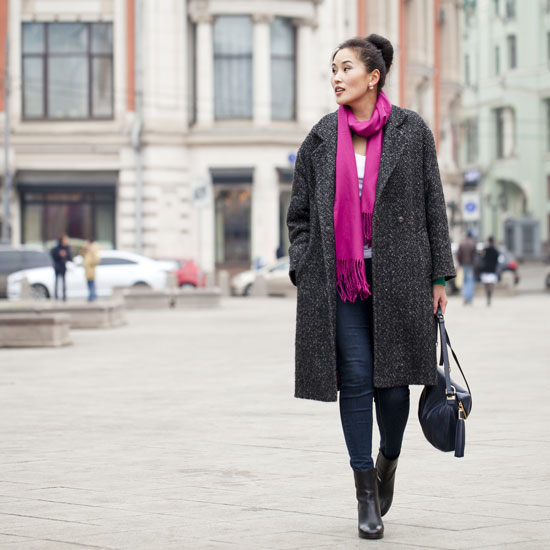 Europeans tend to dress up a bit more than Americans and they prefer a sleeker and more fitted look. Shorts, oversize styles and athletic wear like sweatpants and T-shirts are not acceptable to wear out in public. Think tailored, classic, and neutral and you can't go wrong. And for the love of all that is decent, do not even dream of being seen in public wearing pajama pants and/or slippers.
Don't be flashy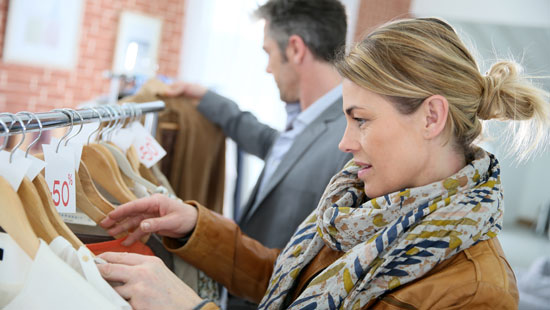 Whether it's a bright colour or a revealing top, standing out or being ostentatious is frowned upon in Europe. Instead, opt for neutral colours and classic, conservative styles. When it comes to expensive jewellery, leave that at home for safe keeping and opt for simple costume jewellery instead.
Shoes are everything in Europe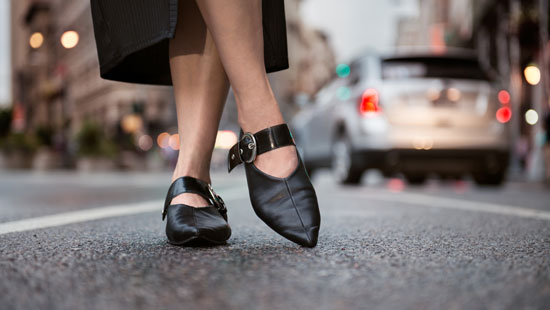 Your shoes complete your look, so make sure they're fabulous. This doesn't mean that you have to sacrifice comfort for style. Just make sure that your footwear is clean, in good condition and fashionable. When choosing footwear, make sure that you can walk easily on uneven surfaces like cobblestones and stay comfortable all day. Pack a few versatile options to match the activities you'll be doing and avoid white athletic shoes and flip flops (unless you're at the beach) at all costs (they scream tourist!).
Put your camera away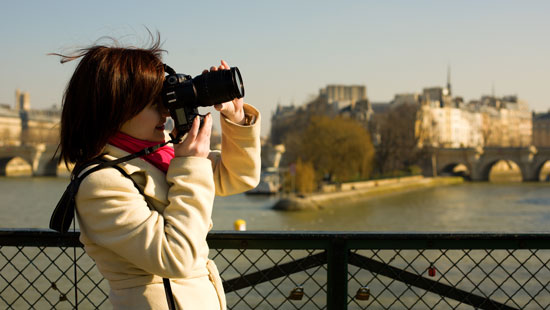 Take as many photos as your heart desires, but once you're done snapping away, put your camera back in your bag. If there's one thing that says tourist is someone walking around with a camera hanging around their neck. Not only do you look like a foreigner, you're also advertising to potential thieves that you're carrying valuable merchandise.
Not only is what you wear important, it's how you behave. To avoid looking like a tourist, don't stand in the middle of the sidewalk looking lost and fumbling with a map. Duck into a coffee shop to sort yourself out instead. Learn a few key phrases in the local language. Observe the behaviour of the people around you and do as they do. You'll blend right in and experience first hand what it's like to be a native whilst looking fabulous.