From talking with artists and performers to learning about family traditions and exploring the city of Havana, as you explore, perspectives change. Come to know the dynamic Cuban people as few Americans have. This is an incredible opportunity to share your own way of life with the people you meet. That is what travel is all about. Experience this unique destination just 90 miles off the U.S. coast - but a world away.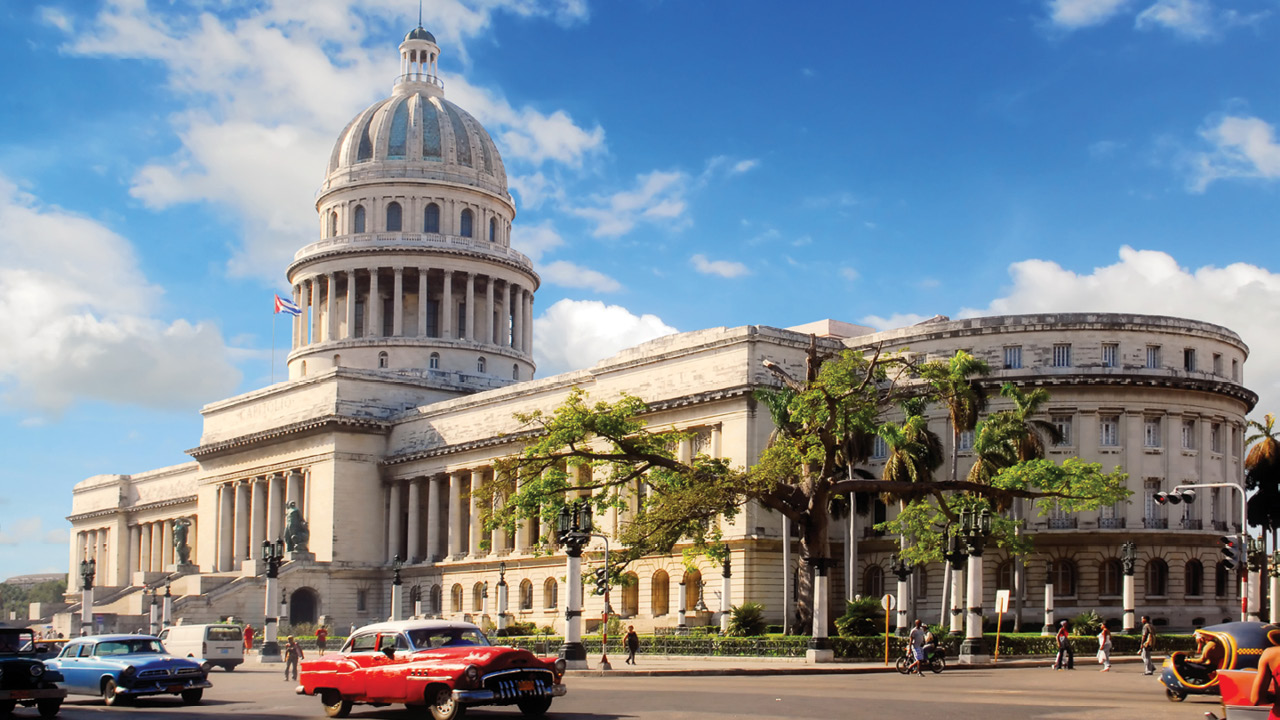 Old Havana:
This historic center of Havana is surrounded by the remains of its former city walls. Reminiscent of an old city of Europe, it has narrow cobbled streets that feed into five large plazas. It is filled with beautiful and diverse architecture drawing from Moorish, Spanish, Italian, Greek and Roman styles. Perhaps one of the most stunning of all structures is the Cathedral of the Virgin Mary of the Immaculate Conception, constructed mainly from blocks of coral cut from the floor of the Gulf of Mexico.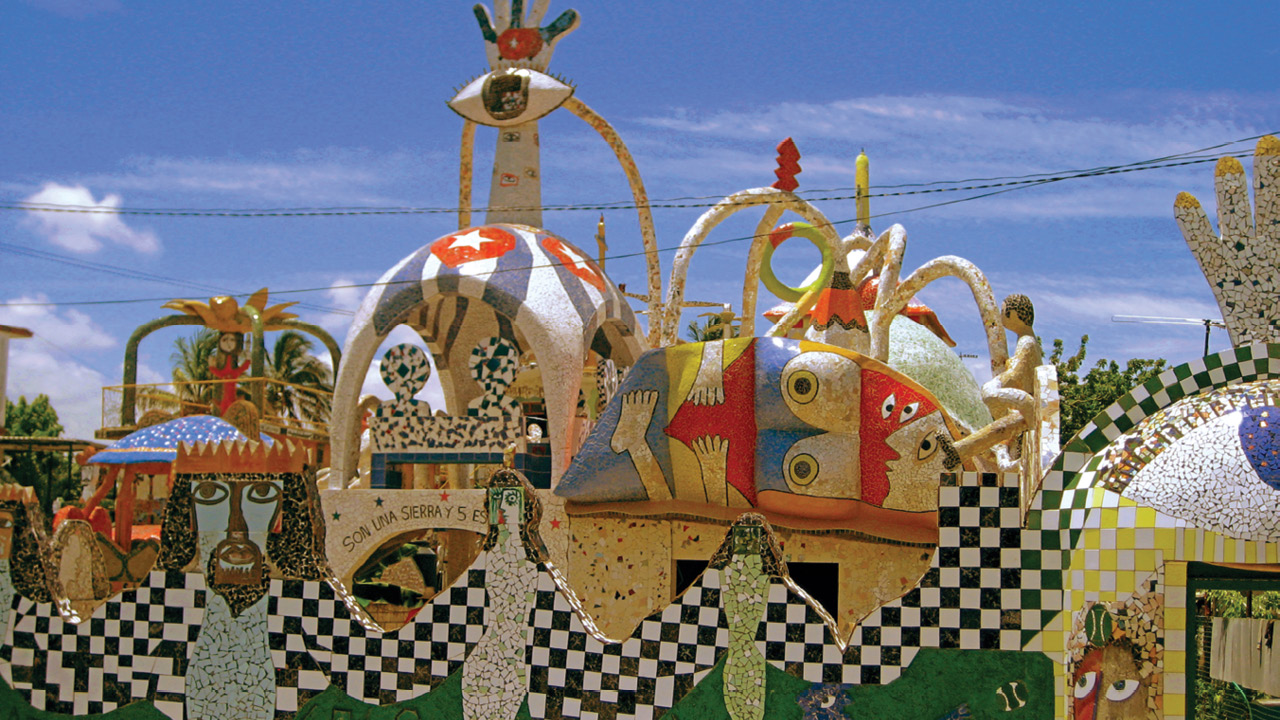 Casa Fuster:
Señor Fuster, inspired by the art of Gaudi, set out to create something spectacular. It all began with his home. He covered his home in colorful eclectic designs made of tiles that visitors describe as Picasso meets Gaudi. His designs have spilled over throughout his neighborhood and it is an impressive sight. You won't see anything like this anywhere else and you could spend hours and truly not see it all!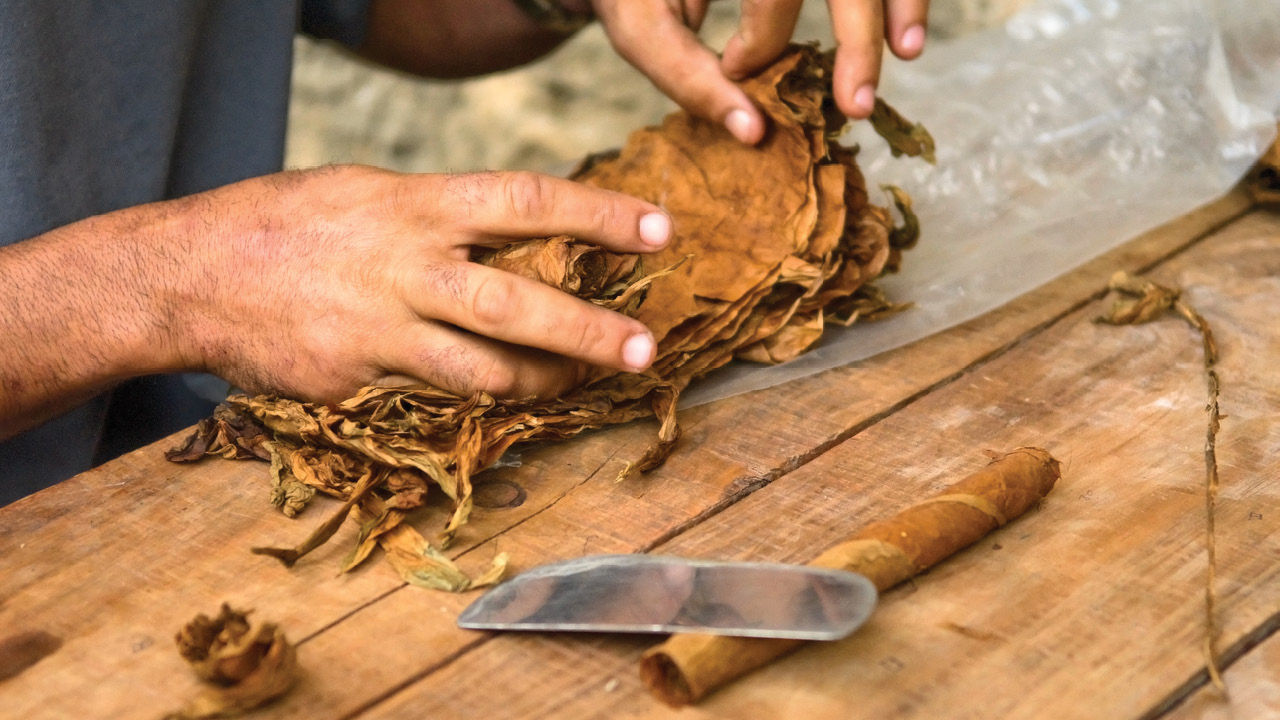 Cigar making:
What's so special about a Cuban cigar? Everything. Cubans were the first ones to start making cigars and they haven't changed their process for hundreds of years. To this day, they're still made entirely by hand with a few innovations added in over the years. When visiting Cuba, you'll find that there are many cigar factories, but only a few are open to the public.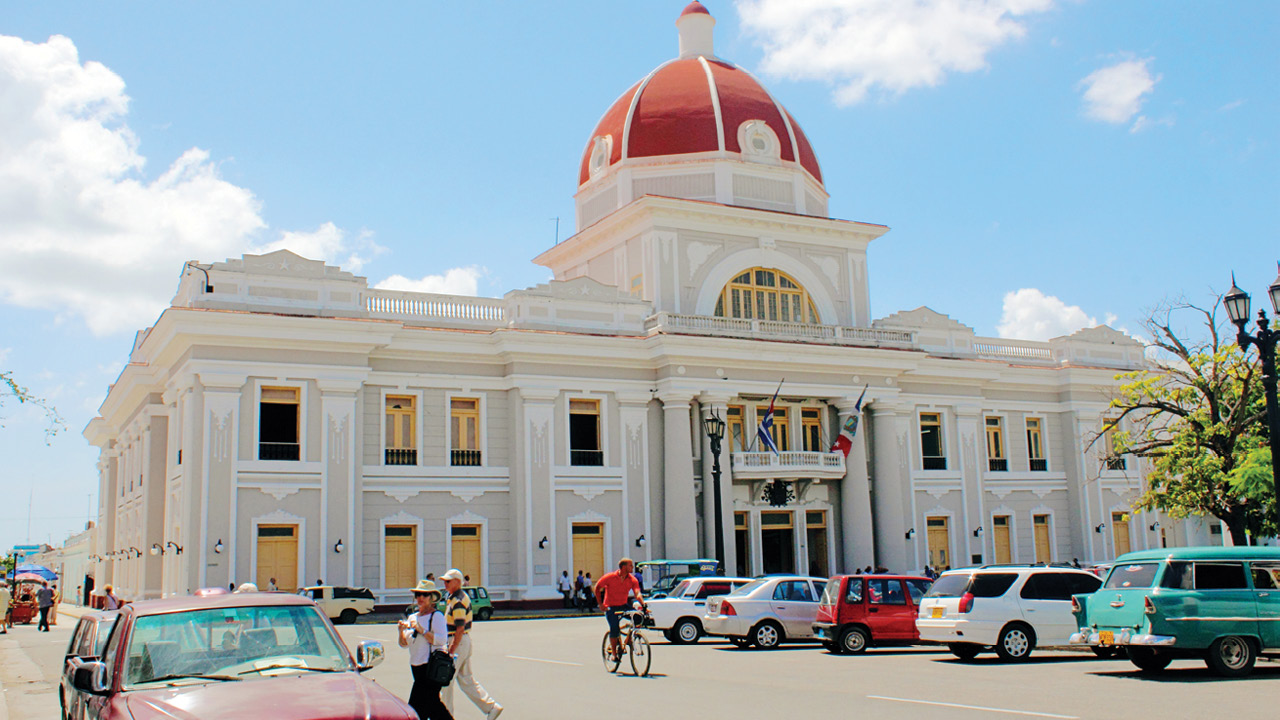 Cienfuegos:
This city is on the southern coast of Cuba, and is known as "La Perla del Sur" (Pearl of the South). It was designated a UNESCO World Heritage site in 2005 because its well-preserved colonial buildings are the best surviving examples of the Spanish Enlightenment period. You'll find a 16th century fortress at its harbor, built the to protect against Caribbean pirates. Today it is an economic center of coffee, sugarcane and tobacco trading.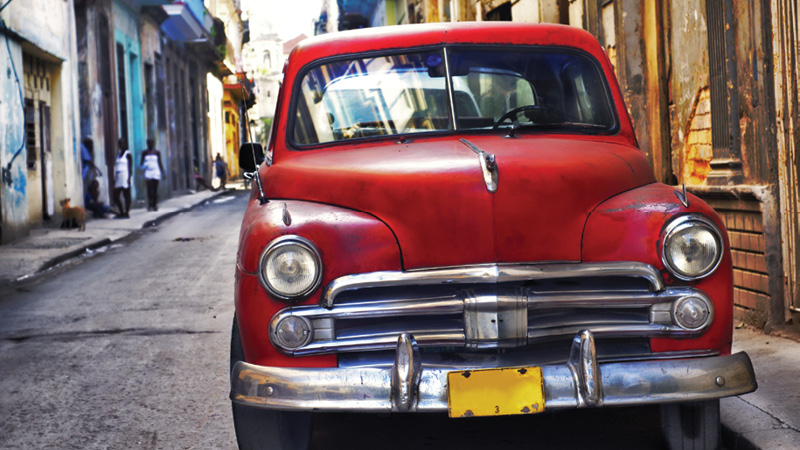 Historic antique cars:
Known for having an abundance of classic cars, Cuba is an old school car museum. Due to Castro's four decades long grudge, a ban was placed on foreign vehicle imports. It had been nearly impossible to buy new, foreign-made vehicles, which led to the need to keep the cars they had on the road using hand-built, improvised parts. This resourcefulness has become a source of national pride and a way to make a living for some Cubans, making it almost impossible to purchase a classic car in Cuba.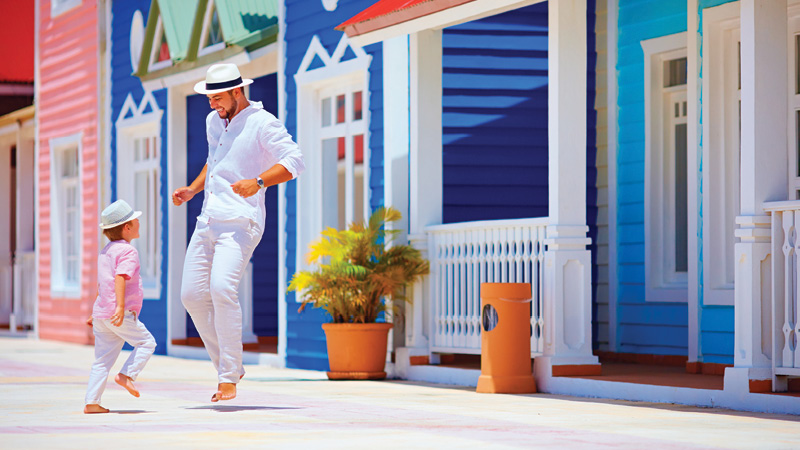 Cuban Music:
Cuba has various musical styles, but the core of the country's musical identity comes from the "cabildos," which is a type of social unification amongst African slaves on the island. Their music greatly reflects the daily life and history of Cuba, creating something so unique and special that it influences the music of cultures all over the world.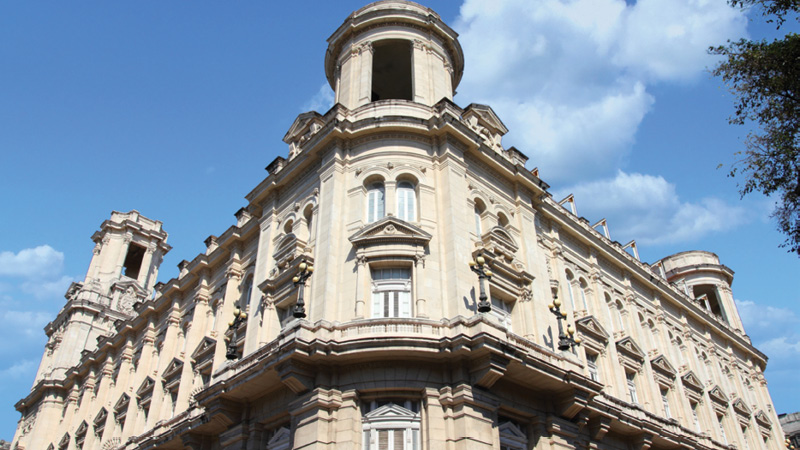 Museum of Fine Arts:
The Museum of Fine Arts is separated into 2 buildings: one for international art and another that shows the evolution of Cuban art. The beautiful art also serves as a repository of knowledge about the history of Cuba and mood of the times when the art was created, something that often goes misunderstood or unexplored.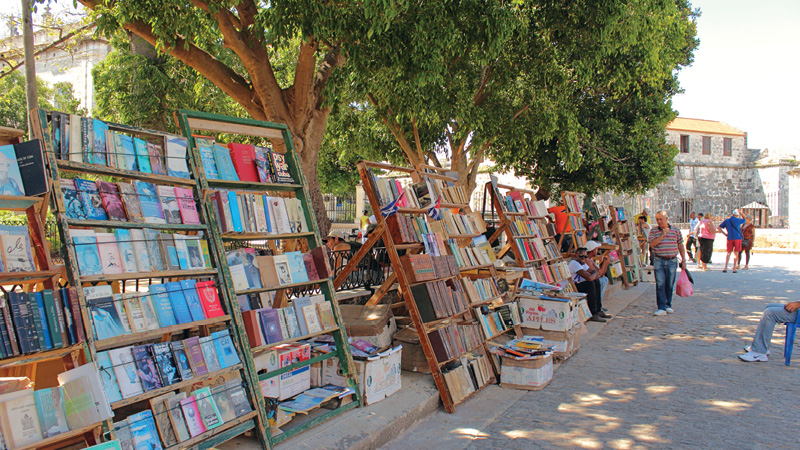 Literacy Museum:
Fidel Castro told the U.N. in 1960 that he would eradicate illiteracy in Cuba in one year, and that began a huge campaign led by volunteer teachers, many just teenagers at the time, to spread out over the country and teach reading and writing to all residents. The project was a success, and today there is a museum filled with letters from volunteers and students, as well as student uniforms and many artifacts and photos from the time of the initiative.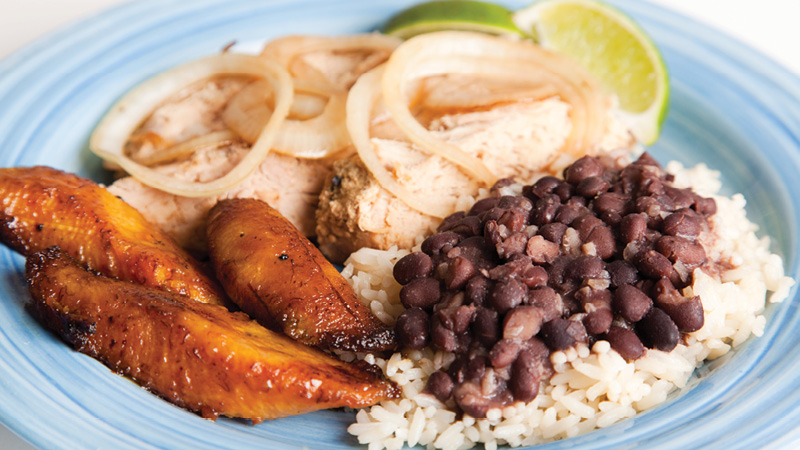 Eat! Cuban food is extremely flavorful, using lots of herbs and spices, though not spicy hot. Local specialties include various seafood dishes featuring anything from lobster to local Caribbean fish, often in sauces or served with rice.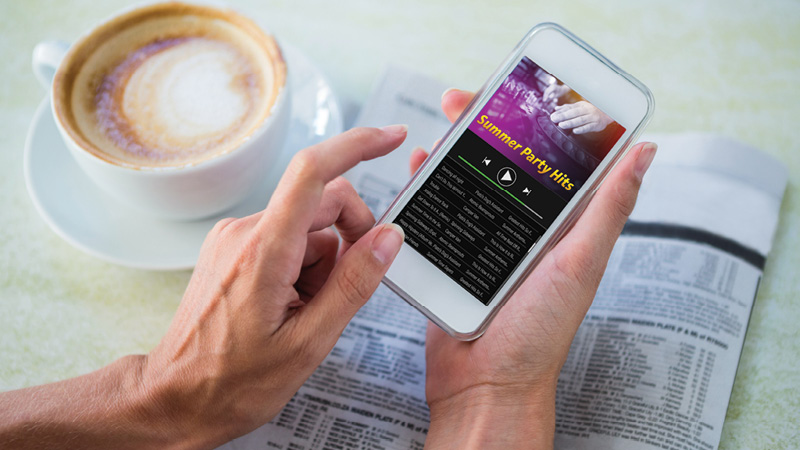 Unplug. Well you don't have much choice, as U.S. cell phones will not work while in Cuba.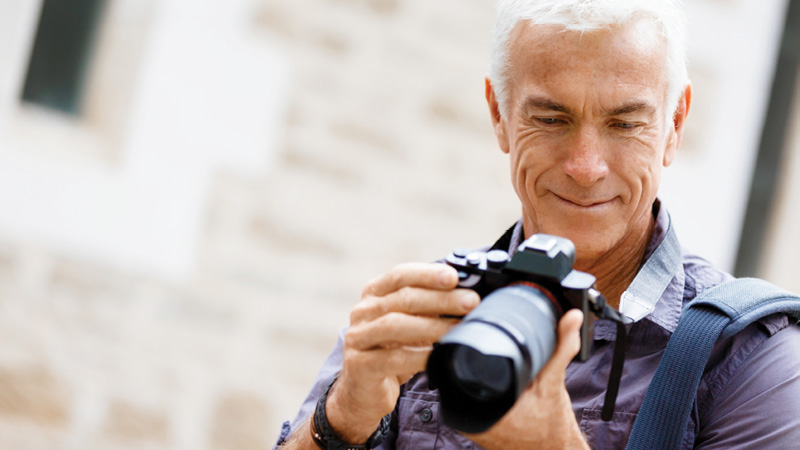 Come prepared. Unlike many destinations, Cuba is not an easy place to find extra camera batteries.
Brochures that Feature Our Cuba Tours