Your Tour at a Glance

Stay

Meals
Please Wait...
and get excited!
We are currently building the itinerary for the tour date you have selected.
Other Tours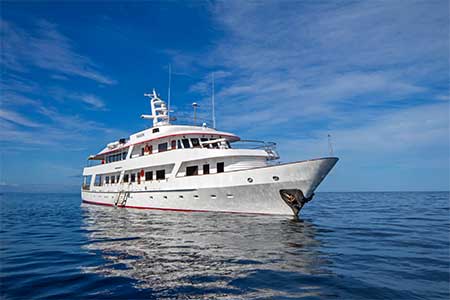 Machu Picchu & Galapagos Wonders featuring a 4-Night Cruise
Journey from the Land of the Incas to the Galápagos archipelago, enjoying a 4-night cruise aboard a personal yacht.
Tour Detail
Peru: Machu Picchu and Lake Titicaca
With our Small Group Peru tour, explore mysterious ancient cities and immerse yourself in culture, from the sacred citadel of Machu Picchu to the floating islands of Lake Titicaca.
Tour Detail
Patagonia: Edge of the World featuring Argentina, Chile, and a 4-Night Patagonia Cruise
Take a step into a world of pure nature in Patagonia, where crystal-clear waters meet mountainside glaciers.
Tour Detail
Need More Information?
Enter your information and a highly trained Collette agent will call you to help you through the process.