Canada is an incredible country. There, you can find urban spaces like Vancouver, Toronto, Montreal and Quebec City, but there are plenty of natural landscapes to balance out that metropolitan vibe. You can take rail journeys past coastal forests, rivers and snowcapped peaks. You can walk the pristine beaches of Prince Edward Island or you can visit the Hopewell Rocks of New Brunswick. No matter where you go in Canada, you will find a delightful surprise around every corner.
Not only does Canada have a diverse landscape, it also has a rich history. On July 1, 2017, the country celebrates its Sesquicentennial (try saying that three times fast!), or 150th anniversary. But whether you're a born-and-raised Canadian or a curious foreigner, you might be surprised by what you don't know about this holiday and the significance of the celebrations in 2017. Despite popular belief, Canada Day is not actually the birthday of Canada. After all, Canada did exist prior to July 1, 1867, so what exactly is being celebrated?
The significance of Canada Day in 2017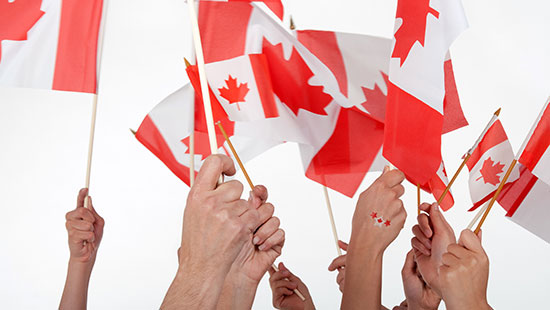 July 1, 2017 marks the anniversary of Canada becoming its own kingdom within the British Empire. This was the outcome of the Constitution Act of 1867. Another effect of the Act was that the British colonies known as Canada, Nova Scotia, and New Brunswick were now to be united into a single dominion called Canada. The old province of Canada was also to be split into the provinces of Ontario and Quebec. Over time, six more provinces would join these original four.
How Canada Day came to be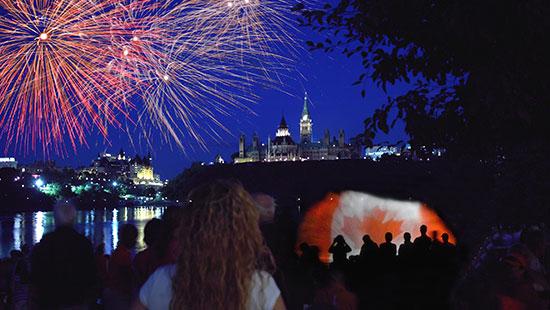 Despite its centuries-old beginning, the official concept of Canada Day is relatively new. Before 1982, Canada Day was actually referred to as "Dominion Day." However, because it didn't translate well into French, civilians started informally calling it "Canada Day." After seeing the popularity of this new name spread, a bill was passed in the Senate and the House of Commons to officially change the name. This was also the first year that Canada was given full sovereignty over the country.
Even though it was an official holiday, big celebrations of Dominion Day didn't occur until the 50th and 60th anniversaries. This is when the Canadian pride that we all know and love truly started to develop. A lot of the celebrations have even carried over to modern traditions. Parliament Hill in Ottawa has been the central point for the holiday for almost 100 years! Many monumental ceremonies like citizenship ceremonies are held on July 1, in relation to the holiday.
This is the first in a two-part series celebrating Canada's big 150th! Check back to learn how to celebrate Canada Day like a Canadian and where the hottest places to celebrate will be!