Hello, traveler! When you hear the term 'guided travel', what pops into your head? Buses? Long rides? If you nodded yes, then this one's for you. Prepare to shift gears and steer your perceptions in a whole new direction. Welcome to travel, the Collette way – where we see the journey as something that can be part of a great travel experience – not just the pitstop on the way to it.
And to prove it, here are just a few of the interesting, exciting, and meaningful ways we like to get our travelers around, as we redefine what 'getting there' can mean.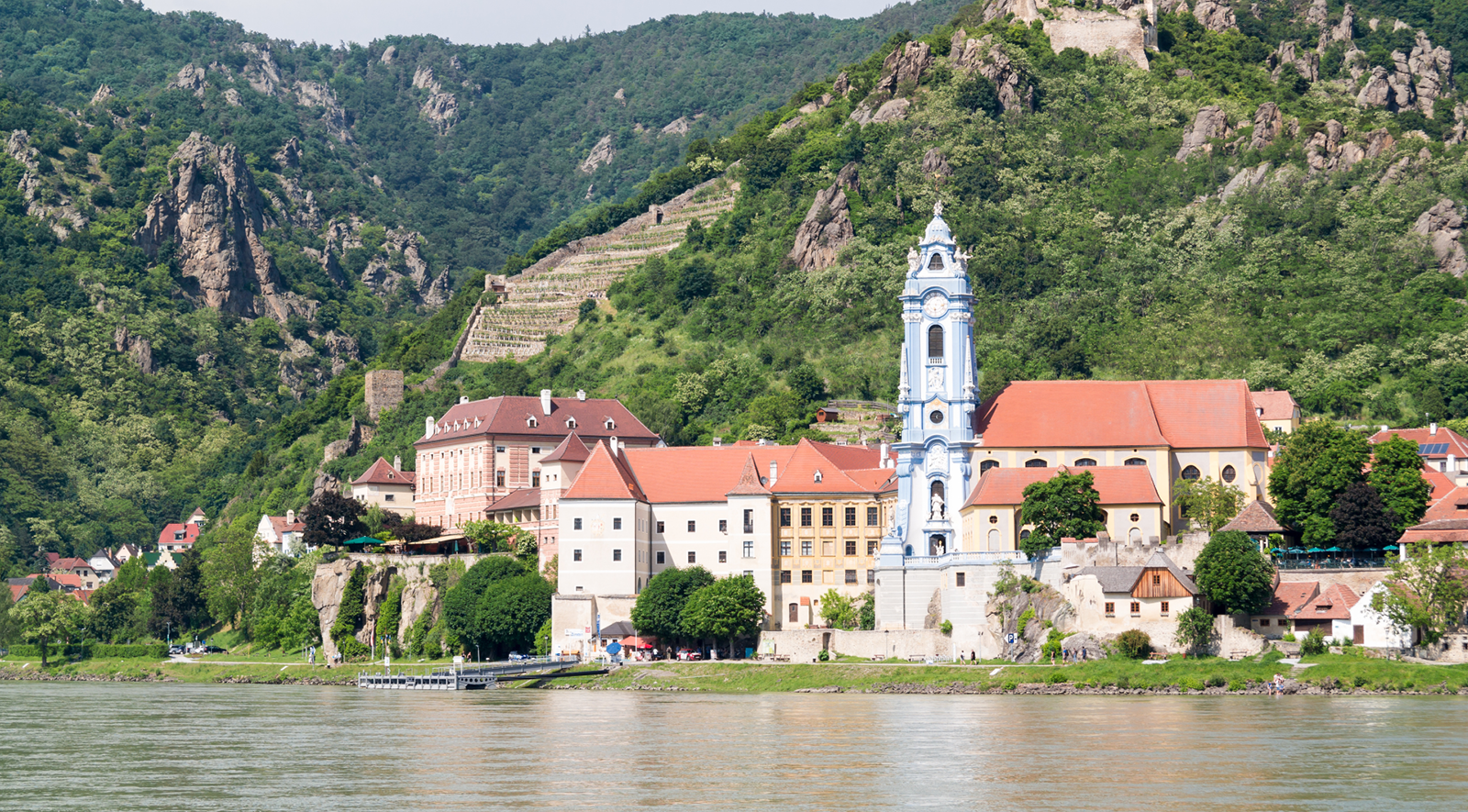 🚤 1. Drift Down the Danube in Vienna
Tour: Imperial Cities
Embark on a soul-stirring journey sailing down the Danube, Vienna's pulsating artery. Feel the river's ripples whisper tales of emperors and artists, while medieval towns and centuries-old abbeys emerge like a moving tapestry along its banks. If rivers had soundtracks, the Danube's would undoubtedly be a lilting waltz—graceful, timeless, enchanting (and of course, there will be some of those on this tour as well!).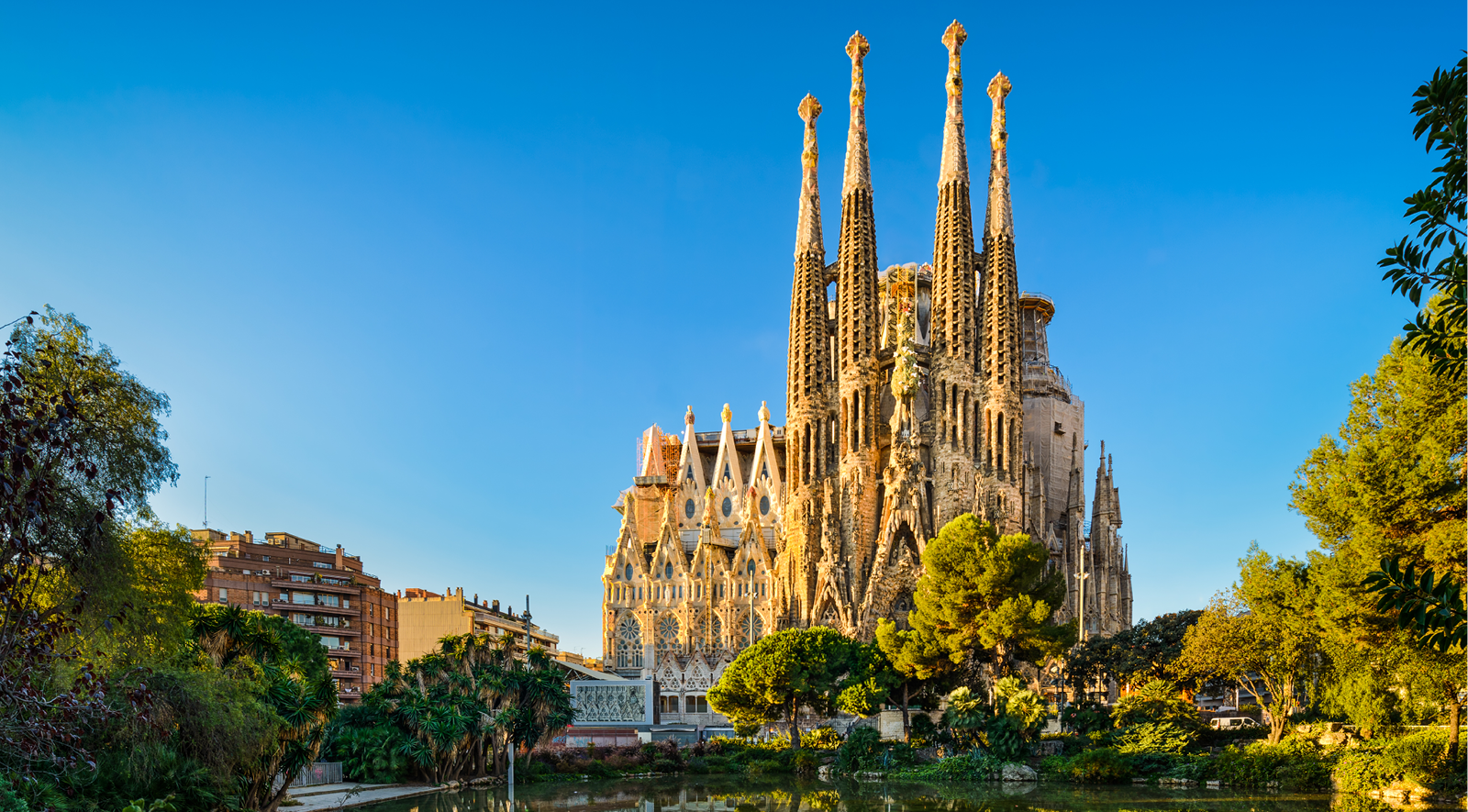 🚶‍♂️ 2. Ramble in La Rambla, Barcelona
Tour: Mediterranean Coastal Journey
Barcelona beckons exploration on foot. As you wander the melting pot of artists and performers along the pedestrian street known as La Rambla, let your steps sync with the city's rhythm, each stride unveiling a new slice of Catalan culture. From the twisting cobblestone streets of the Gothic Quarter to the incredible energy of one of Barcelona's liveliest food markets and the delicious paella lunch it offers to refuel your soul (and your soles!), there's a surprise in every step.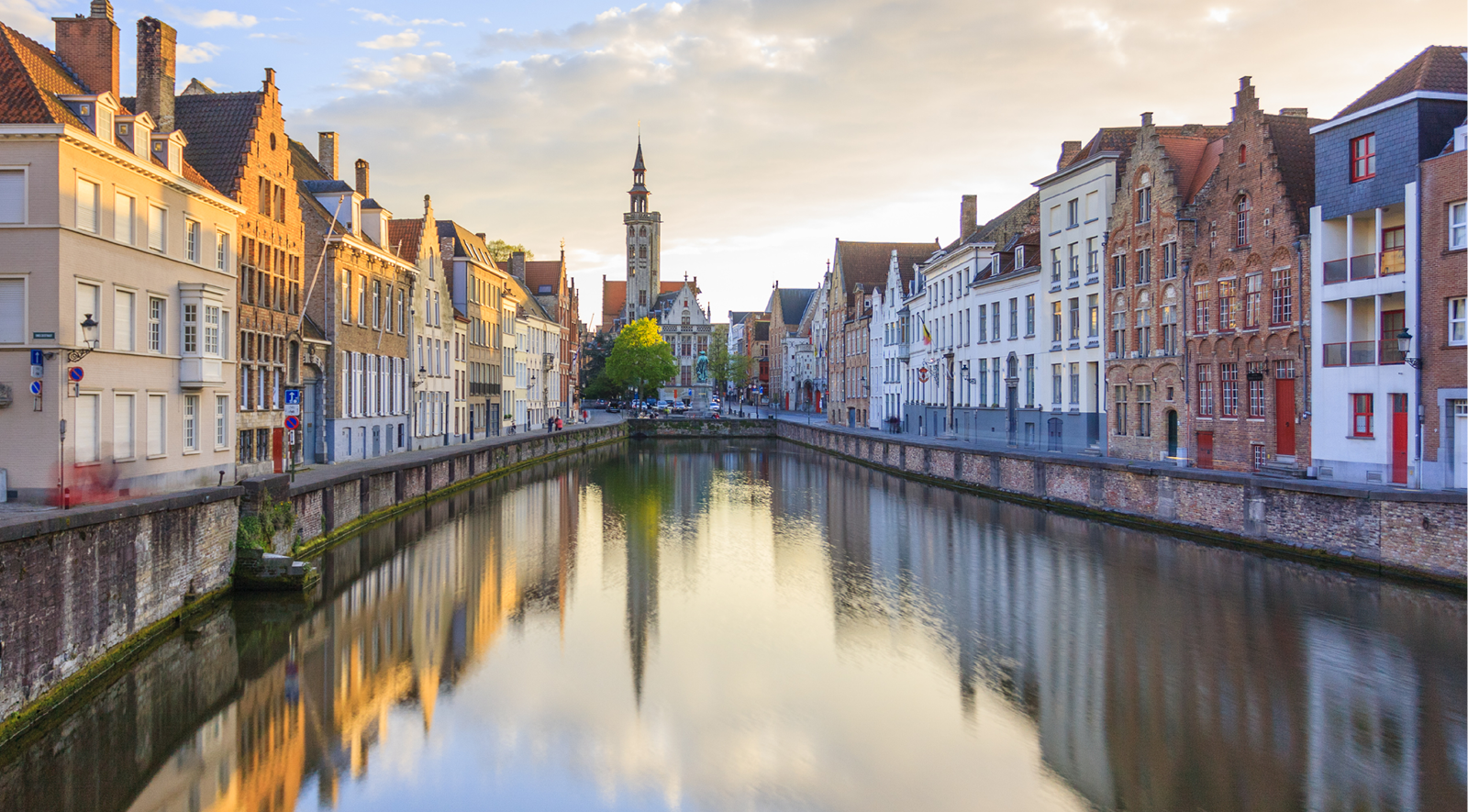 🍫 3. Bruges by Boat
Tour: Netherlands, Belgium & France
Glide through the fairy tale canals of Bruges, affectionately known as the "Venice of the North." As you navigate these historic waterways, the city's medieval charm comes alive around every bend. And if the breeze is just right, you might catch a delightful waft of world-renowned Belgian chocolates teasing your senses. And there's no better way to toast to the day than with one of Bruges' legendary brews. A cruise through Bruges is a journey through time, with a hint of indulgence in the air.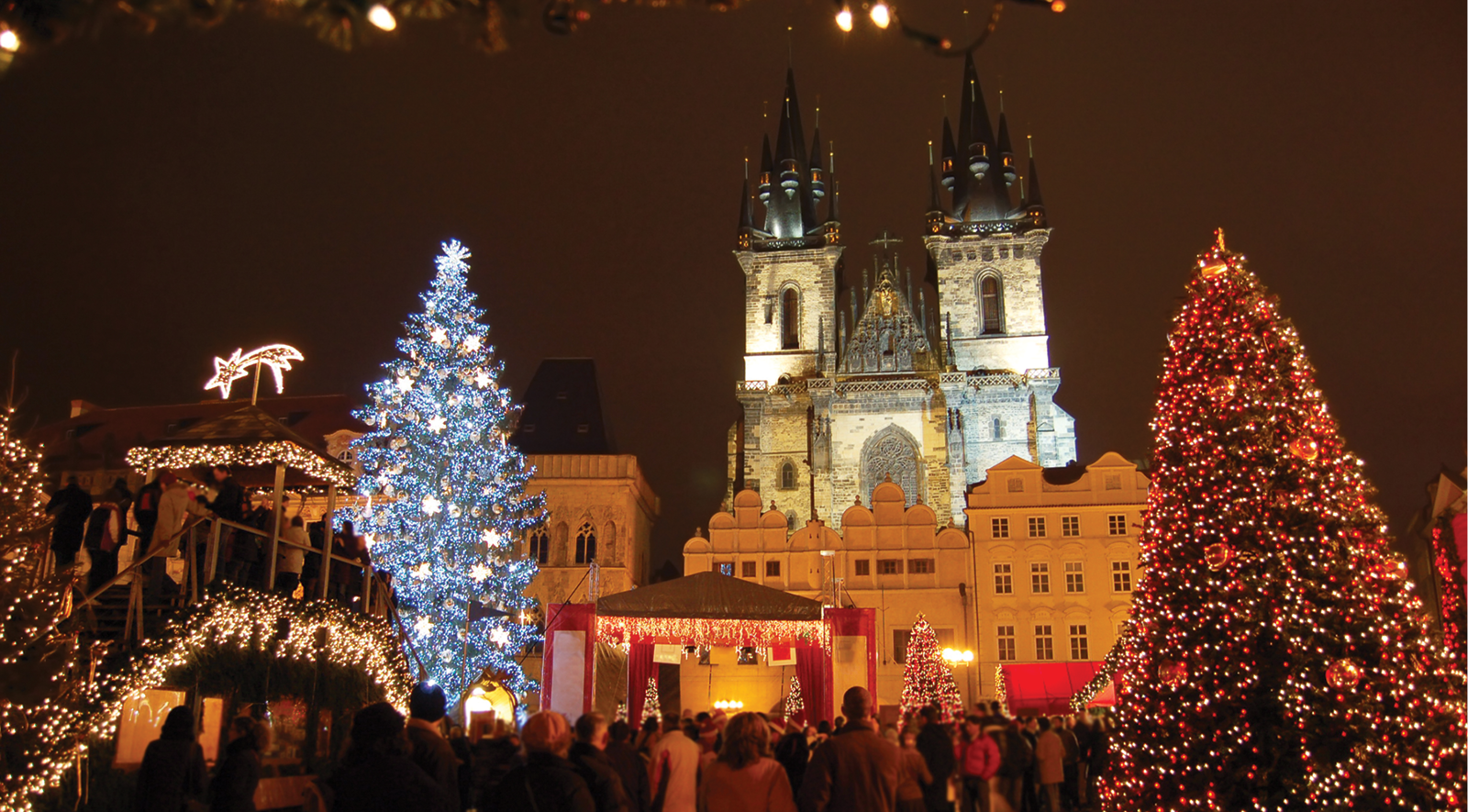 🎄 4. Christmas Express: Prague to Dresden
Tour: European Christmas Markets
Want to get in the holiday spirit? How about a train ride between two cities so steeped in festive tradition they could give Santa's village a run for its money? As you chug along, watch as the twinkling lights of one Christmas market transition to another. This rail journey weaves between Prague's fairy tale holiday setting to Dresden's Striezelmarkt, the world's oldest Christmas market, spreading Yuletide cheer since 1434!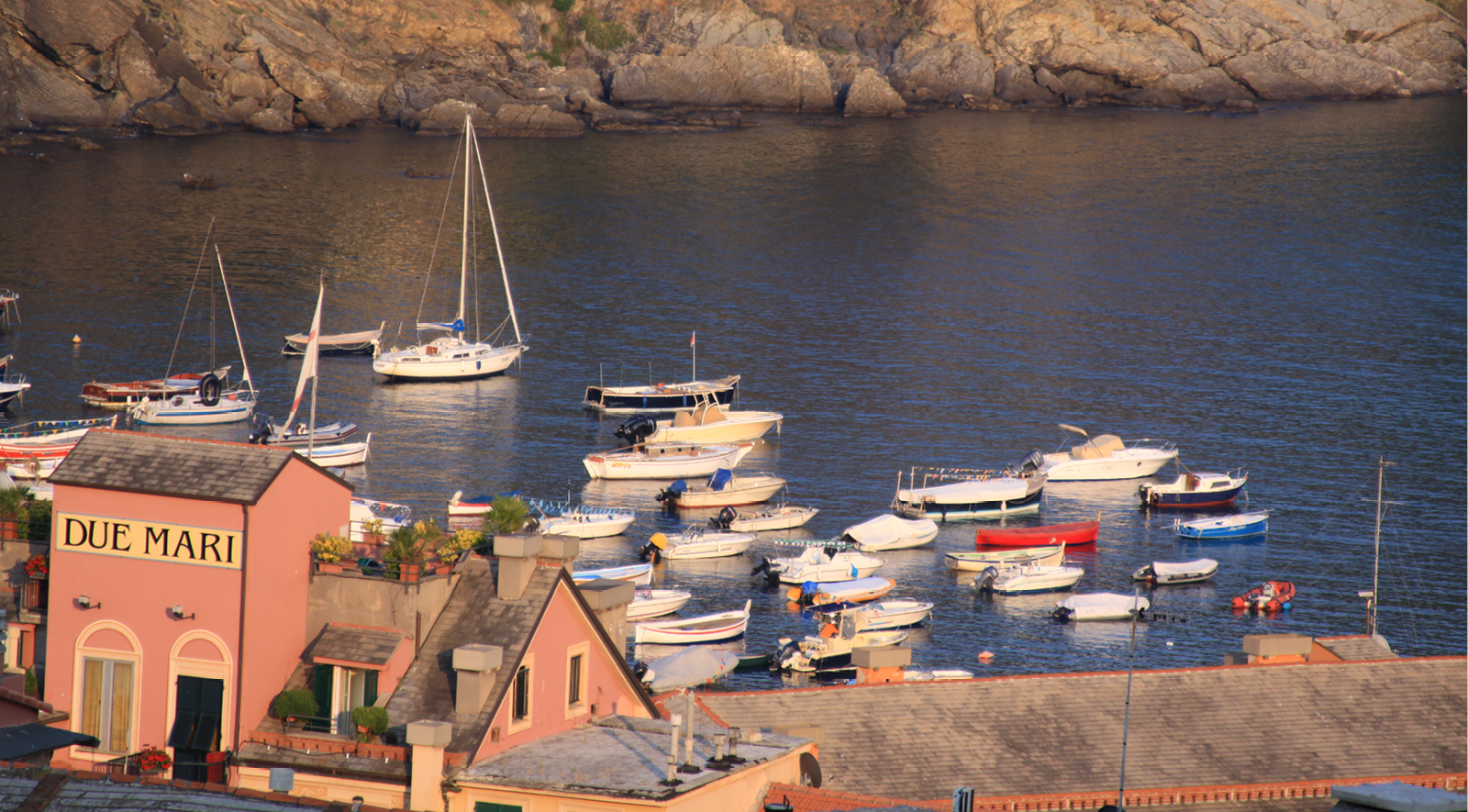 🍝 5. Italian Riviera by Boat: Coastal Charms
Tour: Mediterranean Coastal Journey
Channel your inner "La Dolce Vita" spirit as you sail to one of the most glamorous spots on the Italian Riviera, Portofino. The picturesque harbor, animated by bobbing fishing boats and framed by pastel buildings, seems straight out of a Fellini film. It's an enchanting scene that beckons for you to live the sweet life.
So, the next time someone mentions 'guided travel,' will you only think about buses? We hope not.
Come join us on a tour where the journey itself becomes the destination.