The sands of the desert shift underfoot. The sun climbs high into the Egyptian sky. And the great Pyramids of Giza shimmer in the distance. There you stand in awe before the power and ambition of an inspiring civilization. In this legendary place, explore thousands of years of history while experiencing a thriving culture. Look to the past and keep an eye on the future – the great monuments reveal something different to each traveller. Discover the world of the ancient Egyptians as you visit one incomparable site after another.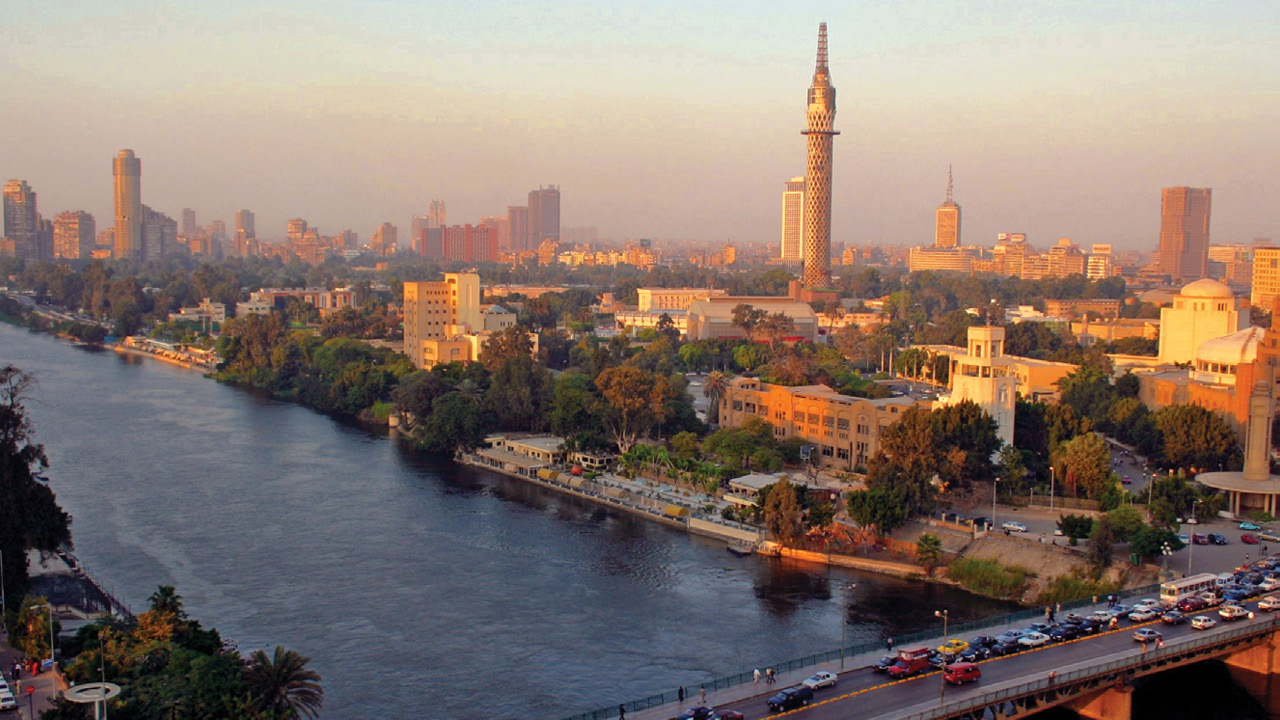 Cairo:
Located on the banks of the Nile, Egypt's capital city of Cairo is one of the largest cities in Africa. Here, visitors find something for everyone: beautiful views, good climate, and welcoming locals that make any activity lots of fun. You can enjoy the arts, go for walks down the Nile promenade, or visit the pyramids.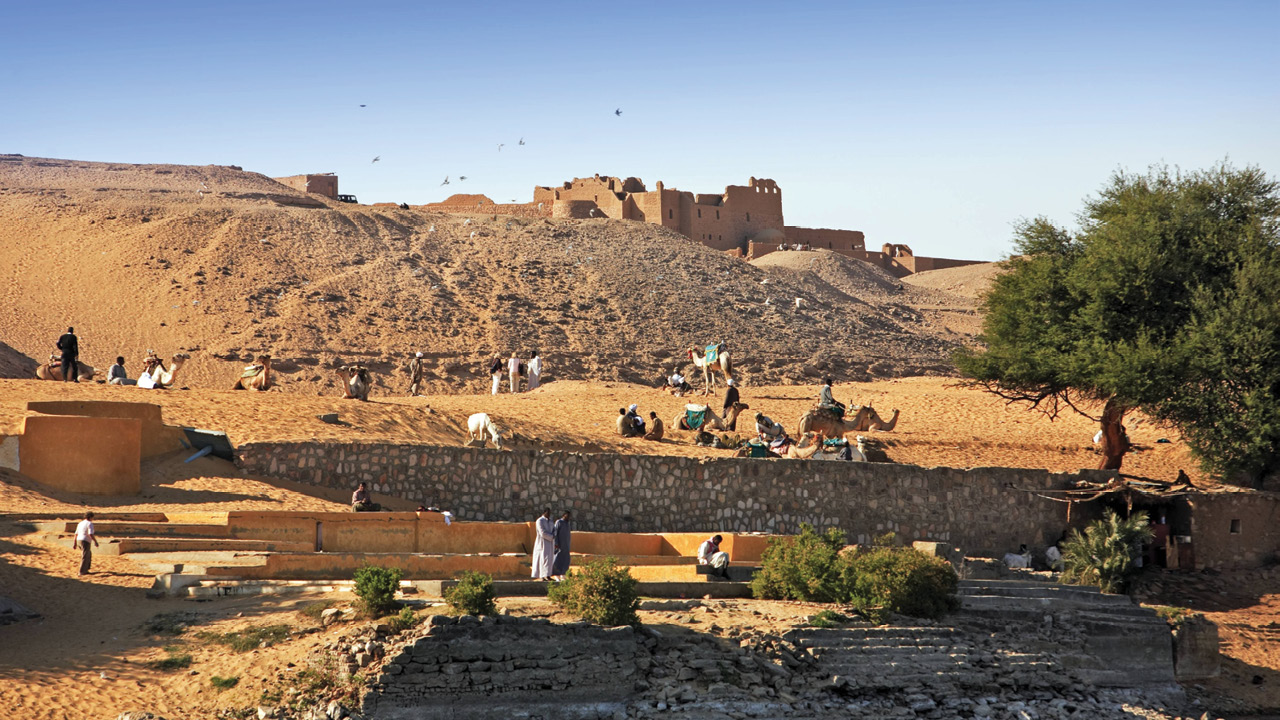 Aswan:
This is Egypt's sunniest southern city. The town is small enough to walk around, and life there is slow and relaxing. Aswan is in a perfect location along the Nile where visitors can watch sailboats passing by or dine in a floating restaurant. Every night, dancers and musicians perform in the cultural centre.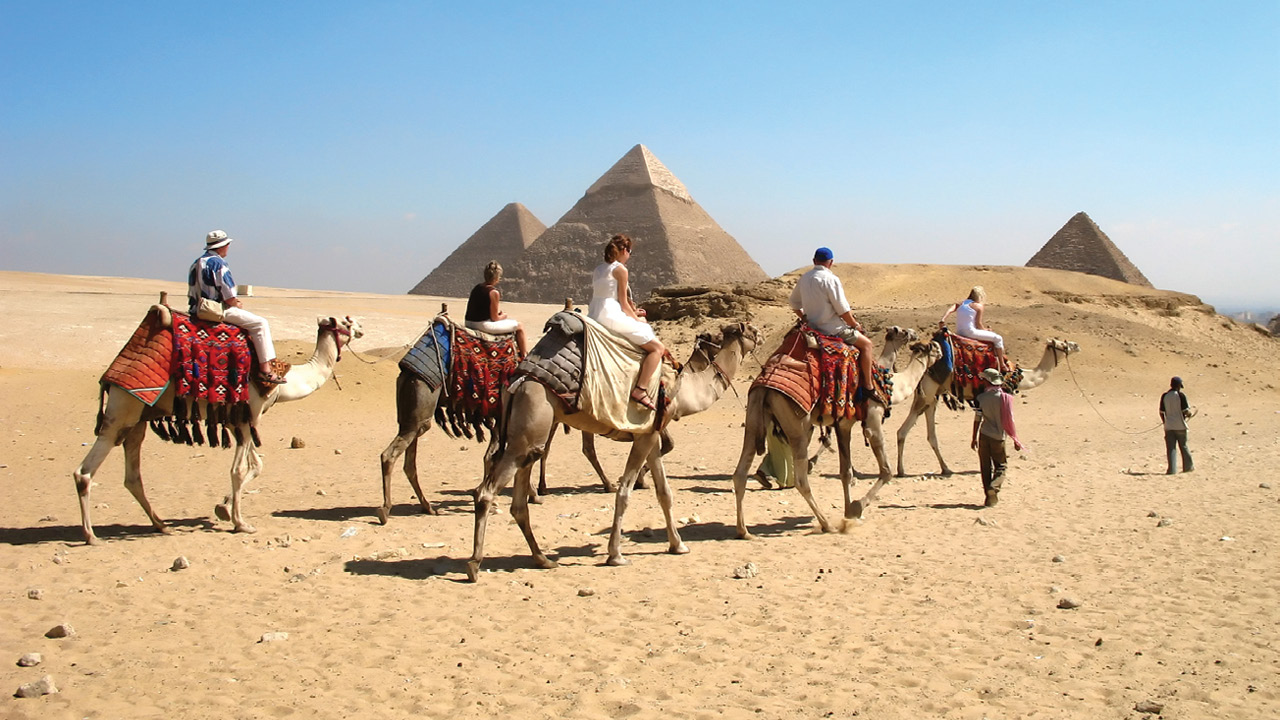 Giza:
Giza is the third largest city in Egypt. It is located on the west bank of the Nile River southwest of Cairo. The most famous attraction in the city of Giza, located on the Giza plateau, is the pyramids. Also on the Giza plateau you can see the Great Sphinx and perhaps ride a camel.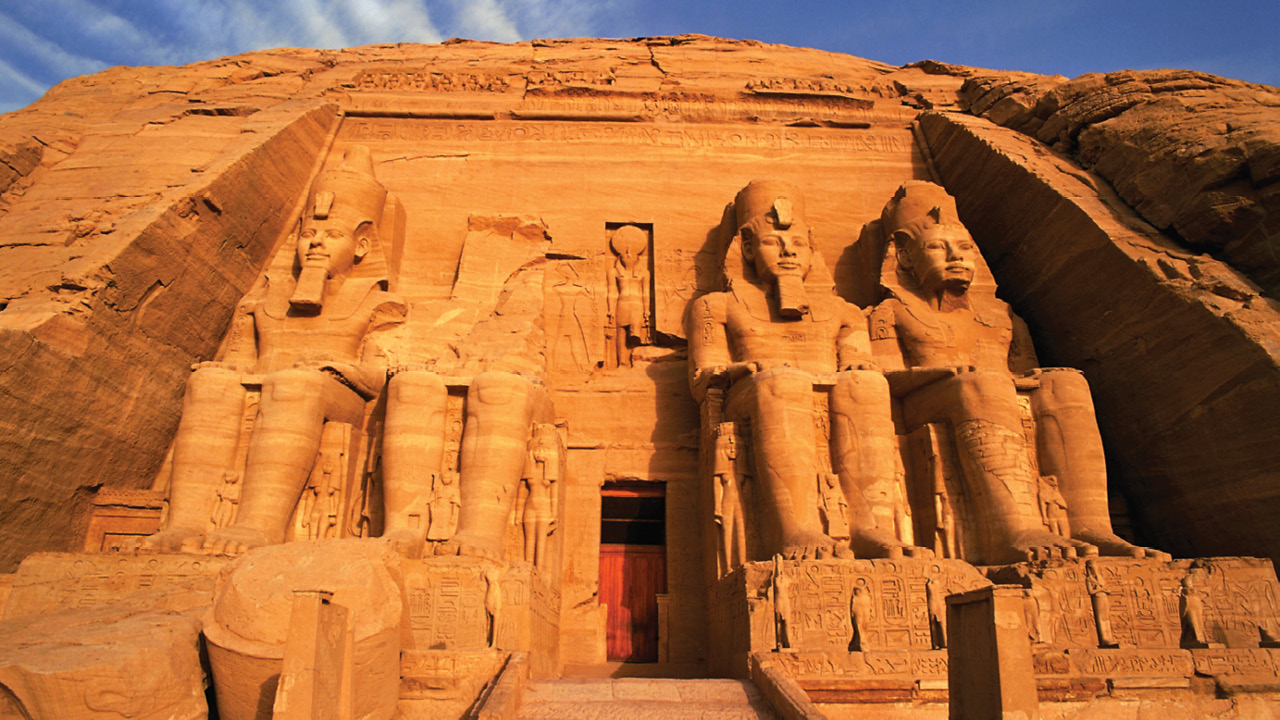 Abu Simbel:
The archaeological area of Abu Simbel consists of two temples. The twin temples were originally carved out of the mountainside as a monument to Pharaoh Ramesses II and queen Nefertari. The temples were saved when the rising waters of the Nile threatened, and were raised higher for protection in 1968. In the innermost shrine seats statues of the gods Ptah, Amun-Ra, the deified Ramses II and Re-Horakhte. The temple is so precisely placed that on February 22 and October 22, the first rays of the morning sun shine through the entire temple and illuminate the four gods.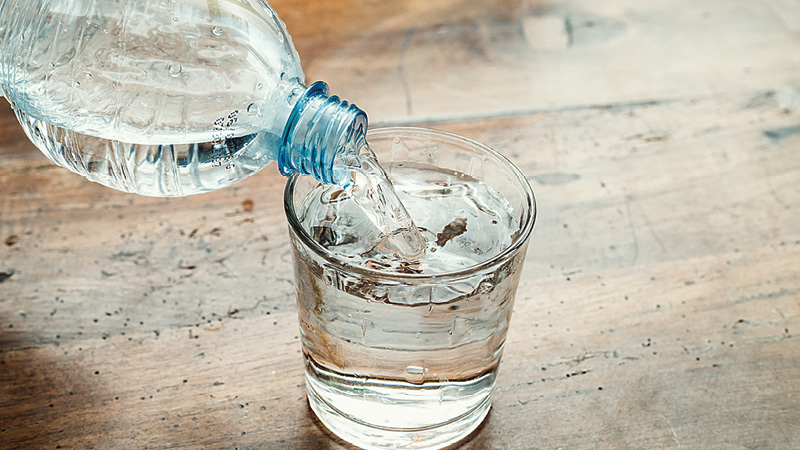 No one drinks the tap water in Egypt – not even the locals – so be prepared to buy lots of bottled water.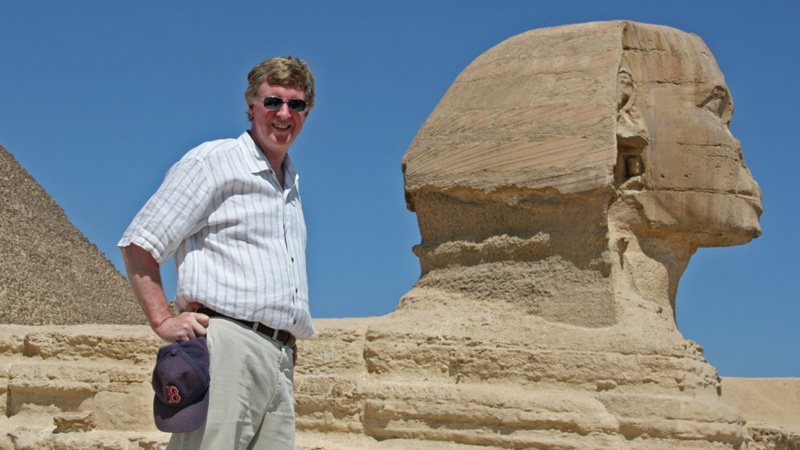 You should definitely pack comfortable walking shoes, preferably with crepe or rubber soles, as well as a hat for sun protection, and swimwear for free time when on the cruise. Please note that dress in the Egypt is conservative; however casual touring wear such as shorts and tee shirts are acceptable for tourists, though you may feel more comfortable in long pants or long skirts. Linen is recommended so as to protect you from heat and sun.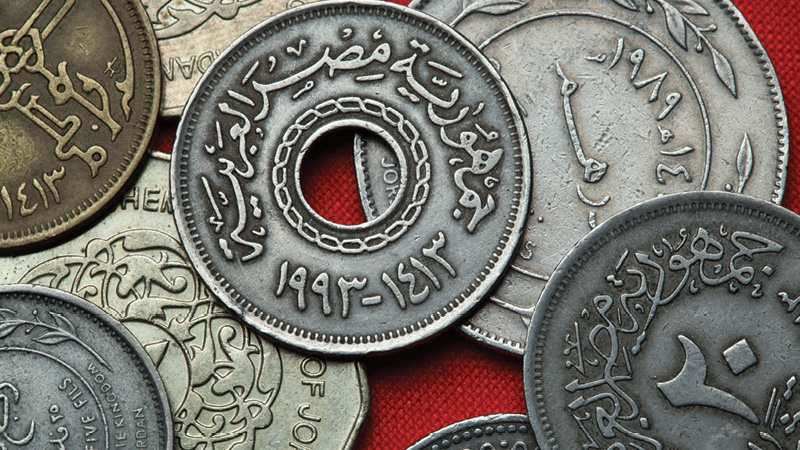 When I am travelling here I like to keep some cash on hand. I've found that many Egyptians rely on tips for the majority of their income.
Brochures that Feature Our Wrapper Container Tours