Perched on the eastern edge of Africa, Tanzania is rich in culture and traditions. This sun-drenched destination hosts a number of people and tribes whose traditions define the Tanzanian culture that exists today. Tanzania is geographically diverse too. It boasts verdant mountains, scrubland plains and the famous Swahili coast where the country's economy is strongest. Known for having some of the best safari locations in all of Africa, you are sure to see animals that you will spot nowhere else.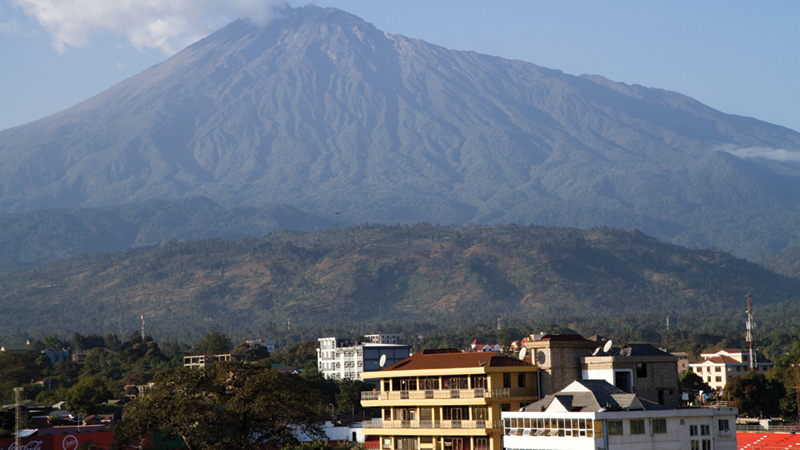 If you have some free time to explore Arusha before your tour begins, you'll find plenty to do! There are two museums within the city of Arusha. This is a great place for the traveller looking to bring home local art.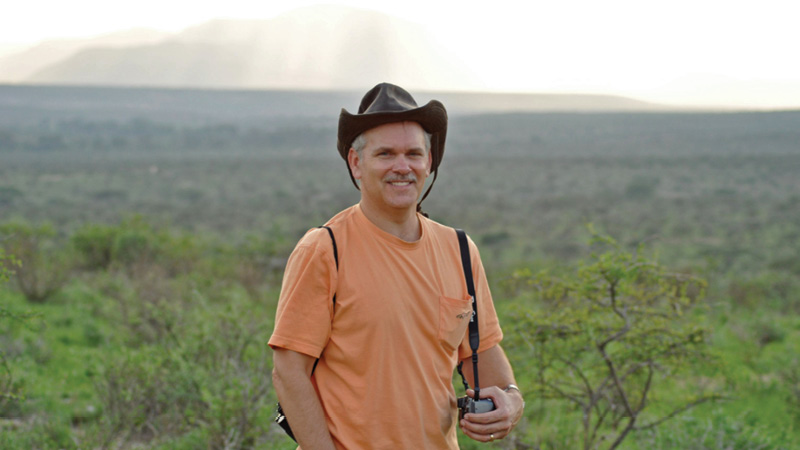 As you safari through Tanzania, enjoy a casual dress style and be sure to pack comfortable walking shoes. It is recommended to bring lightweight fabrics that may be worn in layers which may be added or removed; it tends to be cool in the morning and warmer in the afternoon.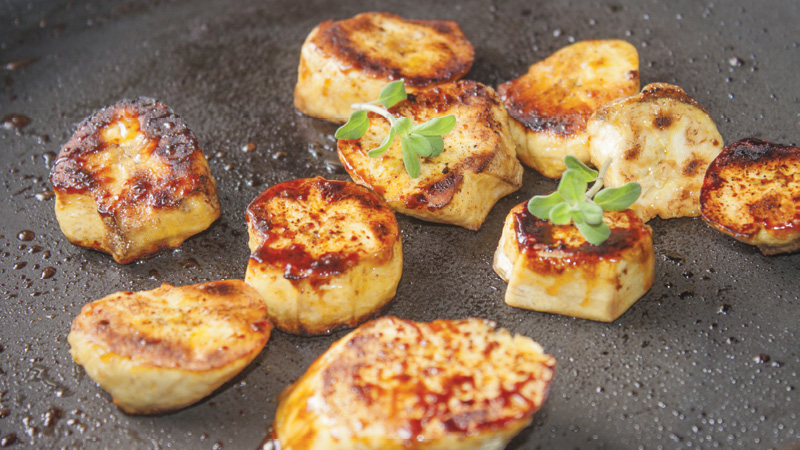 Tanzania is the only country in Africa whose cuisine shows influence from countries all over the world. Sample some of the traditional Tanzanian dishes such as Vitumbua, Ndizi Kaanga, and the ever popular Nayama – minced beef, garlic, coconut, lime and tomatoes.
Featured Tours to Tanzania
Brochures that Feature Our Tanzania Tours