When you think about romantic getaways, you might picture wonderful beaches, candlelit dinners. While these destinations are fantastic and indeed, romantic, there are other places that offer plenty of romance of their own while being a little bit outside the box when it comes to traditional romantic getaways.
New York City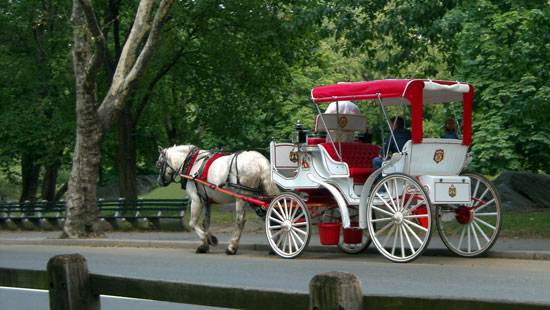 There's something very romantic about being in a big city with someone special. Amid the hustle and bustle of all the taxi cabs and people rushing to get where they're going, only the two of you can exist in your own little bubble. It's odd how alone you can feel in a city full of strangers, but sometimes that's a really good thing. Take in the sights, visit all the must-see places and know that you're sharing an amazing place together.
Costa del Sol, Spain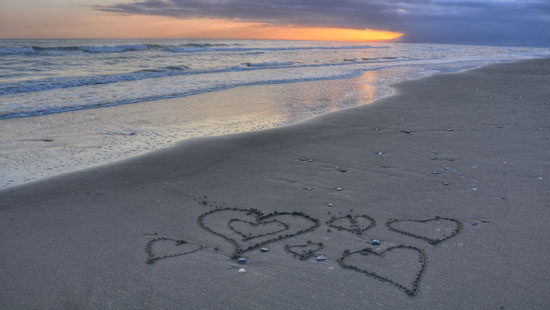 The coastal town of Costa del Sol (Coast of the Sun) in the south of Spain is a world-renowned tourist destination. It's picturesque with some of the best beaches in the country, but it's also loaded with history, culture and incredible cuisine. Stroll hand in hand through charming villages, enjoy leisurely meals and watch the sun set over the water.
Southern France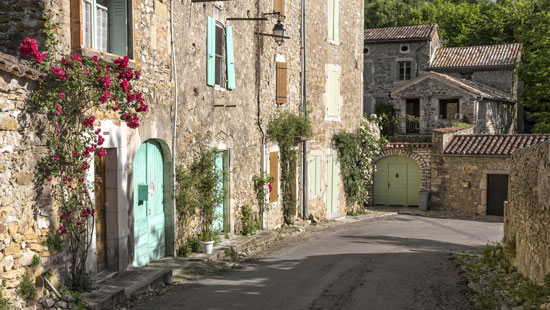 In Southern France, you'll find secluded retreats, spectacular landscapes, lots of sunshine, wonderful food and a relaxed atmosphere. Oh, and wine. Don't forget to tour a winery! There's lots of romance to be had in this region as you explore medieval villages, cathedrals, local markets and famous places like Bordeaux, Avignon and Provence.
Napa Valley, California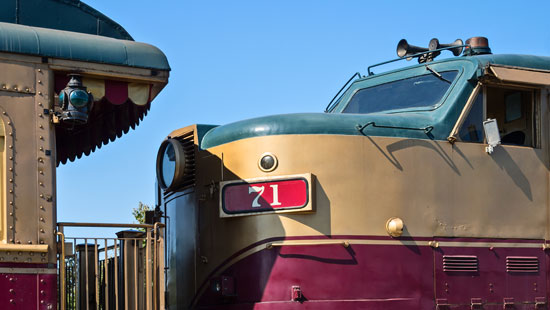 Few things are as romantic as a train ride through the elegant Napa Valley Wine region. Go back to the golden age of train travel and enjoy luxury, class and nostalgia while dining on freshly prepared gourmet Californian cuisine as the train chugs along on a scenic trip through wine country.
Kyoto, Japan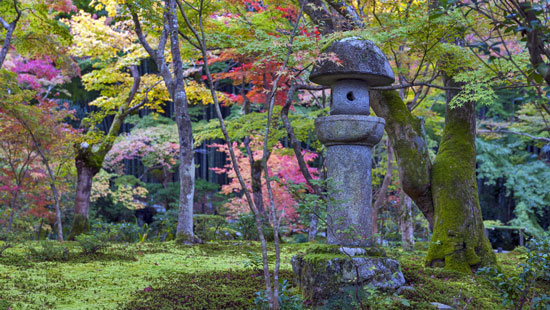 Picture yourself walking hand in hand as lovely pink cherry blossoms fall around you in this city that's known for its historic palaces, shrines and temples. Beautiful pagodas proudly perch on top of luscious green hilltops. Tour serene gardens full of blooming exotic plants and Zen temples while the tranquility of the region takes hold and helps you remember what's truly important in life—harmony with each other.