This post is my third in a three-part series about my adventures in Eastern Europe. Today, I highlight my favourite Hungary tour experiences of my travels to Hungary where I had a chance to relax a bit while exploring beautiful places full of incredible architecture and plenty of fascinating culture.
Baths and must-sees in Budapest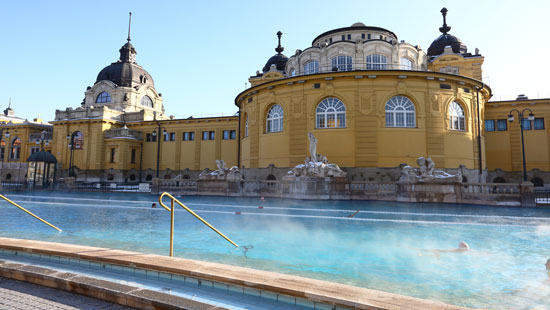 When visiting Budapest, you absolutely must visit at least one of the city's famed thermal baths such as the Gellért or Széchenyi Baths. The feeling of soaking in thermal mineral water in these ornate and beautiful baths is one of the most relaxing things to do after spending your day exploring the sights.
Aside from the many baths, I would also recommend visiting the Hungarian Parliament, Chain Bridge, Fisherman's Bastion, Matthias Church, Buda Castle, Vajdahunyad Castle, and Hero's Square to name a few. One of my favourite memories from our time in Budapest was walking around the banks of the Danube River at night to see the city lit up. It was breathtaking.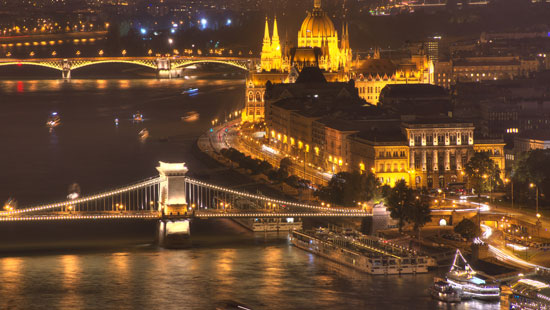 Participating in a local holiday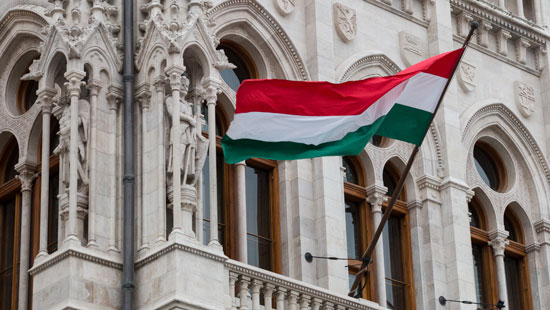 Something that I particularily love about travelling is that after all of the planning and research that goes into planning your own trip (seriously considering going guided next time), it is the unexpected that never ceases to amaze me. On our second day in Budapest, we had no idea that March 15th is Hungarian National Day (Nemzeti ünnep), so we were able to see the festivities surrounding the holiday such as open-air markets, live music, a marching band, local artisans selling their crafts, and many people in the streets celebrating this special day. It was a great way to get a glimpse into the local culture.
Travelling throughout Central and Eastern Europe is distinctly different and unique from other regions of Europe. With its' deeply-rooted history, customs, and individualuality of languages, currency, and sense of being I would highly recommend anyone to visit any and all of these beautiful nations.