Centuries of making history, influencing the arts and the formation of an abundance of natural beauty, England and Wales travel has something for everyone. There are a slew of cathedrals, castles, palaces and country houses spanning the centuries to study and marvel at. Iconic sites, activities and natural beauty are enough to make anyone want to visit these amazing countries.
Explore More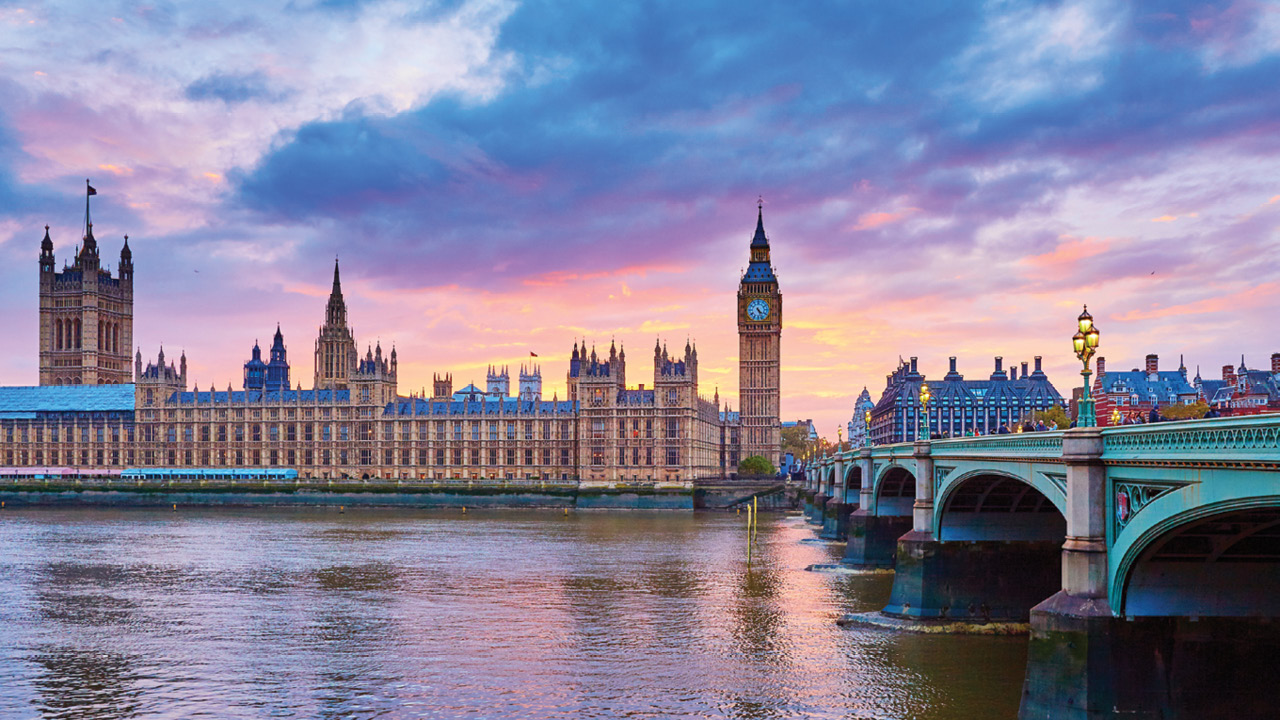 London:
A world in a city is a common way to describe the metropolis of London, the capital of England. A cultural melting pot of over 230 nationalities, London is the financial, political and cultural capital of the UK. It is booming with activity and bursting with sightseeing treasures. You'll find historic highlights from the haunting Tower of London to the ornate Buckingham Palace and more modern attractions such as the world-famous Harrods department store and the towering London Eye.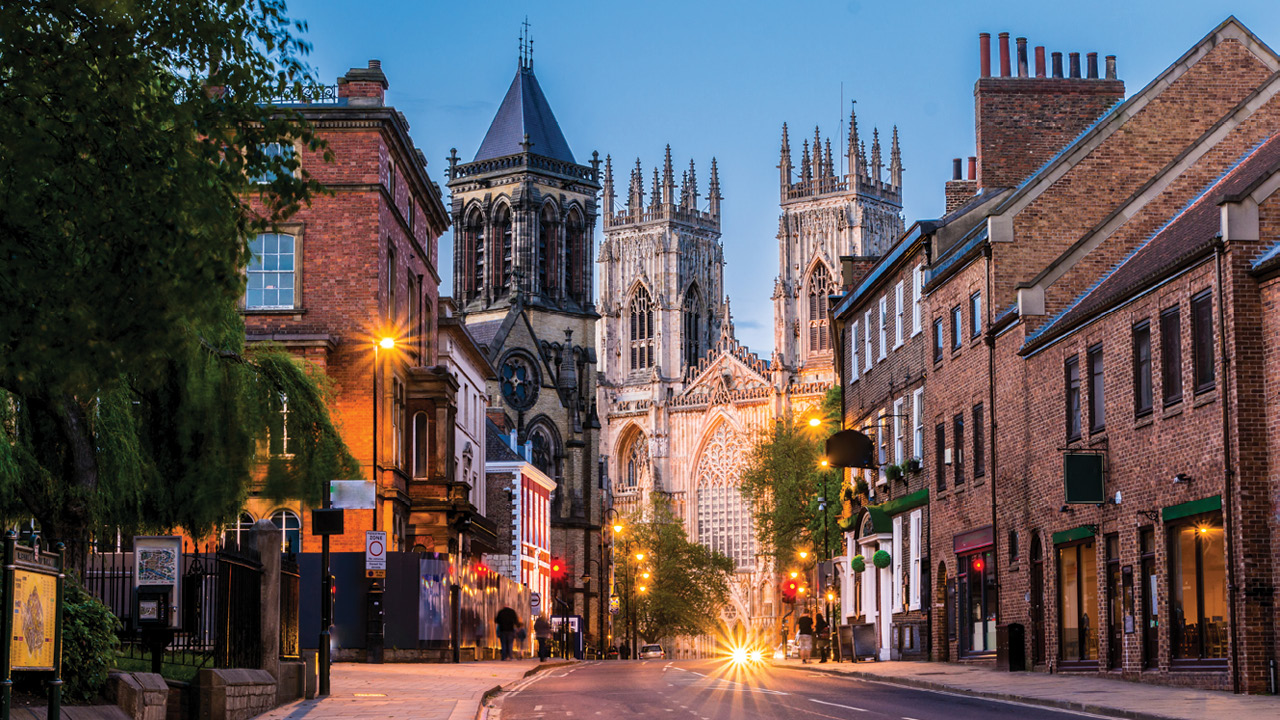 York:
The historic walled city of York in North Yorkshire is located in the northern part of England. Today York is still encircled by its ancient medieval walls. York was founded by the Romans in A.D. 71 and is considered to be one of the great cities of the medieval world.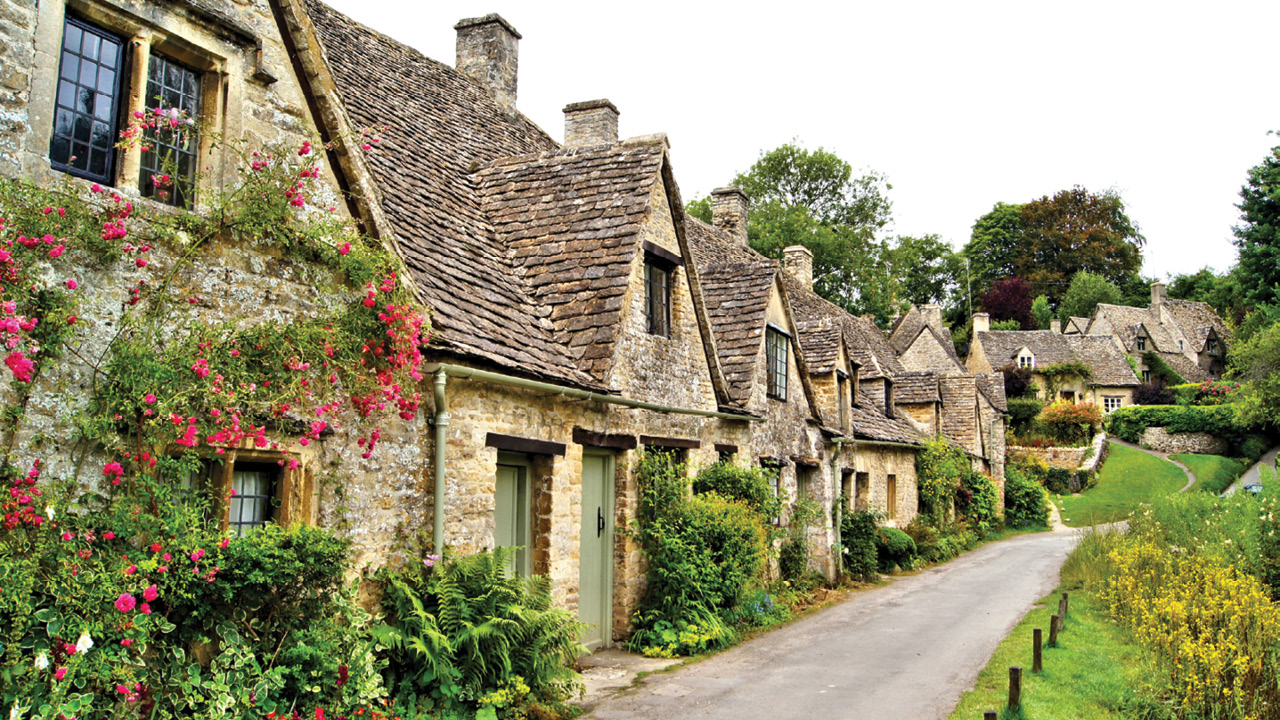 Cotswolds:
Gaze upon the charming thatched-roof homes that line quaint streets of this south central area of England. The Cotswolds are roughly 25 miles across and 90 miles long, stretching from Stratford-upon-Avon to Bath. The Cotswolds run mainly though the counties of Gloucestershire and Oxfordshire. The region is known for its small towns and villages, made from golden colored Costwold stone as well as lush greenery and rolling hills.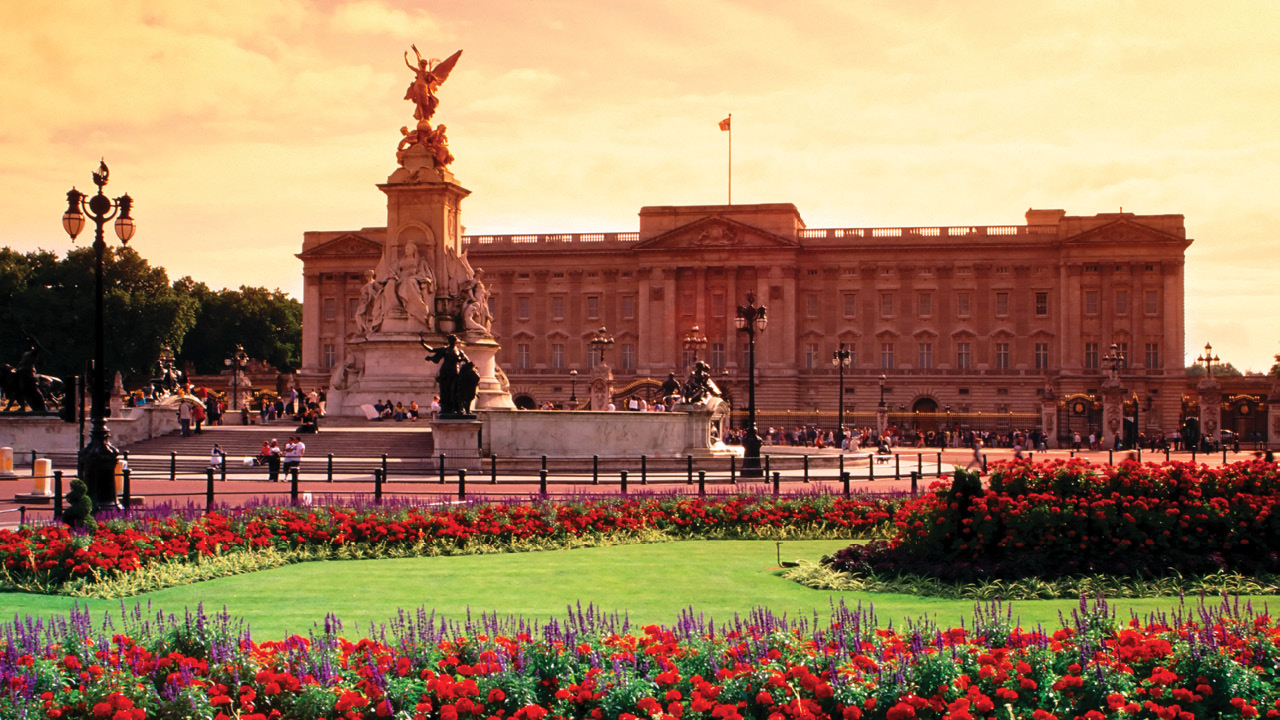 Buckingham Palace (Changing the Guard):
Queen Elizabeth's residence in London, Buckingham Palace is the ornate icing on the cake of England's capital city. Serving Britain's sovereigns since 1837, Buckingham Palace is the end point for parades and special events in the city as well as the daily Changing the Guard. Hundreds gather daily to watch the official changing of the Queen's Guards in the area outside of the palace gates and to get a glimpse of the palace itself.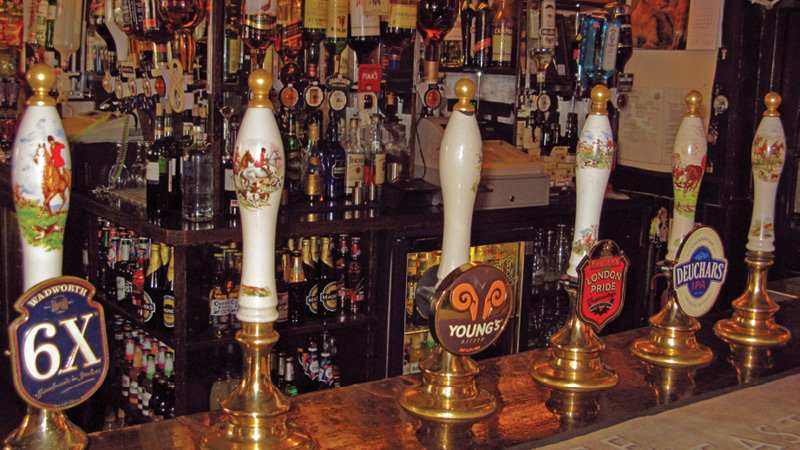 Pubs are extremely common in England, and are a major part of English culture and way of life. Savor the traditional "pie and a pint" at local pubs, where the "pie" here is of the hot and hearty steak variety!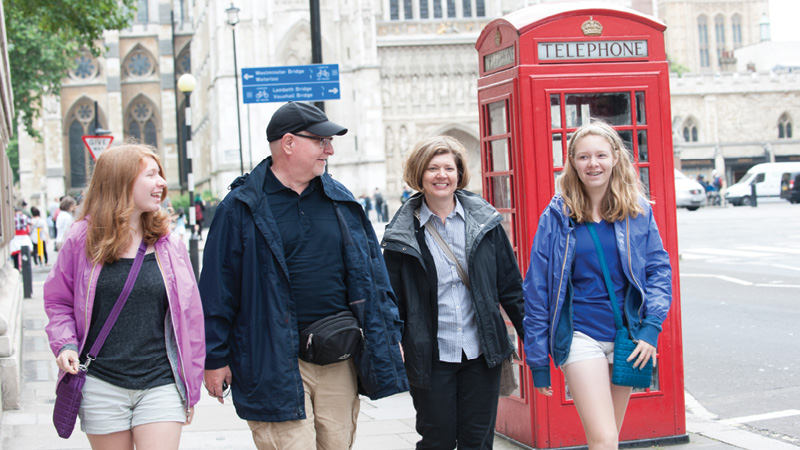 Pack your rain gear! It tends to rain in England and Wales almost every day.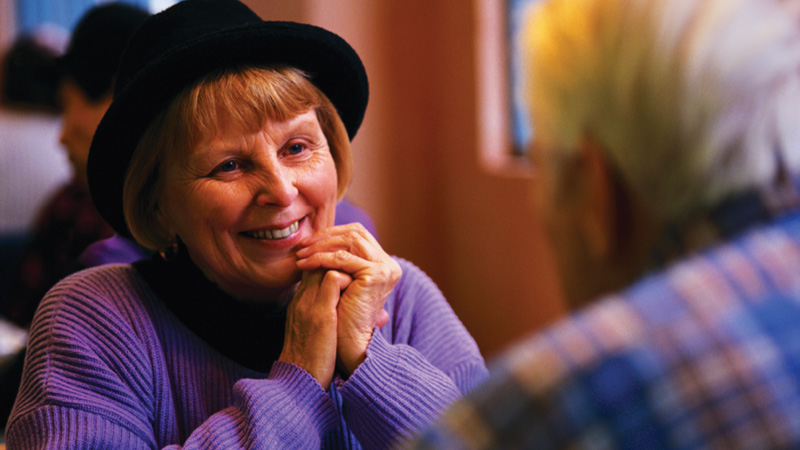 Learn the lingo…yes, they speak English but many words are different such as sweater and elevator which turn into jumper and lift.
Brochures that Feature Our England and Wales Tours