Attention Star Wars fans! With the release of the latest Star Wars film, Star Wars: The Last Jedi, the internet is ablaze with interest in where the film was shot. Since it's such a hot topic, and it being Star Wars Day and all, we've done a bit of research to offer you a few key locations and their possible importance not only to the latest film, but to any Star Wars Episode. No spoilers if you haven't seen them all, we promise!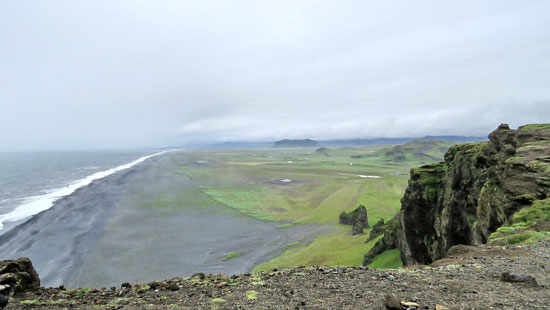 This beach is located two hours outside of Reykjavik in a small town called Vik. It has an eeriness that makes it a perfect location for Eadu. Iceland is suspected to be the filming location for the dark, rainy and rocky landscape we see in Rogue One. It's a foggy and foreboding place where one could easily be hiding, or lost.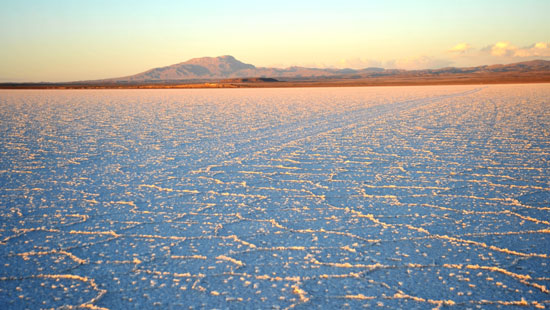 The earth's largest salt flats stretching out over 4,000 square miles set the perfect tone for the fantastic battle scene between the Resistance and the First Order in The Last Jedi. We can't think of a better location for a battle than in this spectacular otherworldly land coated in white salt with red soil underneath.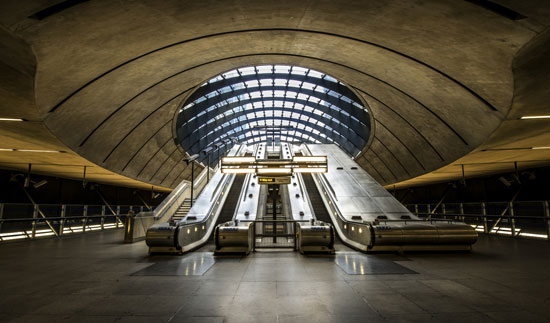 While you might not want to hang around at an underground tube station in London's bustling financial district, a chase scene in Rogue One was filmed there over night while the station was closed. It's a very industrial looking place with lots of steel, glass and concrete, so it makes the perfect interior for a spacecraft. There are studios around the UK where lots of other scenes were filmed.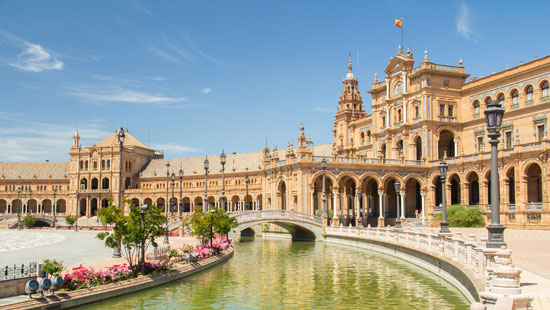 Scenes from Attack of the Clones and The Phantom Menace were filmed at Plaza de Espana in Seville, Spain. We can only imagine that this location was chosen for its beauty and it's flexibility. The plaza is a half-circle ringed by a moat and bridges. In the film, this site was built up to expand to a complete circle with towers and domes added to the building.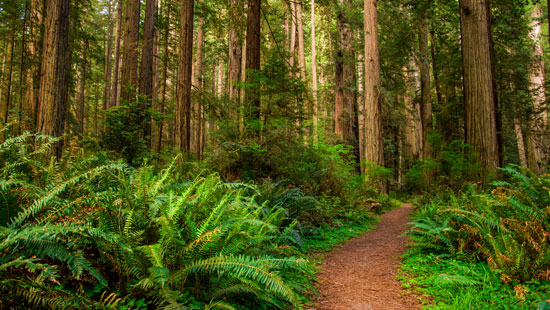 The Redwood Forest plays the role of the forest moon of Endor, home to the fierce yet adorable Ewoks in Return of the Jedi. Travel along the Avenue of the Giants highway and get a feel for the set. We dare you not to look for Ewoks among the giant trees.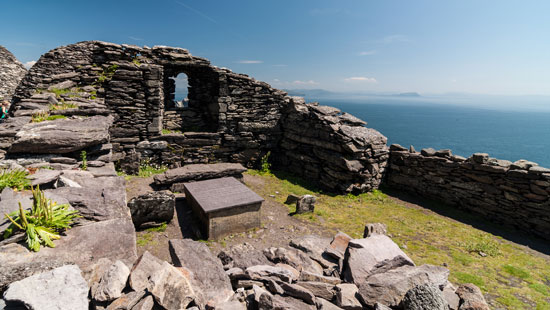 At the end of The Force Awakens, the planet of Ahch-To is the place where Luke Skywalker lived in exile, but it's really an island off the southwest coast of Ireland. Monks had built a monastery there that sits over 600 feet above sea level. Hardcore fans will also recognize the island from The Last Jedi where Rey acquired her Jedi skills.
We are always excited to see these great locations up on the big screen! Oh, and watching the stories unfold is fun too.
May the Fourth be with you!