Stay in unique accommodations that become a tour highlight of their own.
Whether it's the history of the place, the location, or the amenities, your accommodations are every bit as important as the destination itself. Our unique 4-star and above hotels are hand-selected to reflect your inclusive itinerary while providing you with comfort, convenience and a few extra perks.
Here are just a few of the places our travellers get to call home: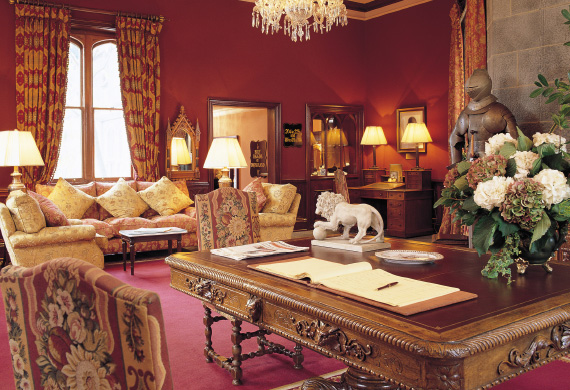 EUROPE
Be transported to another realm
at Dromoland Castle in Ireland
Once the 16th century home of the Barons of Inchiquin and now a luxury hotel, Dromoland Castle is a place where you can feel like a true royal. Be transported back in time with posh interiors that are styled in much the same way they would have been when lords and ladies called the castle home.
Find it on: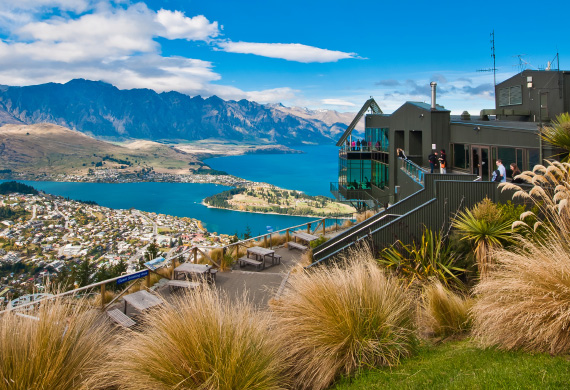 SOUTH PACIFIC
Experience the Alpine paradise
of the Hermitage Hotel, Mt. Cook
New Zealand
Wake up to the shining beauty of New Zealand's tallest mountain, Aoraki Mount Cook. Located within Aoraki Mount Cook National Park, your accommodations bring you all the comforts of an incredible hotel combined with the larger-than-life experience of living in an Alpine paradise.
Find it on:
The Complete South Pacific
From the Outback to the Glaciers
Exploring New Zealand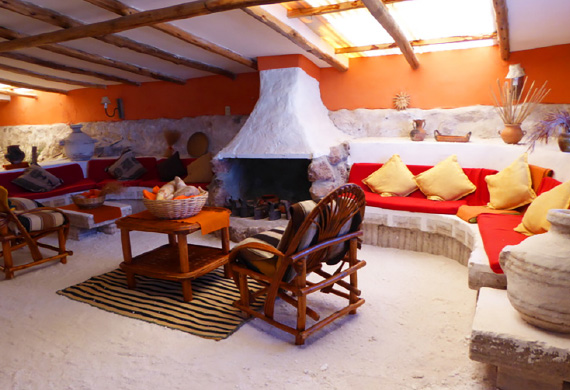 CENTRAL/SOUTH
AMERICA
Savour the salt hotel in Bolivia
Your one-of-a-kind hotel sits on the largest salt flat in the world in La Paz, Bolivia. It's made entirely of salt and is as much a wondrous place to stay as it is a cleverly constructed work of art. Look out the windows and take in the incredible colours and textures of the salt flat as you watch the sunset.
Find it on: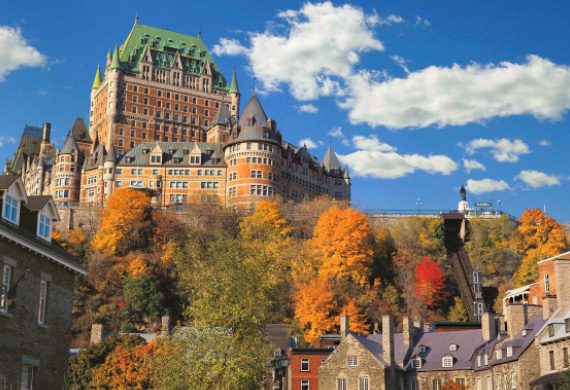 NORTH AMERICA
Revel in European style grandeur
at Fairmont Le Château Frontenac
in Canada
Inside the walls of Old Quebec, Canada, stands the grand and iconic Fairmont Le Château Frontenac. It's one of the world's leading hotels and features a stunning blend of charming historic elements with modern innovations. All of this luxury and romance sits in an urban setting with incredible views of the St. Lawrence River and the old fortified city.
Find it on: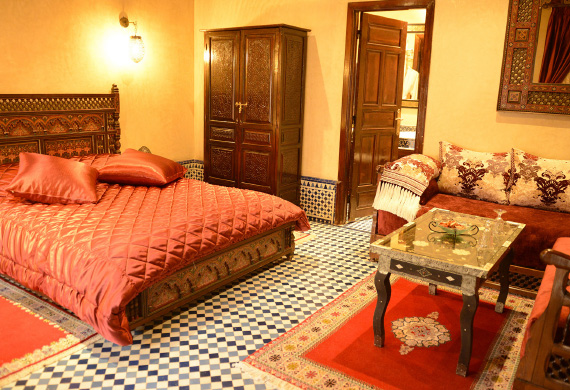 AFRICA
Rest in the comfort of a
traditional Moroccan riad
Built in the 16th century as a private home and carefully restored to provide modern luxury hotel accommodations, this incredible riad sits in the heart of the vivacious Fez Medina. Enjoy a very memorable stay in rooms that are as unique and vibrant as Morocco itself.
Find it on: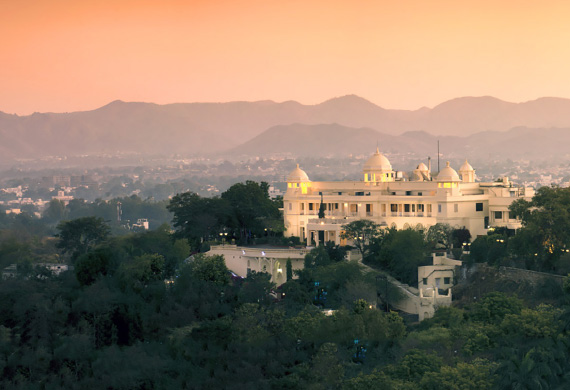 ASIA
Take in the lake views from the
palace on a hill in India
Lalit Laxmi Vilas in Udaipur is a carefully restored palace nestled in the Aravalli Hills that looks out over Fateh Sagar Lake. The palace was built in 1911 and features architecture and décor that reflect the charisma and opulence of a bygone era in India. It spans over 26 acres of glorious gardens and sprawling ground where you can wander to contemplate the royal lifestyle of those who once lived there.
Find it on:
All of these luxurious and unique accommodations and many more
await you on our inclusive tours.
Why Guided Travel Quick Links
Would you like to learn more about Guided Travel? Here are some links with lots of useful information.