When travelling in New Zealand, it's the rugged natural beauty that stands out: spectacular glaciers, picturesque fiords, endless coastlines, steamy geothermal activity and so much more. Its breathtaking landscapes combined with its unique Maori culture, friendly cosmopolitan cities and fabulous food and wine comprise the two remarkable islands the "Kiwis" lovingly call home. New Zealand, a haven for those seeking peace, rejuvenation and relaxation, also offers a veritable playground for the adventurous. The temperate climate makes it ideal for year-round New Zealand adventures.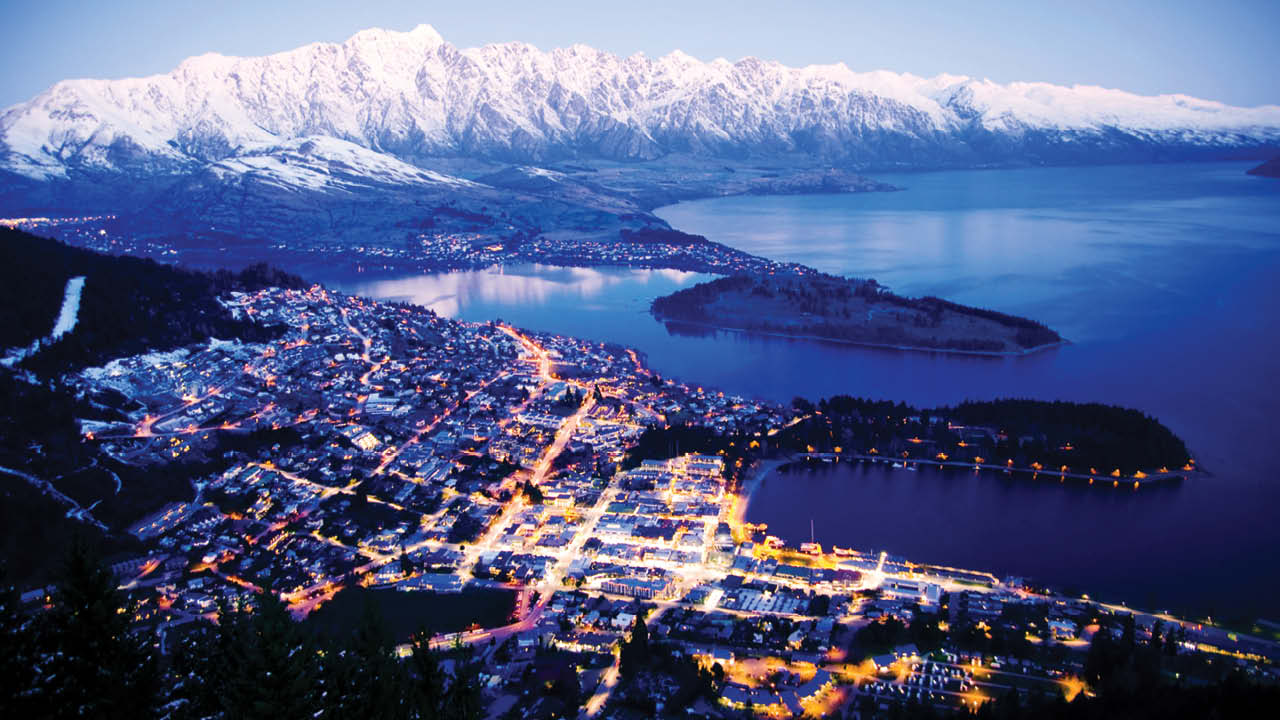 Queenstown:
Queenstown is a resort town on New Zealand's South Island. The city is built around an inlet called Queenstown Bay on Lake Wakatipu and has spectacular views of nearby mountains and the Southern Alps. The town's economy is focused on tourism, especially adventure and ski tourism, boasting over 200 adventure tourism activities to take part in.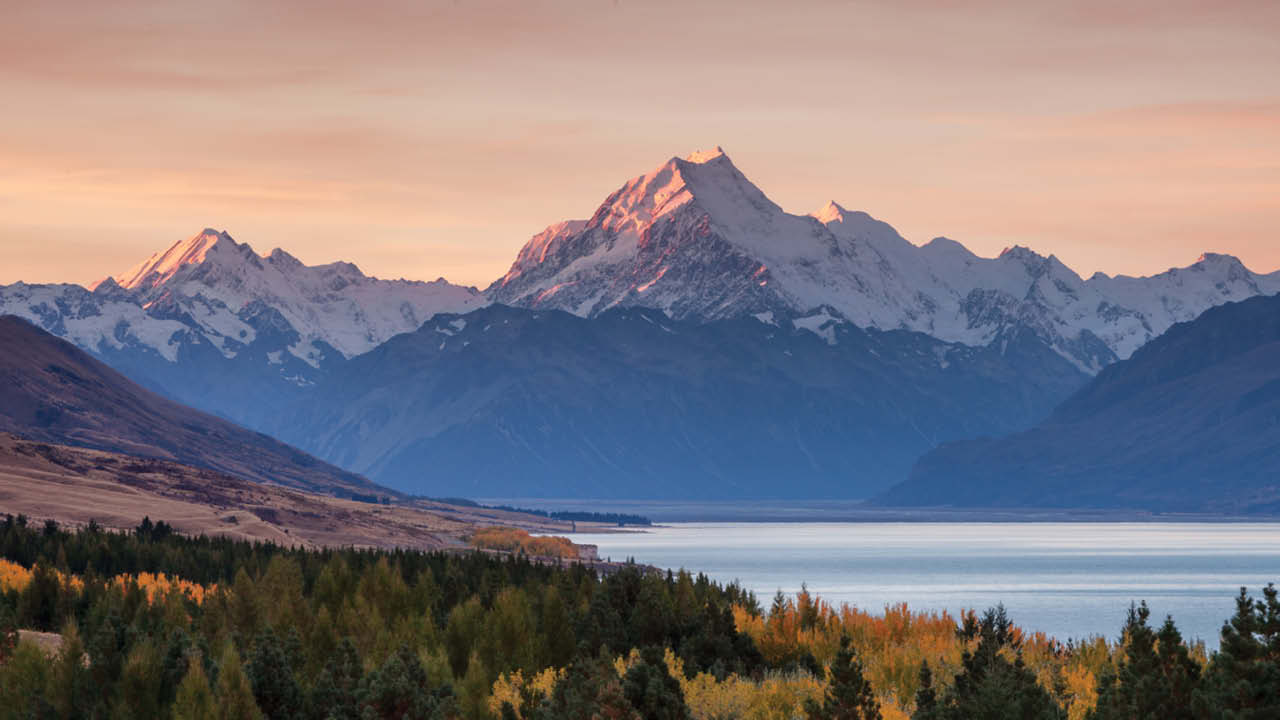 Mt. Cook:
It is the highest mountain in New Zealand at a staggering 12,218 feet in height. It lies in the Southern Alps, and is a part of Aoraki/Mt. Cook National Park. Mt. Cook is popular with mountain climbers who are looking for a challenge and is a popular destination for nature-lovers and casual hikers as well.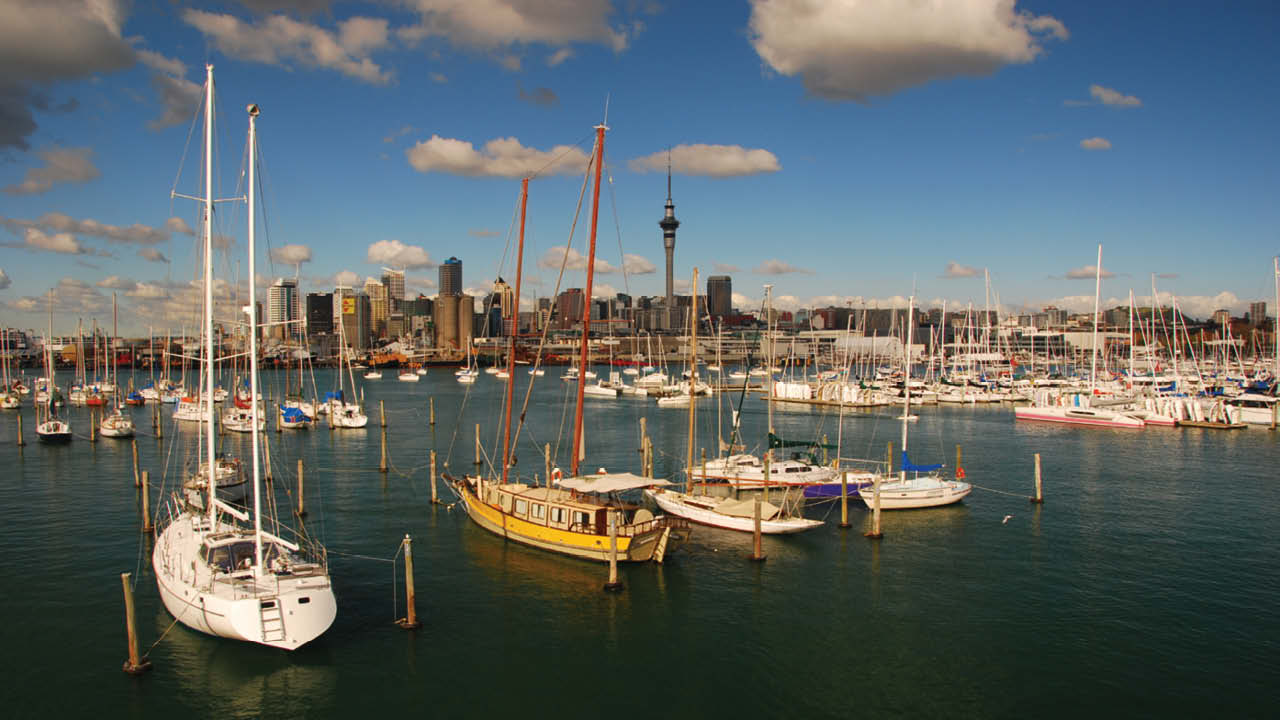 Auckland:
This city lies on the North Island of New Zealand and is the largest and most populous area in the country. Roughly one third of New Zealand's population resides here, dating back to the year 1350 when the Maori people populated the land that is known for being rich and fertile. It is now filled with parks, nature, and volcanic fields as well as home to a rich culture and a good quality of living.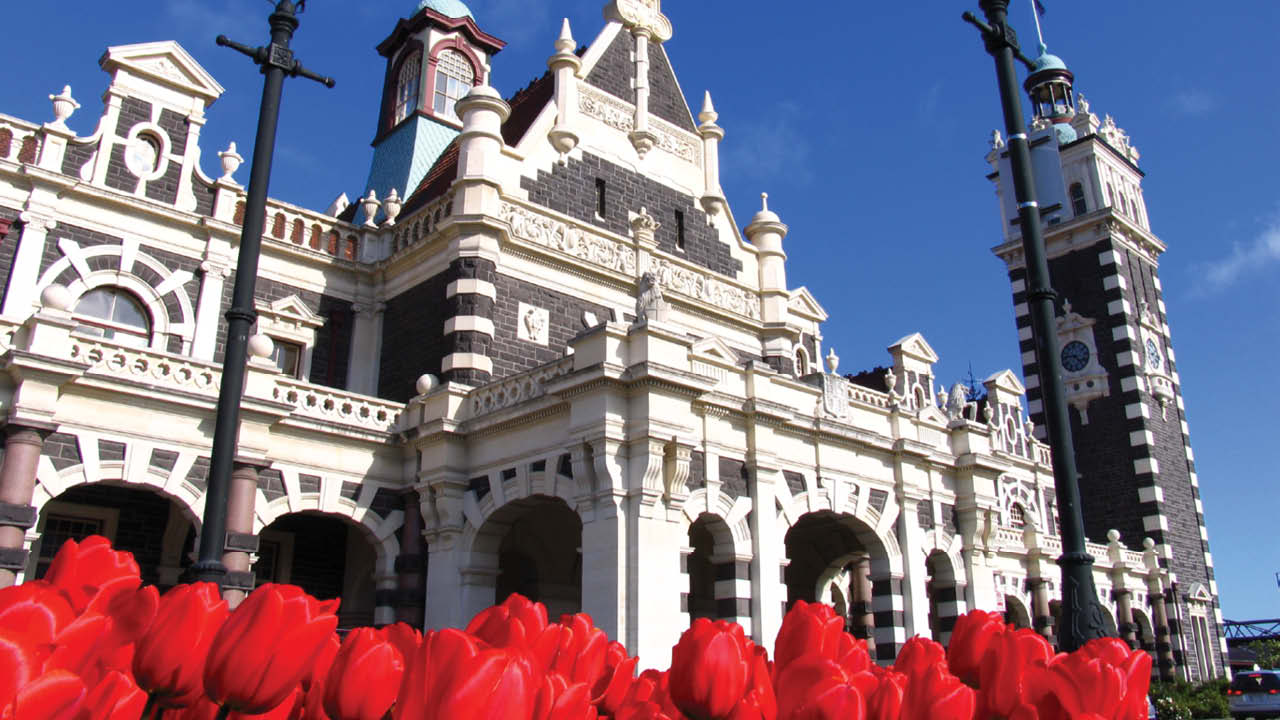 Dunedin:
This coastal city is located in the Otago region and one of the Southern Hemisphere's best-preserved Victorian and Edwardian cities. The urban area of Dunedin lies on the central-eastern coast of Otago, surrounded by the head of Otago harbour. Dunedin is known as the Edinburgh of the south because of its Scottish heritage.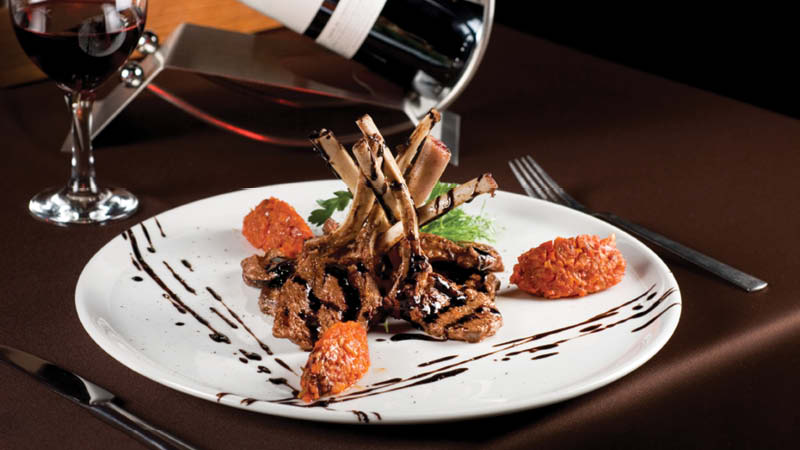 You must try world-renowned New Zealand lamb. Tasty lamb dishes are found on nearly every menu, and what better accompaniment than a glass of the country's celebrated wine – Sauvignon Blanc, Syrah, or Pinot Noir.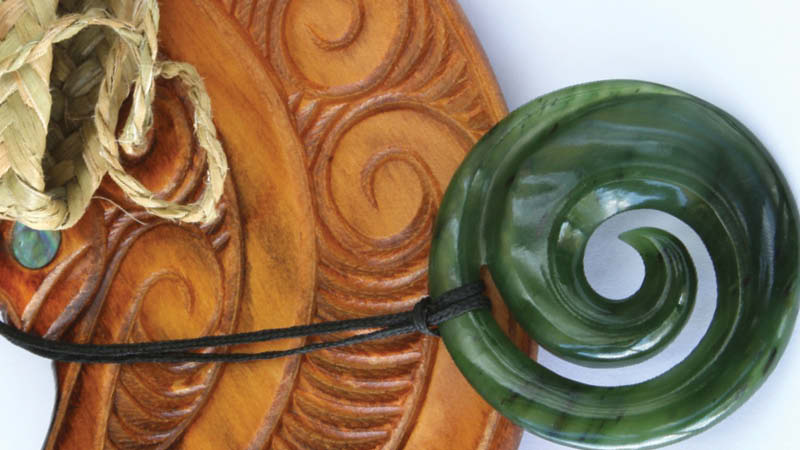 Be sure to keep an eye out for products made from jade, the gorgeous "greenstone." The stone is important to the Maori who call it 'pounamu.' Maori jade carvings each have their own meaning to the people and make beautiful pendants.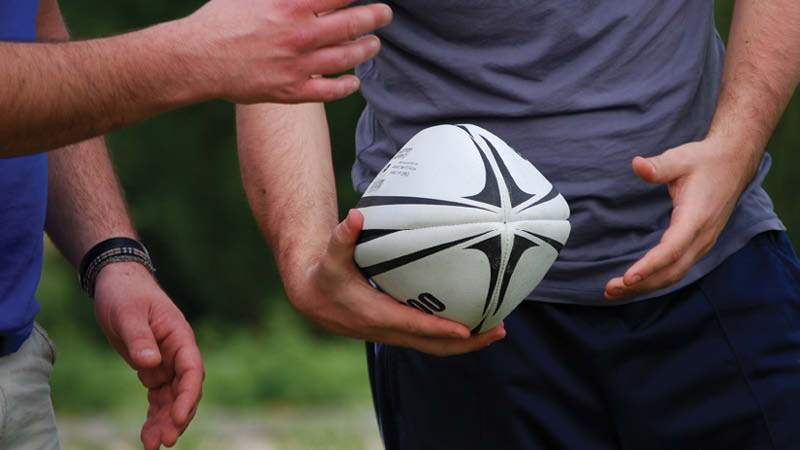 You should probably know that Kiwis are obsessed with Rugby. They don't just like it, they are crazy about it! Their national team is the All Blacks and you can find their gear for sale almost everywhere. So you may want to pick up a hat or t-shirt and become an honourary fan.
Featured Tours to New Zealand
Brochures that Feature Our New Zealand Tours