The Netherlands is home to some of the greatest artists of the world and plenty of museums to show off their works. The likes of Van Gogh and Rembrandt were inspired by its people and countryside. There are also many quaint small towns and villages that welcome explorers with open arms and people ready to share their culture and knowledge of history with those willing to take the time to listen.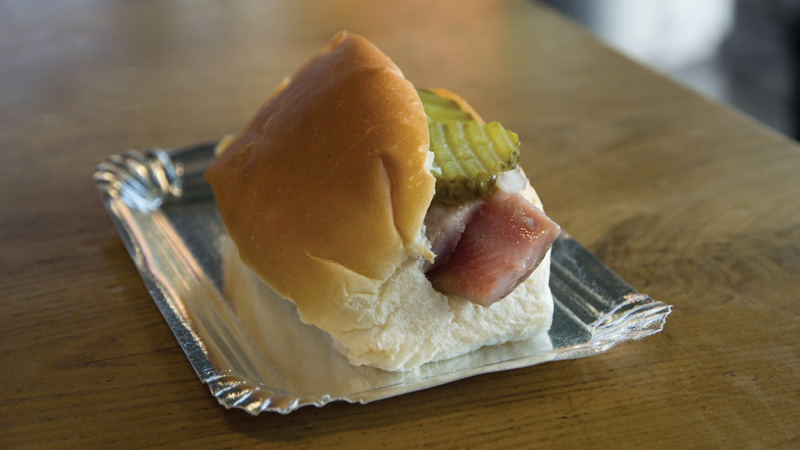 Try Dutch herring- the Dutch way. Herring is a small fish that is very popular amongst the Dutch people.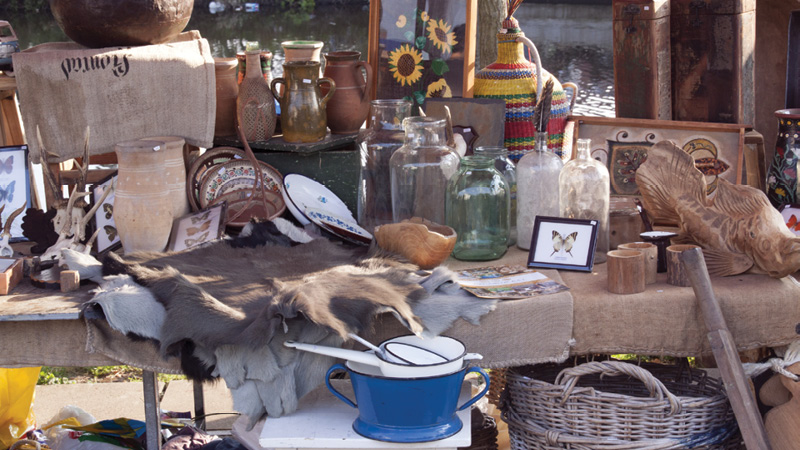 Go to the Waterlooplein Market, Amsterdam's oldest and most famous flea market.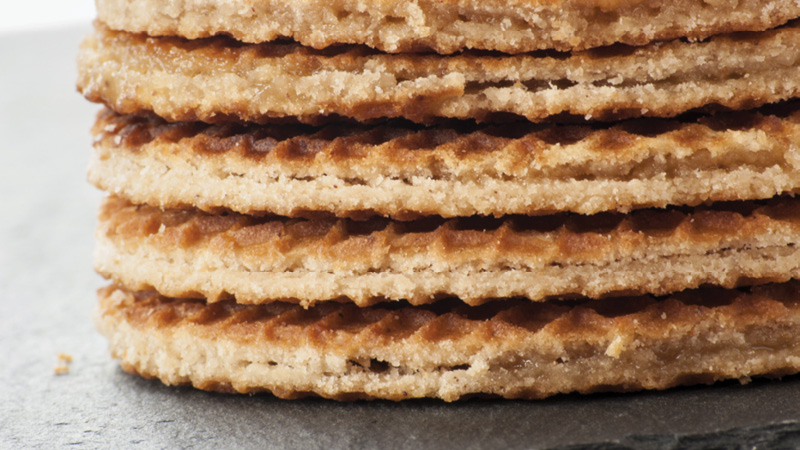 Try the tasty caramel-like syrup filled cookie that was first made in the city of Gouda.
Featured Tours to Netherlands
Brochures that Feature Our Netherlands Tours