For Thanksgiving, we looked at a few traditions from around the world, so why not explore a little bit about Christmas festivities too? After all, there are many wonderful and sometimes even bizarre traditions that are certainly worth exploring. Let's do it!
Cuba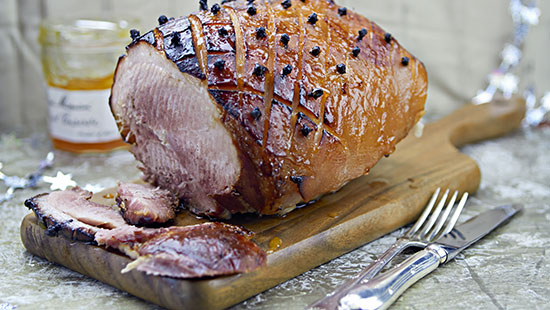 Cubans celebrate Christmas in much the same way as the United States and Canada celebrate. They worship at midnight mass on Christmas Eve and celebrate Christmas with joy. They decorate their houses, exchange gifts and get together with family and friends. Special Christmas food includes roast pig, fried plantains, black beans and rice, rice pudding and rum cake.
Germany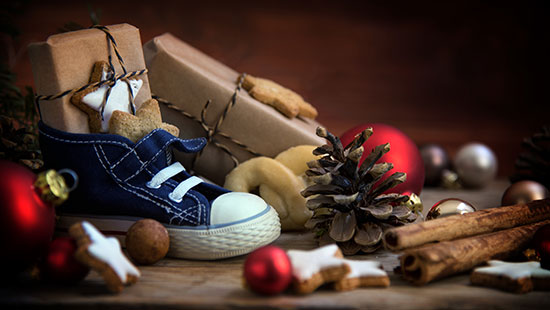 On December 5th, German children leave a shoe outside the house to be filled with sweets overnight. Kids who have been a little less-than-perfect get a branch instead. On Christmas Eve Germans hide a pickle in the Christmas tree. The first child to find it in the morning gets a special gift.
Great Britain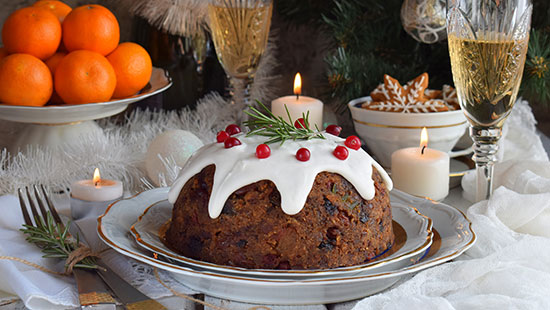 Families gather to help stir the Christmas pudding. Each one takes a turn stirring in a clockwise direction, making a wish as they go.
Greece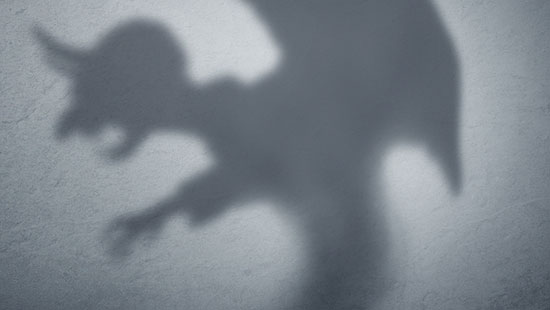 During the 12 days of Christmas, the Kallikantzaroi, a race of evil goblins who live underground, come to the surface and cause trouble.
Iceland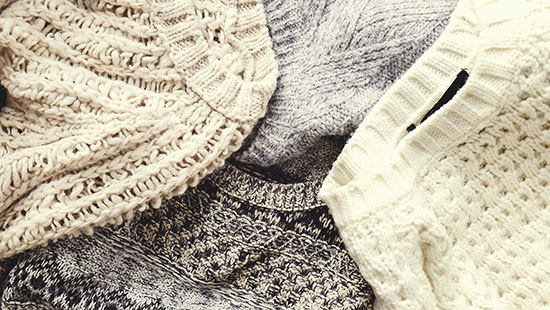 In Iceland, if you don't receive new clothes before Christmas you will be stalked and eaten up by the mythical and beastly Yule Cat.
Italy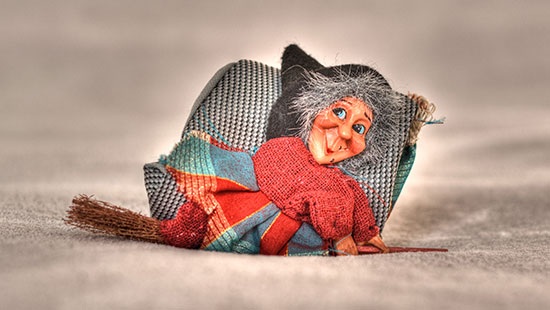 Instead of Santa, Befana is a friendly witch who brings toys and sweets to children on January 5th.
Japan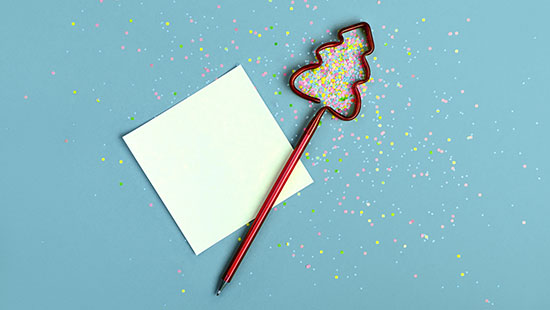 Festive red Christmas cards are avoided since red cards are used for funeral announcements. White cards are sent to friends and family instead.
New Zealand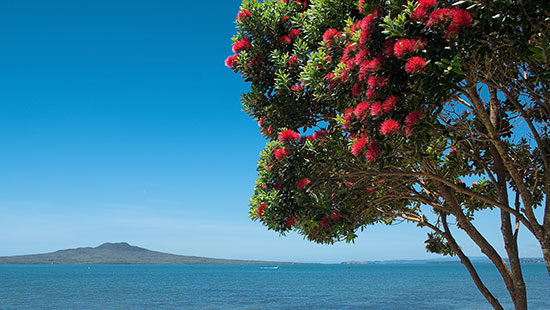 Instead of decorating a conifer, Kiwis decorate a Pōhutukawa tree instead. It's a member of the myrtle family which blooms festive red flowers.
Norway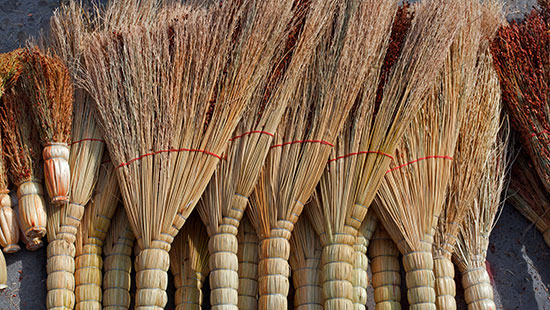 Brooms are locked away safe and sound so they cannot be stolen and ridden by evil spirits.
Portugal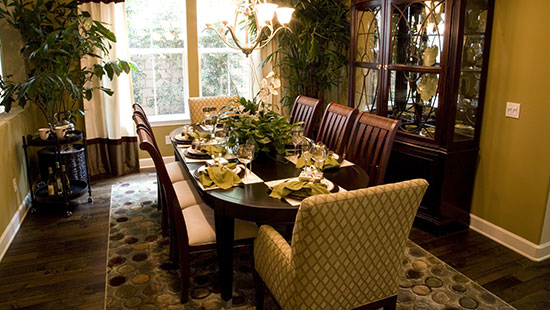 In Portugal, families honour their deceased loved ones by setting a place for them at the Christmas table during Consoda, a traditional Christmas morning feast.
South Africa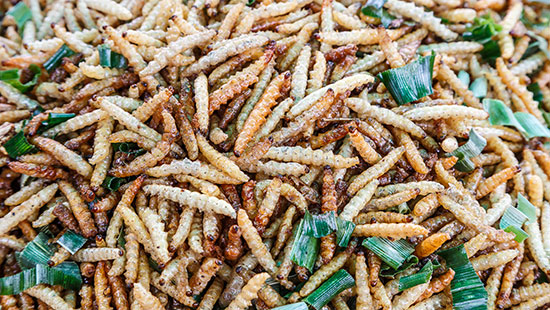 Caterpillars, anyone? South Africans consider deep fried caterpillars of the Emperor Moth a special festive delicacy.
Ukraine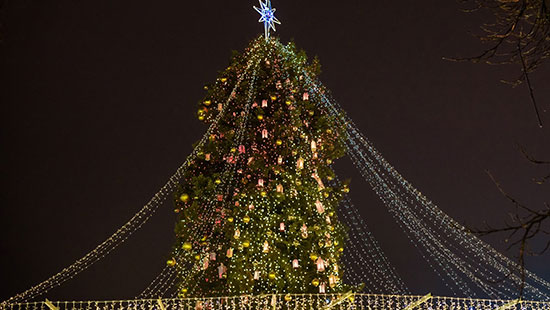 Ukrainians decorate their Christmas trees with artificial spider webs and spiders after the Legend of the Christmas Spider, an arachnid who decorated a Christmas tree in gold and silver webs to bring joy to a poor widow and her children.