In the United States, Halloween is a huge holiday. It's only second to Christmas, and every year costumes, decorations, and candy become a billion-dollar industry. Halloween, as we know it, is uniquely American. But across the world, people celebrate similar holidays dedicated to spirits and the other-worldly.
1. Samhain, Ireland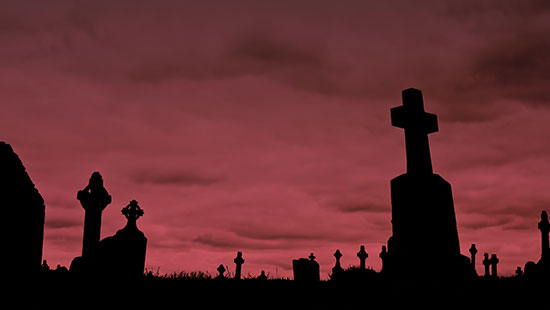 Ireland is the birthplace of Halloween, when ancient pagan rituals met Christian traditions and combined into a local holiday. Samhain was once a harvest festival celebrating the end of the autumn and the approach of winter. The ancient Irish believed this was the time spirits and fairies wandered the lands of mortals.
2. Dia de los Muertos, Mexico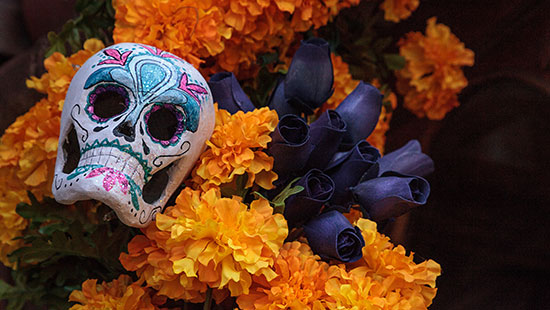 This celebration, like the Irish tradition of Samhain, was a merging of indigenous Mexican traditions with Spanish Christian culture. Now, this wildly popular festival is celebrated with marigolds (the flower of the dead) and candy sugar skulls. Many festival-goers paint their faces like skulls, a look known as "Calaveras makeup."
3. Kawasaki Halloween Parade, Japan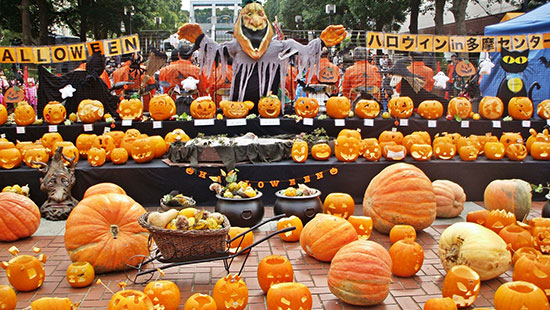 Japan took Halloween from the west, and then decided to do it bigger and crazier. The Kawasaki Halloween Parade has an average of 3,500 costumed participants every year. You can join in the fun, but you have to submit an application, including a photograph of your costume. If it isn't very high level, you're out of luck.
4. Undas, The Philippines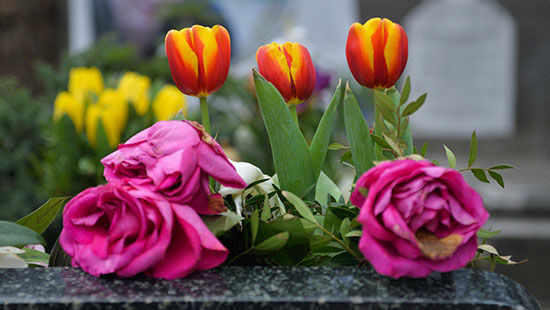 Filipino families celebrate a more somber holiday than Halloween. Undas, celebrated on Novermber 1st or 2nd, has families come together around the graves of loved ones that have passed. They gather at the grave, clean it, lay flowers down, and spend time together there. These gatherings can almost turn into miniature family reunions.
5. Halloween, Romania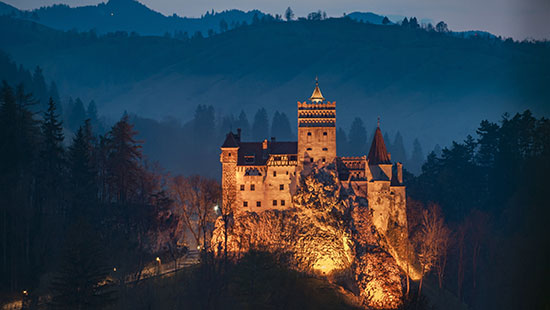 Halloween in Romania is celebrated the same as most of Europe. It gets a special mention, however, for being the home of Dracula's actual castle. Bran Castle, the home of Dracula, was up for rental on AirBnB last year for October 31st, and was hosted by Dacre Stoker, the great grandnephew of Dracula author Bram Stoker.
6. Allerheiligen and Allerseelen, Germany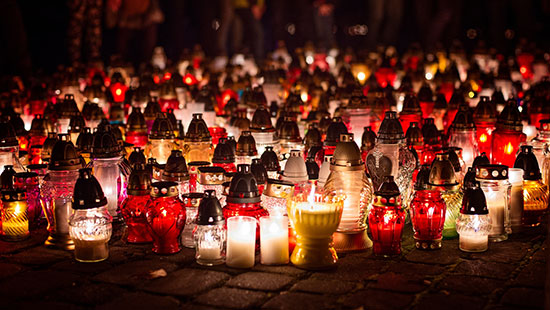 Translated, Allerheiligen means "All Saints Day" and Allerseelen means "All Souls Day." Traditionally Roman Catholic holidays in the past, they had strict rules about no dancing, or music playing. The days were for lighting candles for passed loved ones. Now, the U.S. traditions of Halloween have been more prevalent in modern Germany.
7. Zhong Yuan Jie, Singapore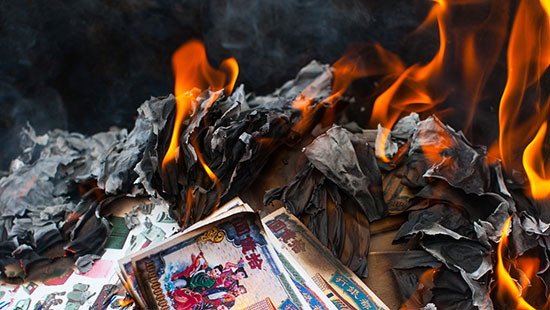 The "Festival of Hungry Ghosts" is celebrated on the seventh lunar month, usually falling around August by our calendars. This is the month where the gates of the underworld are open, and ghosts roam the world. The people of Singapore burn offerings of food, candles, paper money and paper effigies of houses, cars and clothes to appease the spirits.
8. Pitru Paksha, India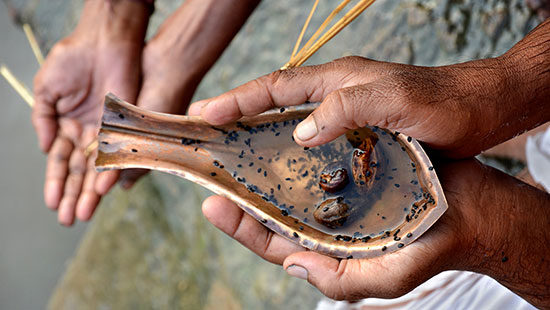 In September, India holds religious rites to honour their ancestors. Legend says that when the hero Karna died, he went to heaven, where he was served gold as food. Karna needed real food to eat and asked Indra, lord of heaven, the reason for serving gold. Indra said that Karna had donated gold, not food, to his ancestors. To make amends, Karna went back to earth for fifteen days, so that he could donate food and water in their memory. This is now Pitru Paksha.
9. Chuseok, Korea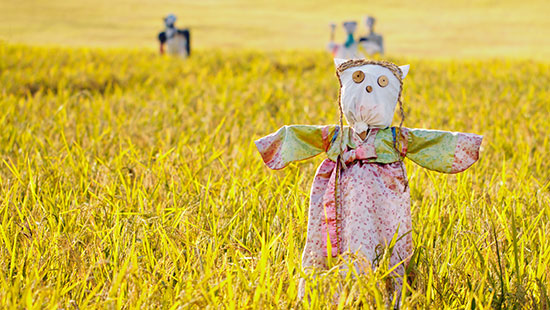 The harvest festival of Chuseok in Korea is part Halloween and part Thanksgiving. For three days around the time of the Autumn equinox, Koreans gather together to honour their ancestors and feast together. They also exchange small gifts with one another, usually some sort of food, and play all sorts of traditional Chuseok games.
10. Alla Helgons Afton, Sweden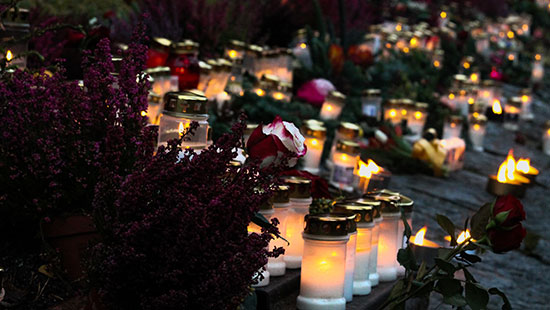 Sweden, like most of Europe, has an "All Saints Day" to remember passed family members and pay respect to saints. Alla Helgons Afton, or "All Saints Eve" is based on the American-style of Halloween, but only some of the Swedish populace celebrates. Swedish children dress up like witches on Easter, and gingerbread cookies for Christmas, so they wear plenty of costumes without Halloween.
11. Kürbisfest im Retzer Land, Austria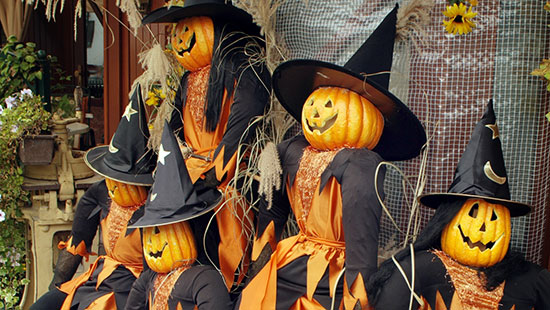 Kürbisfest, the Pumpkin Festival, is a celebration of all things pumpkin in Austria at the tail end of October. There are pumpkin sculptures, massive and towering pumpkin pyramids (one of which holds a Guinness World Record for biggest pumpkin pyramid), pumpkin foods, and even pumpkin beer. They even crown a local woman the "Pumpkin Princess."
12. La fête d'Halloween, France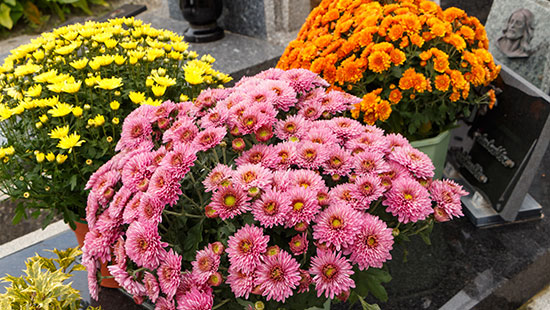 Halloween in France gets a bad reputation. The French never had Halloween until the 1990s, and see it as an American holiday robbing attention from traditional celebrations. They have an All Saints Day holiday, La Toussaint, where school children get two weeks off in October. Patriotic French people would rather have the focus stay on La Toussiant, not a foreign custom.
13. Dusicky, Czech Republic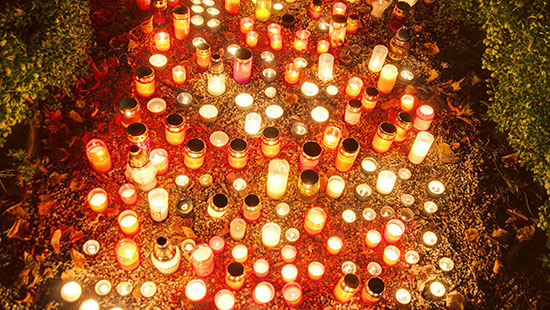 On November 2nd, the Czech people celebrate Dusicky, another variation of All Souls Day. They place candles on the graves of their loved ones, and light candles outside their house so that if any of their ancestor's souls are out wandering the world, the light will guide them home. Every year, more American Halloween traditions blend with this holiday.