Put on your armour. Call your banner lords. Pour yourself a mug of ale. Game of Thrones seventh season just started on HBO. If you're tired of just watching it play out on T.V., maybe a trip to some of the majestic filming locations is in order. Walk in the footsteps of Tyrion, Daenerys, or even Jon Snow. We promise that no one will tell you "You know nothing."
1. Cairncastle, Northern Ireland – The North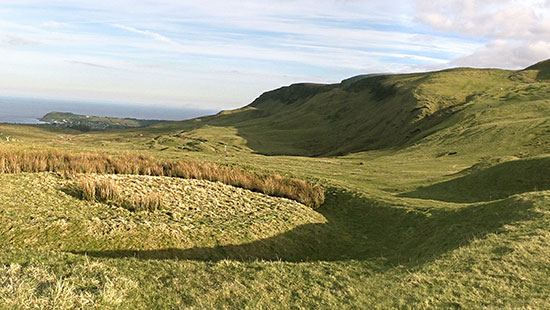 This is where the entire legendary HBO series begins. In the very first episode, Ned Stark, the proud Lord of Winterfell, beheads a deserter from the Night's Watch. The Stark lands of the North were set in the rolling green hills and craggy rock outcroppings of Cairncastle, a mere half hour north of Belfast. When you're there, you can almost hear the dire wolves howling.
2. Dubrovnik, Croatia – King's Landing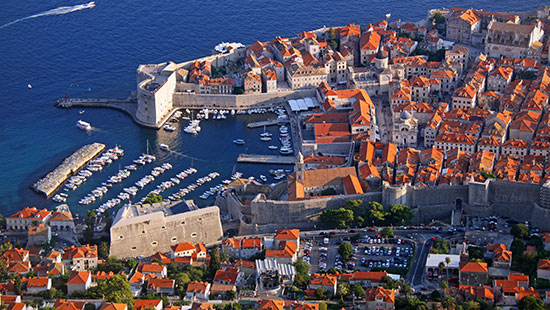 Prepare to be shocked if you're a Game of Thrones fan visiting the medieval city of Dubrovnik, Croatia. The ancient walls and cobblestoned streets are heavily featured any time someone ventures outside in King's Landing, where the Iron Throne sits. Find the Pile Gate, the entrance to the Old City in Dubrovnik, and you can almost imagine walking into the throne room of the Red Keep.
3. Iceland – Beyond the Wall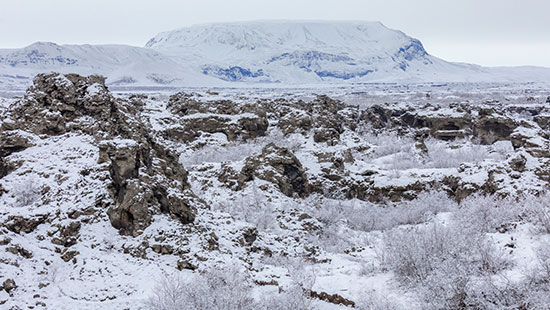 Iceland's wide-open wilderness, frozen expanses, glaciers, and crags made it the perfect location to shoot anything that was beyond "the Wall," the massive wall of ice that protects Westeros from the wildlings and the sinister "others." The awe-inspiring rock formations and the Aurora Borealis lights at night are almost enough to convince you that you're in a fantasy world.
4. Seville, Spain – Sunspear, Dorne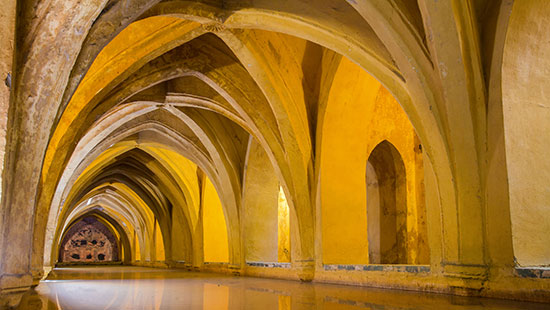 The author of Game of Thrones, George R.R. Martin, says that the southern nation of Dorne was heavily influenced by medieval Spain. Naturally, the crew of the show flew to Seville to shoot any scenes set in the Dornish capital of Sunspear. The colourful brickwork and magnificent old-world architecture of this Andalusian city gives it the perfect southern flare.
5. Morocco – Slaver's Bay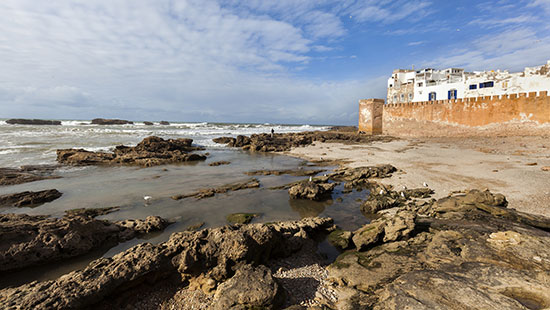 The wildly colourful and stunningly intricate architecture of Morocco was used as the backdrop for a number of lands "beyond the Narrow Sea" where Daenerys Targaryen waited to reclaim the Iron Throne. They used the seaside city of Essaouira as Astopor, home of the Unsullied. For the city of Yunkai, they used Aït Benhaddou, a city that had also been the backdrop for the movie Kingdom of Heaven.