Cruise and Explore More with Collette
AARP members, now is the time to chart your course and embark on a cruise along the world's most famous rivers! Glide past incredible scenery while relaxing aboard a luxury vessel. Just unpack once and enjoy all the amenities provided by your ship. And once you step off your ship, all the details are taken care of for you. With Collette's inclusive AARP travel tours and expert Tour Managers, you'll dive deeper into the destination, truly getting to know the people and places along the river. Set sail on an incredible voyage you'll never forget with Collette's river cruises.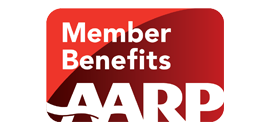 AARP members SAVE $50* per person on all river cruises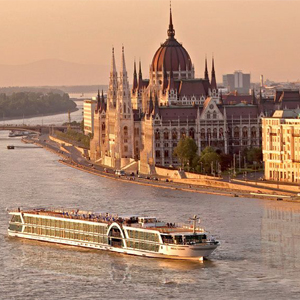 Cruise past breathtaking scenery pausing along the way in quaint villages and lively cities on a timeless trip down the Danube River.
From $3,799* pp | 11 Days • 24 Meals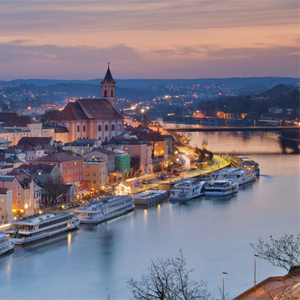 Experience the stunning region of central Europe at Christmastime. Enjoy the charming Christmas markets and a relaxing boat cruise along the Danube.
From $2,599* pp | 9 Days • 19 Meals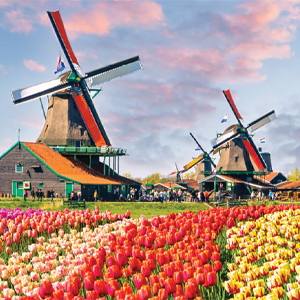 Savor springtime in Holland and Belgium on a cruise that is sure to leave truly memorable impressions. Winding waterways lead you to such well known Belgian cities as Ghent and Antwerp.
From $2,999* pp | 9 Days • 20 Meals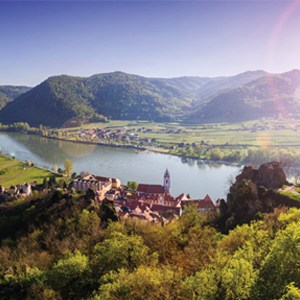 Cruise past breathtaking scenery, stop in quaint villages and lively cities, and see a spectacular performance of the Oberammergau Passion Play, all on a trip down the Danube River.
From $4,999* pp | 11 Days • 24 Meals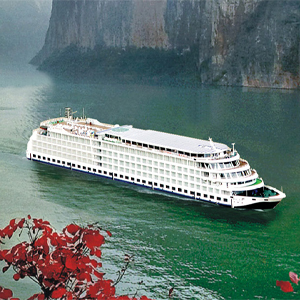 Experience China's marvels, and tour the ancient, modern, rural and cosmopolitan on a journey featuring a scenic cruise along the Yangtze River.
From $3,199* pp | 16 Days • 35 Meals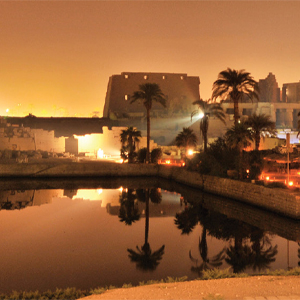 Travel to the ancient land of Egypt to discover the beauty and legends of the Nile River and the wonders that line its shores.
From $2,249* pp | 13 Days • 22 Meals
Order your River Cruise Brochure
Have you always dreamt of drifting down a river, absorbing incredible destinations from the deck of a ship? River Cruise tours allow you to do just that.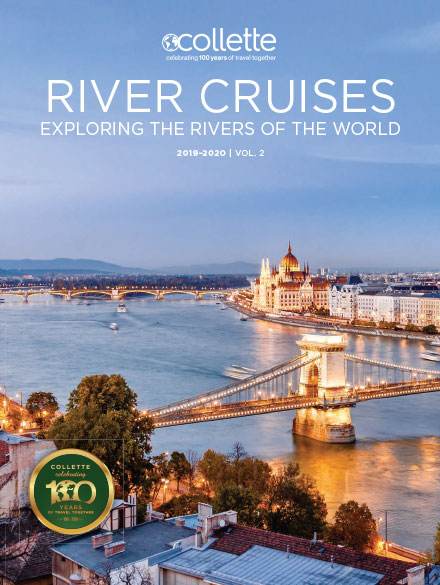 View Online
*AARP member benefits are provided by third parties, not by AARP or its affiliates. Providers pay a royalty fee to AARP for the use of its intellectual property. These fees are used for the general purposes of AARP. Some provider offers are subject to change and may have restrictions. Please contact the provider directly for details.