America the beautiful is brimming with bucket list destinations and experiences. Here's a rundown of some of the most popular places to visit across the United States featured on Collette's array of U.S. tours.
1. New York City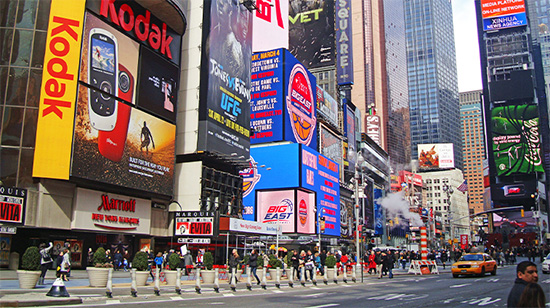 New York, New York: The true star of countless movies and television series that have pinned this city's character as iconic America. It's a bucket list destination full of bucket list sights. In one fantastic trip, you could see the Statue of Liberty and Ellis Island, take in a show on Broadway, explore Central Park, and so much more. Admittedly, seeing so much of the Big Apple can be a lot to coordinate on your own, but it's all made easy on our Spotlight on New York City tour and during holiday dates. If you want to tap into your inner Buddy the Elf, imagine taking in Rockefeller Center's grand tree and the Christmas Spectacular amid the city's holiday glow.
2. The Grand Canyon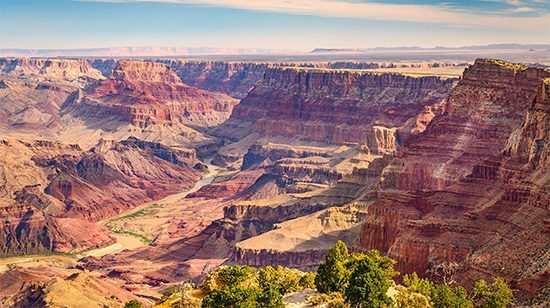 As one of the Natural Wonders of the World, the Grand Canyon ranks highly on travellers' bucket lists. The grandest thing about it is, it's so doable. On our Canyon Country tour, witness the awe-inspiring views of the Grand Canyon from the South Rim. In Utah's national parks, explore the unmatched beauty of Zion and Bryce Canyon.
3. All the U.S. National Parks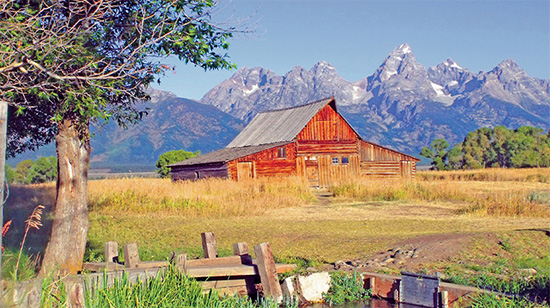 The thing about going to a few national parks is, soon you'll want to collect a full deck. The National Parks Service offers a special passport for visitors looking to put a stamp on their experiences. Passport or not, there's a sense of accomplishment that grows as you check off a new national park, and you start looking for ways to incorporate them into future trips.
Collette offers many tours that take you through the heart of national parks territory, where you can rack up your visits. Check out National Parks of America, a tour that brings you to five national parks (including the aforementioned Grand Canyon, or America's Cowboy Country with stops at Grand Teton National Park, Yellowstone, and Badlands.
4. Washington, D.C.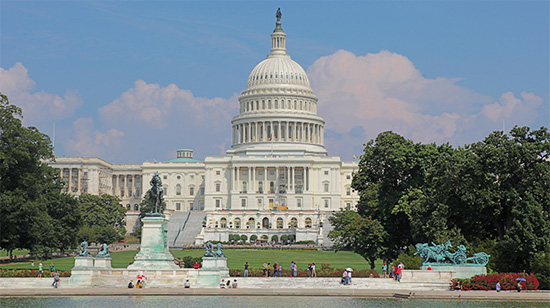 The nation's capital is a must-see for any American history enthusiast. On Collette's Spotlight on Washington, D.C. tour, take in views of the White House, the National Mall, and other monuments and visit historic sites over six days in the heart of it all.
5. Music Capitals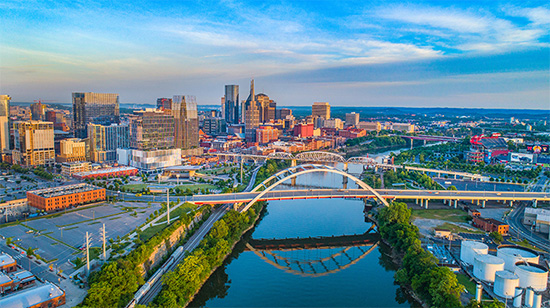 Besides the official U.S. capital, there are several other cities that are perhaps just as vital to America's roots throughout the southeast. America's Music Cities brings you through the musical soul and heartbeat of the land: jazzy New Orleans, bluesy Memphis, and rockin' Nashville.
6. West Coast: California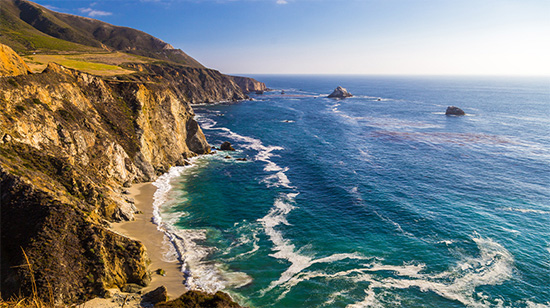 With coastal views and vibes straight out of the movies, Old West history, and incredible vineyards, it's no wonder California is a must-see for visitors from all around the world. Check out California Dreamin' to sample the essence of Northern California – from fine wine and freshly caught seafood to vibrant cities and nature on an epic scale. For a broader taste of the West Coast that wraps with San Francisco and the redwoods of Northern California, book the Pacific Northwest and California tour.