G'day, every day, Australia! Beaches to "barbies," koalas to wallabies, Outback to ocean…where to begin your Australia tour on this island-country-continent? Travel in Australia and you'll find unique wildlife and dramatic landscapes, no doubt. Or perhaps the sun-kissed Harbour City of Sydney, Melbourne's art scene or Barossa Valley's world-class wineries. Go as far back as Aboriginal life in places like Ayers Rock and Alice Springs to discover how to survive in the bush, throw boomerangs and play a didgeridoo. Whatever your fancy, Australia welcomes you.
Explore More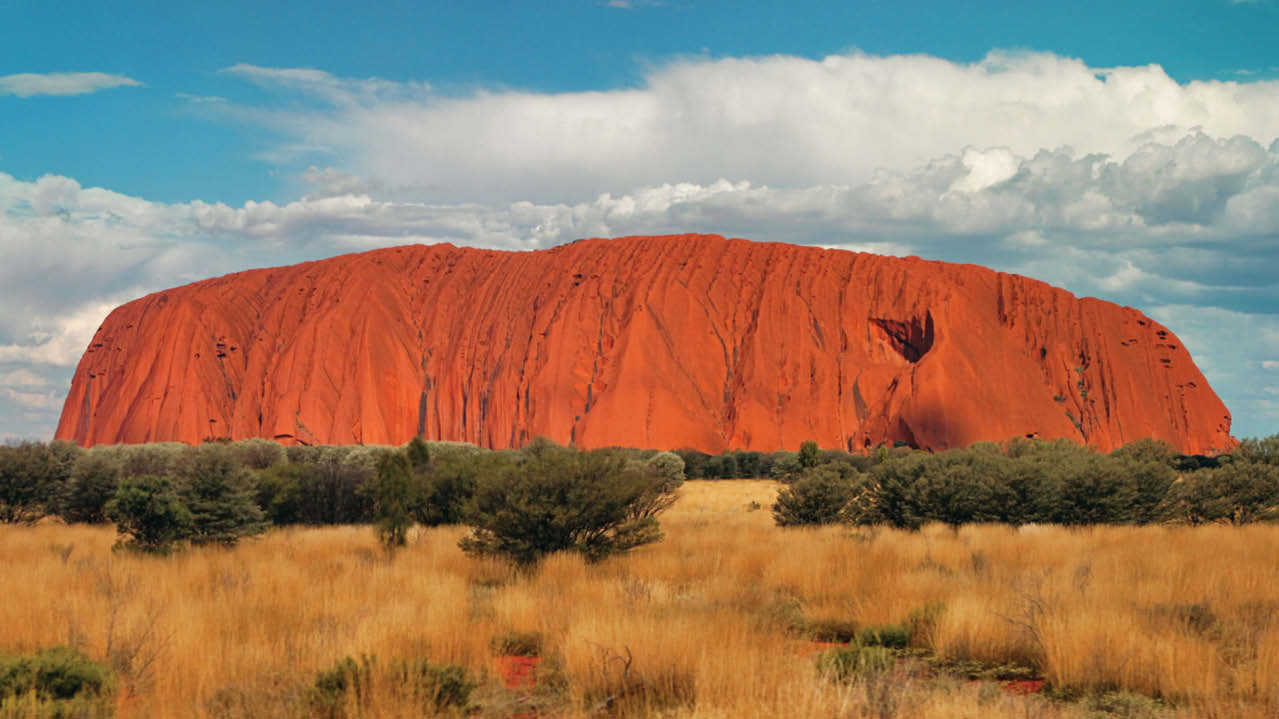 Ayers Rock (Uluru):
You will find this towering sandstone rock formation rising from the desert floor in the southern part of the Northern Territory of central Australia. It sits in a remote part of the Outback 208 miles southwest of the nearest large town, Alice Springs. The rock is one of Australia's most recognizable natural landmarks and rises 1,142 feet… making it 2,381 feet above sea level.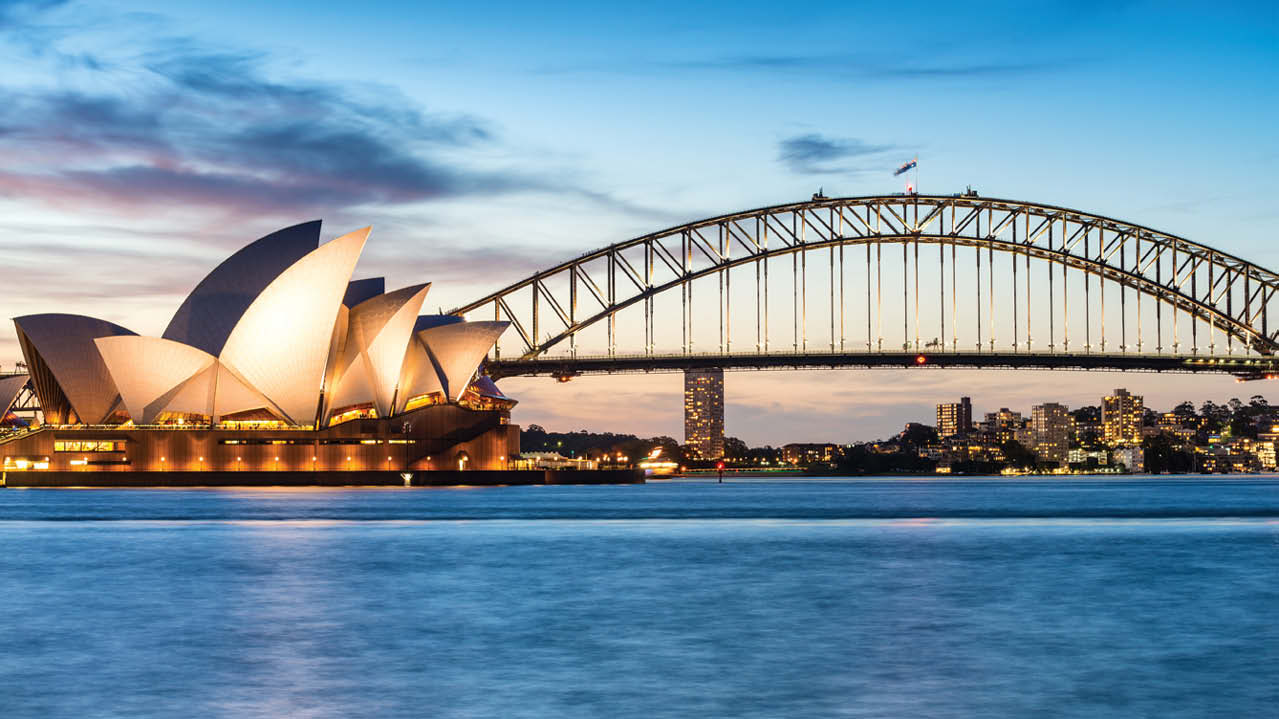 Sydney:
The most populous city in Australia is located on Australia's east coast. This lively metropolis is surrounded by one of the world's largest natural harbours. The first British settlers founded the city of Sydney in 1788, but it is said that the area had been inhabited for many years. Millions of tourists visit Sydney each year to see its natural features such as Sydney Harbour and Bondi Beach, as well as its man-made marvels like the Sydney Opera House and the Sydney Harbour Bridge.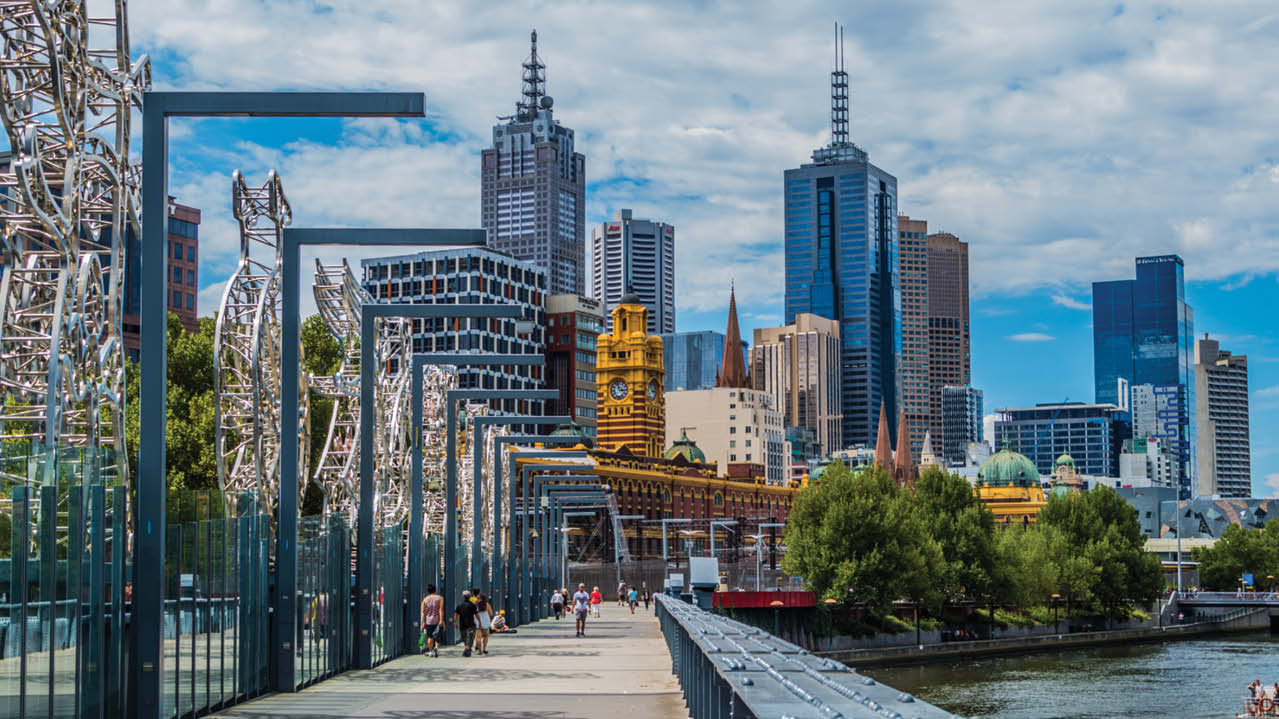 Melbourne:
The city was founded on August 30, 1835 and is located on a large natural bay – Port Phillip. Today it is often referred to as Australia's cultural capital because of its renowned performing and visual arts scenes. Melbourne is known as the birthplace of Australian dance styles, the Australian film industry, Australian impressionist art and the Australian television industry.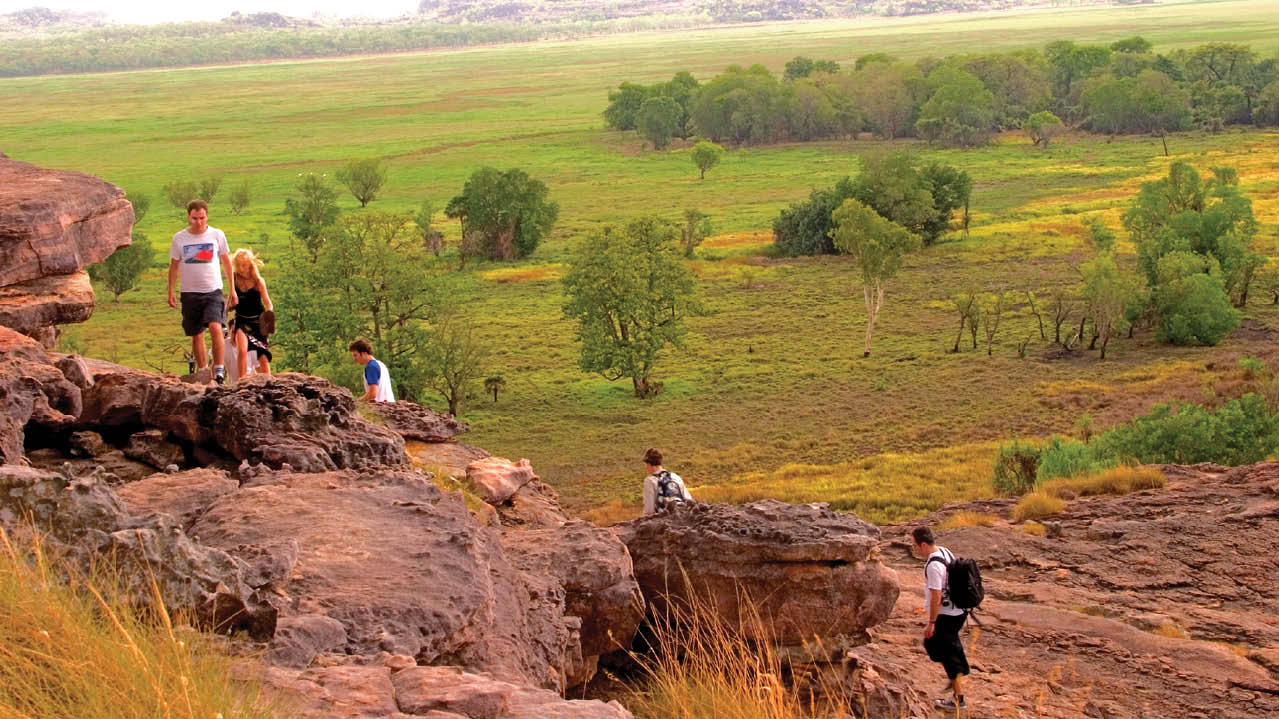 Kakadu National Park:
This protected area in the Northern Territory of Australia is about 100 miles east of Darwin. It is the largest national park in Australia covering 7,646 square miles, and measuring nearly 125 miles from north to south and 62 miles from east to west. The park is roughly half the size of Switzerland. Kakadu features many diverse landscapes perfect for outback adventure travel, nature activities and most of all, experiencing aboriginal culture.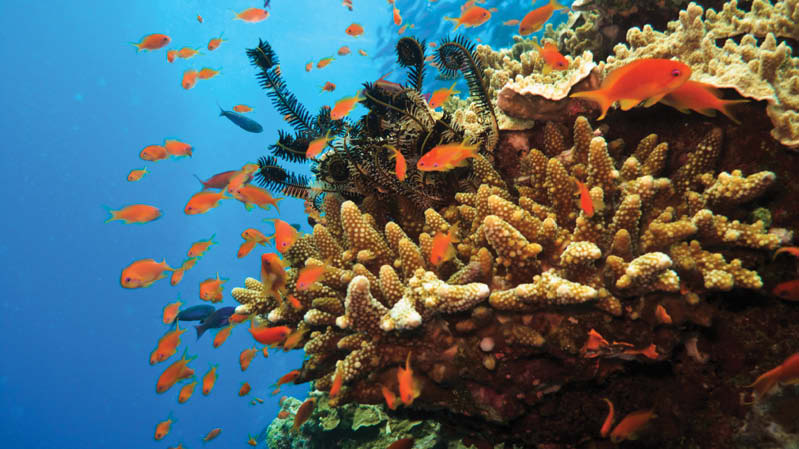 Great Barrier Reef:
Experience one of the seven wonders of the natural world when you set off by boat for the Great Barrier Reef. As the world's largest living organism, you'll find over 2,800 individual coral reef systems which are home to amazingly diverse marine life. Their bright colours look remarkable against the turquoise waters. Jump in the water to snorkel and really experience the Reef in an immersive way! Stroll along the shore, relax on the beach, or just watch the fish and sea turtles swim past from the pier. It's a truly good day at the Reef, mate.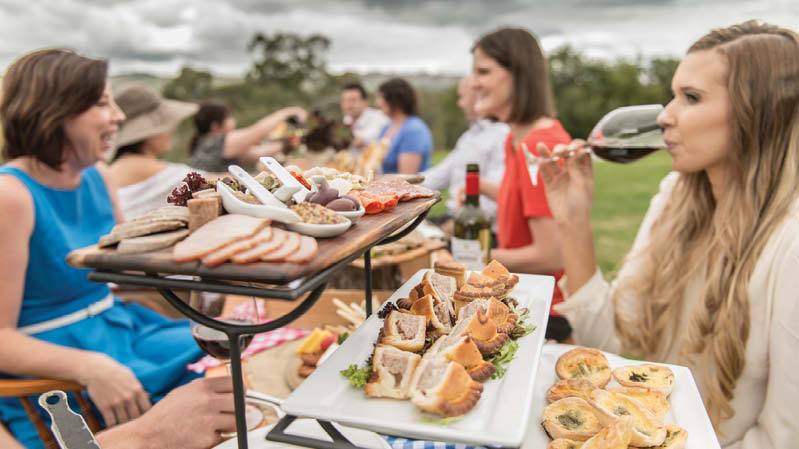 Barossa Valley:
The valley located in South Australia is known as a major wine-producing region. In fact, it is renowned as one of the finest wine producing regions in the world. Located about 37 miles northeast of Adelaide, the valley is formed by the North Pala River, is home to more than 550 growers, and is famous for its Shiraz.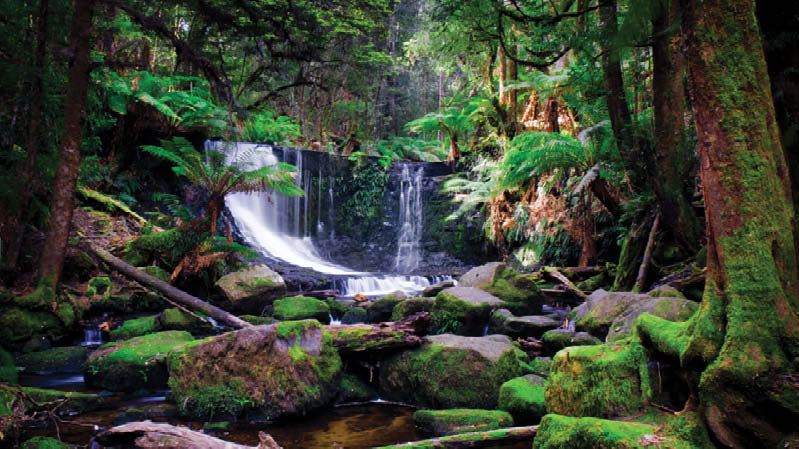 Tasmania:
This island state that includes the island of Tasmania and the surrounding 334 islands is 150 miles south of the Australian mainland, separated by the Bass Strait. It may be famous for its Tasmanian Devil but it is also very eco-conscious with 45% of its land being reserves, national parks and World Heritage sites.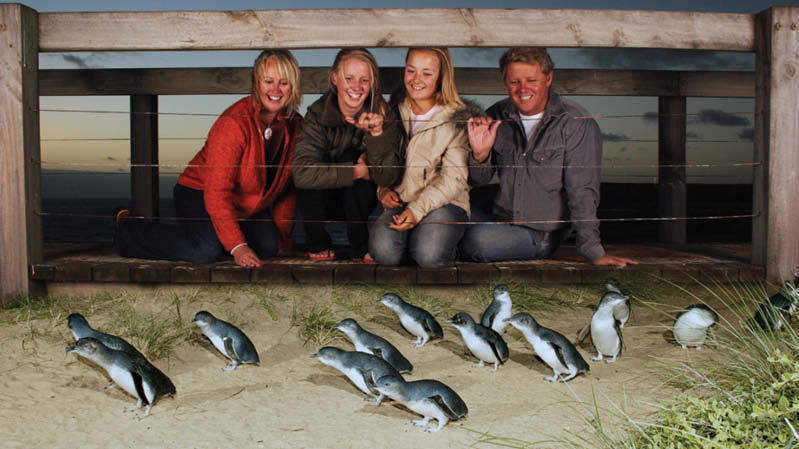 Phillip Island Penguin Parade
The little penguin is the smallest species of penguin. They are found on the coastlines of southern Australia and New Zealand. In Australia they are often called fairy penguins and in New Zealand they are known as little blue penguins or blue penguins. These penguins emerge from the shore at Phillip Island nearly every evening and make their way to their evening resting spots.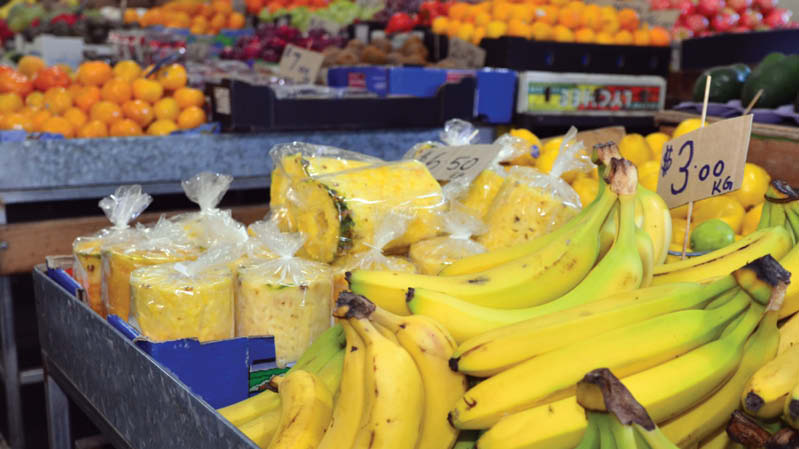 While in Melbourne make time to explore the fabulous Queen Victoria Market, Victoria's premier open-air market, where for over 130 years vendors have been selling the freshest produce and local specialty food products.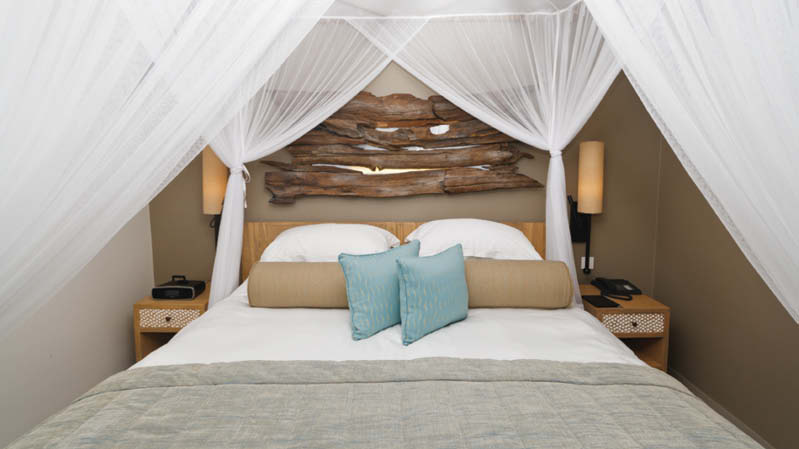 Although the beauty of the Outback will astound you, there are insects that may hamper your experience. In fact, you may wish to purchase nets to make the most of your time here. If you choose to wait, they can also be purchased upon arrival and are not very expensive.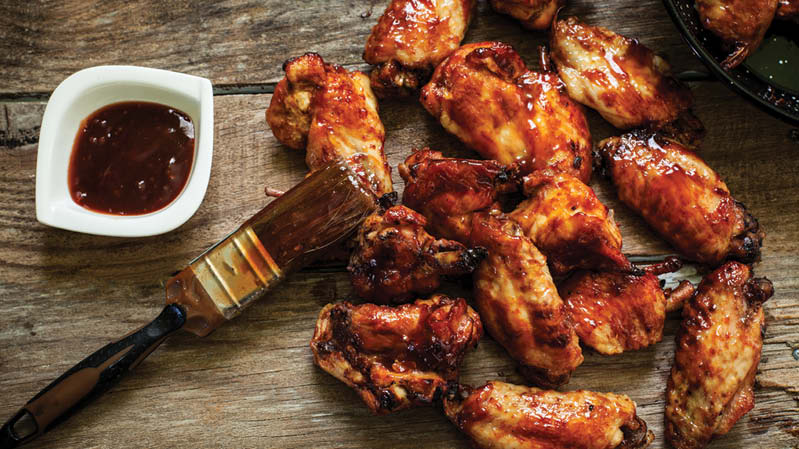 Barbecuing is a huge favourite cooking style in Australia, so listen up for the popular local term – "the barbie." You may see some unconventional meats on the barbie, including kangaroo and emu meat. They are worth a try if you're feeling adventurous.
Brochures that Feature Our Australia Tours