Listen for the music of the great classical composers. Seek out grand capitals and wide boulevards. Austria travel takes you to fairytale landscapes and glorious castles. You are in Austria, a country that brings together a distinct culture with a diverse landscape.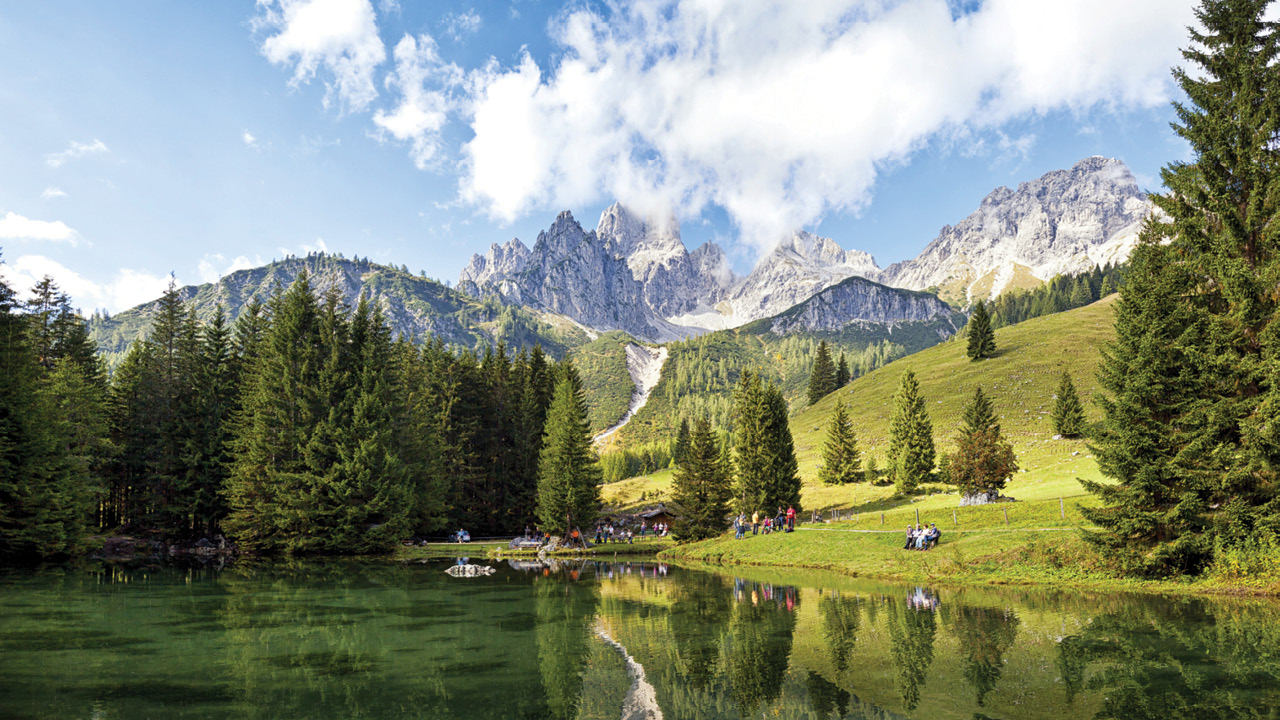 Alps:
Europe's mighty mountain range. Many of the Austrian people's favourite activities have developed because of these mountains that cross the country including skiing, snowboarding, cross-country skiing, and hiking. The plentiful lakes, glaciers and rare flowers that lie on and around the mountains make for amazing vistas and one reason why tourism flourishes.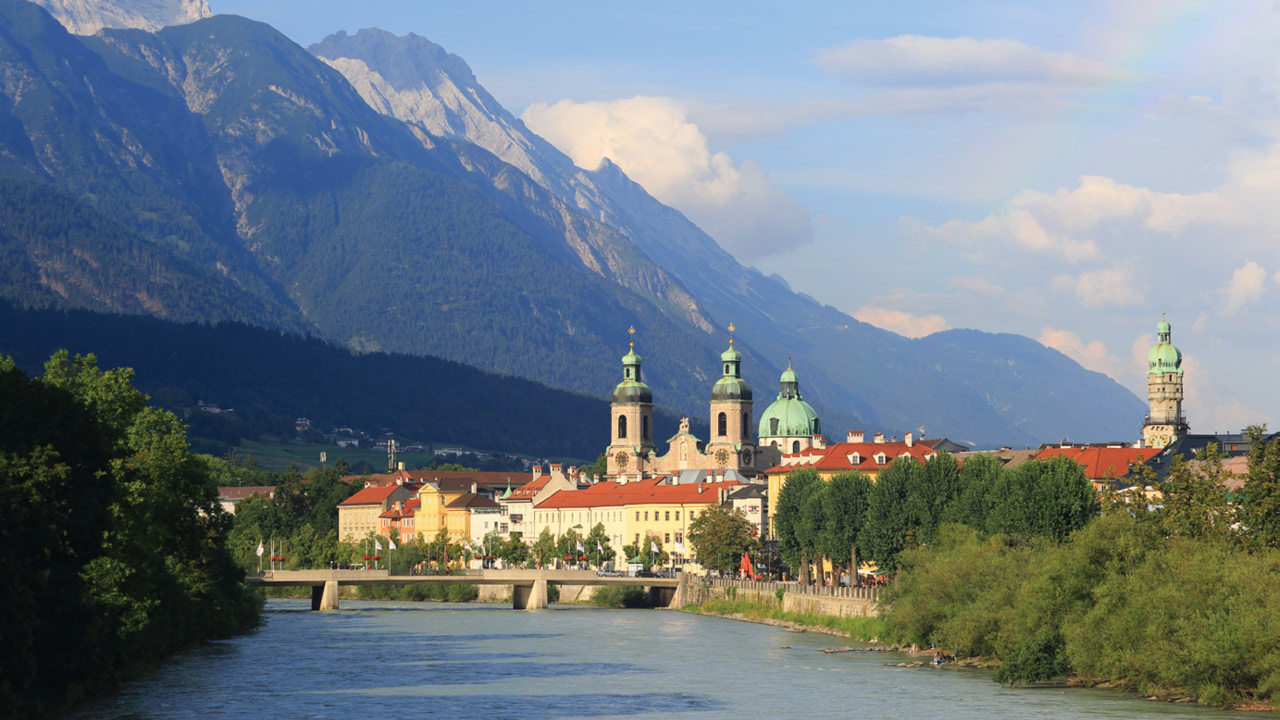 Innsbruck:
Lying in the midst of two mountain chains, the view from the city is impeccable. This lively and colourful city has a little something for everyone, from historic art and architecture to high-end and boutique shopping opportunities. Innsbruck has been host of the Olympic winter games twice, in 1964 and 1976, making it a major winter sports centre with plenty of year round outdoor activities for visitors to enjoy.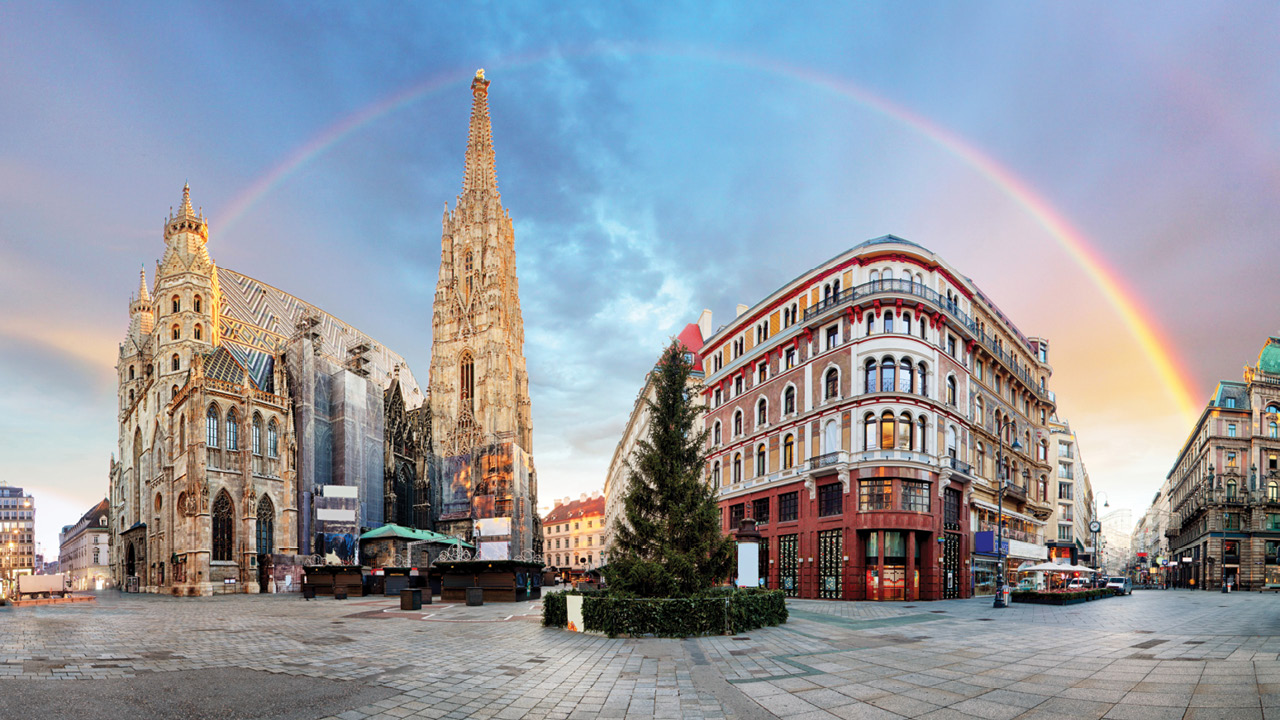 Vienna:
Austria's great capital is famous for its regal history and rich culture. The city is alive with activity, and there is so much to do! There is always an opera or classical music concert to attend, an art exhibition to browse, and another street to wander. No matter what you prefer, you'll have to find the time to join the locals at one of its amazing coffee shops to sip their acclaimed coffee and sample the delightful local wines.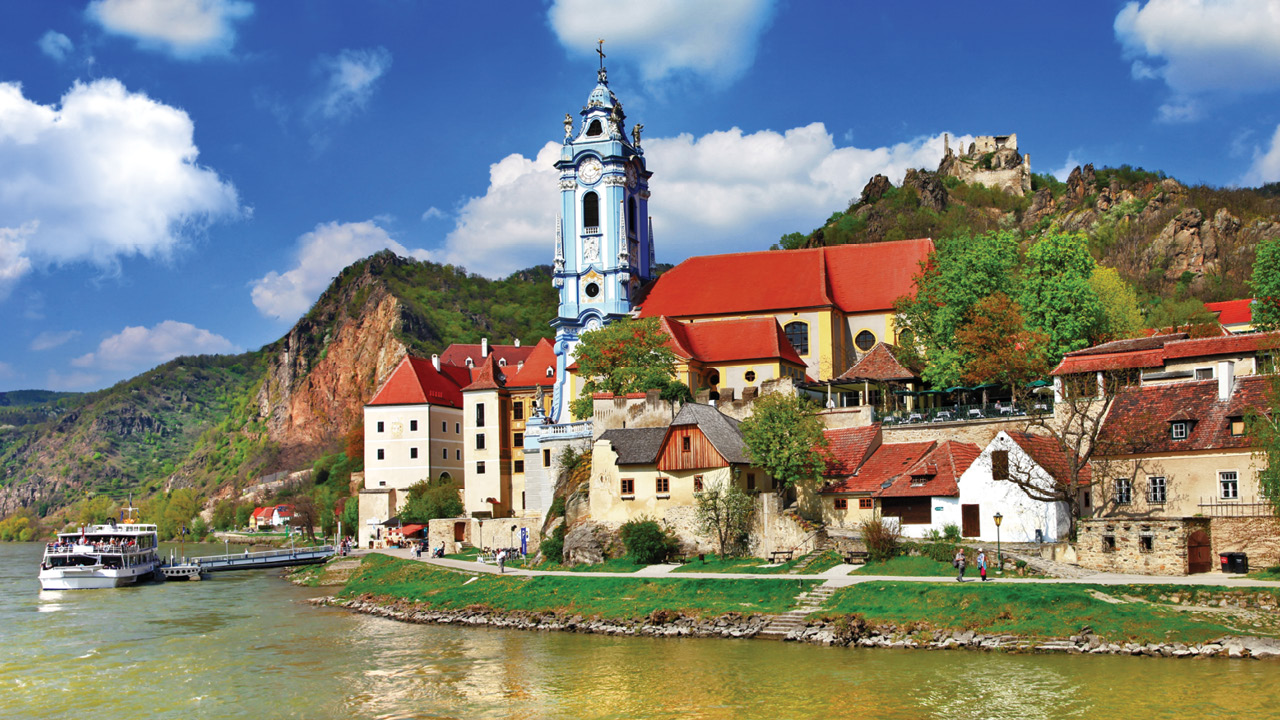 Medieval Castles:
The landscape is dotted with castles perched in the hills, allowing them to be seen from miles away. These white or light-coloured stone castles look like something out of a fairytale. You are sure to be awed by these majestic structures with speared towers and tall-notched walls built in forests on top of the highest hills. As you travel through Austria, you find an abundance of castles to admire.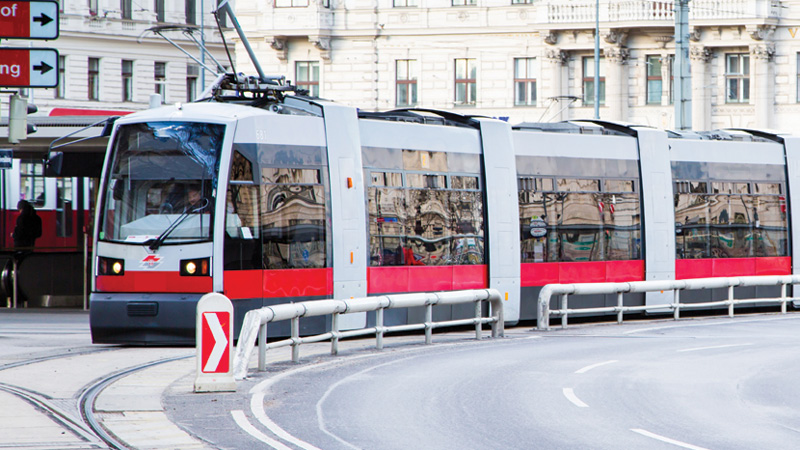 If you are venturing out on your own, I suggest public transportation. Trains in Austria are timely and quite reliable, as is the bus system.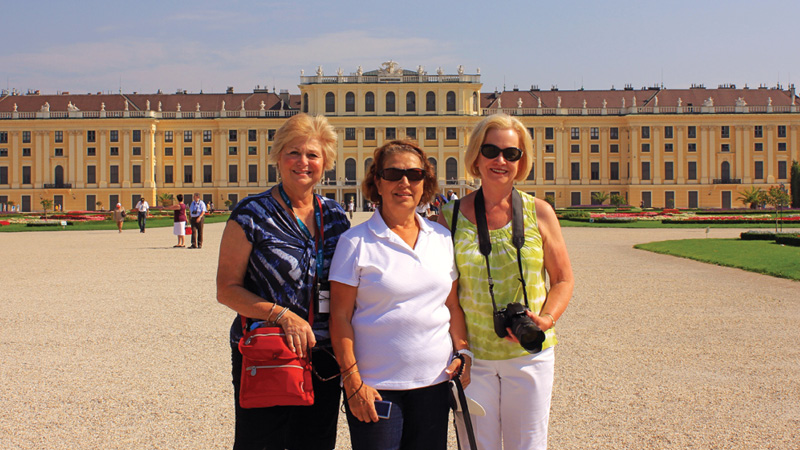 Our local guides love their countries. Be sure to take advantage of your time with them and ask a lot of questions about local life.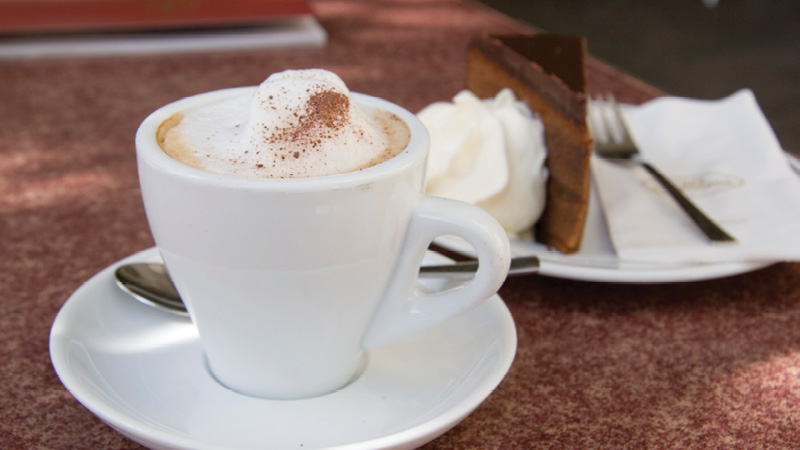 I love Vienna. This is a city of classical music and grand palaces. Enjoy the cafés and parks. Savour the chance to slow down a bit and relax at a café or stoll through one of its famous parks like the Stadtpark.
Brochures that Feature Our Austria Tours