You've decided that it's finally time to get out there and explore this great big world of ours (yay!), but where does one start when choosing a destination? You may be feeling really excited to take this big step, but also a little anxious since you're really stepping outside of your comfort zone and into the great unknown. If you have a soft place to land waiting on the other side of that plane ride, you'll feel safe and confident in your choice and be able to enjoy your trip worry-free.
Here are a few of our top travel destinations for first time travellers.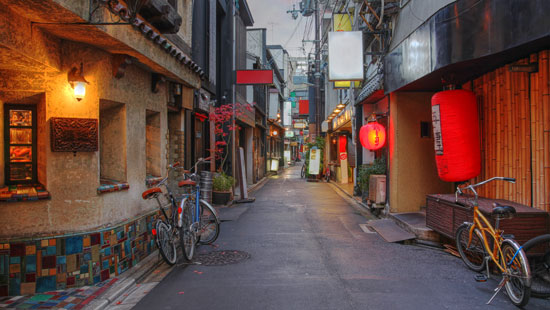 Since the culture in Japan is so unique, it might seem like a destination for more experienced travellers, but we can assure you that it is a great place for newbies too! It's safe, the people are very accommodating and the food is thoughtfully prepared and absolutely amazing (bring your stretchy pants!). It will take you no time at all to settle in.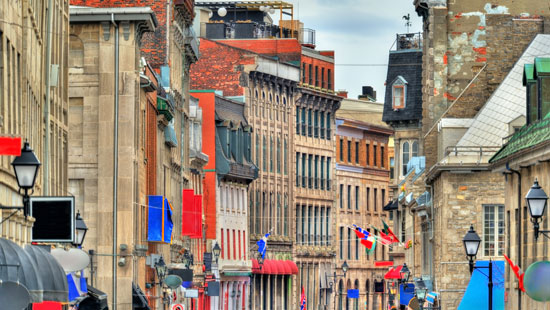 Whether you're into gorgeous coastlines or looking to explore an amazing city, there's always a great place in Canada for a first time traveller. Try Newfoundland for a coastal adventure or Montreal for a taste of Old World European charm. No matter where you travel in Canada, you'll find friendly, polite locals who are happy to accommodate visitors.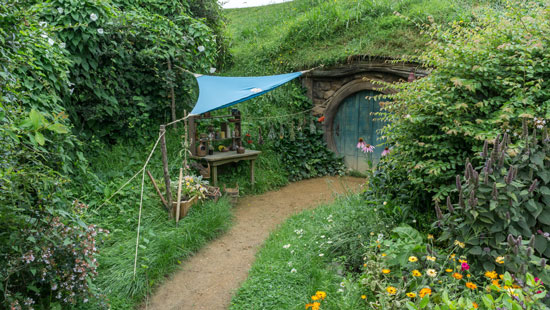 The Kiwis are known for their generous and positive nature, so the laid-back culture of New Zealand is a great place for your first adventure. Visit the "Lord of the Rings" filming locations, explore the rainforest, go for a wine tasting--the choices are limitless, making it easy to find something that suits you.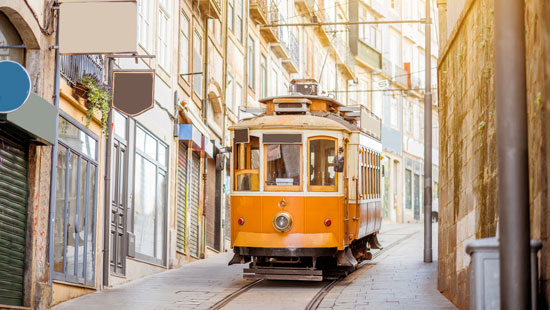 Portugal is an excellent place to start exploring Europe. It's inexpensive, easy to get around and less-travelled than other European countries, plus it has its fair share of must-sees with mostly sunny and pleasant weather. You really can't go wrong with this safe and comfortable destination.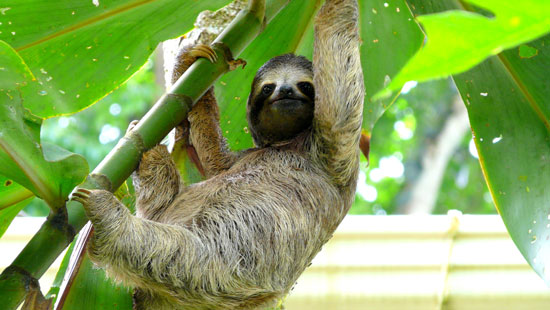 Experience "pura vida" or the "pure life" in Costa Rica. This is a place that is simply overflowing with an endless variety of life. From rainforests to volcanoes to sandy beaches, this tropical paradise is one of the world's most popular eco-destinations. It's the perfect choice for a nature lover's first excursion. Plus, they have sloths. That alone is reason enough to go.
There are many other incredible destinations that are perfect for first time travellers, but these are just a few to help get your bucket list under way. You also might consider European countries like France, Great Britain and Germany or an Asian country like Thailand. Before you make a choice, do your homework and make sure you're comfortable with your destination.