NOW OFFERING MEMBERS ONLY AARP TOURS AVAILABLE FOR A LIMITED TIME
Collette Offers AARP Members More
AARP members like you deserve more. With over 100 years in the travel industry, Collette gives you more peace of mind, more expertise, more flexibility, and more on tour. Not only do our expertly-crafted itineraries ensure you don't miss a single iconic site, but we also arrange for you to delve into local culture and cuisine, relax at hand-selected accommodations, and enjoy the freedom to choose between possibilities included on tour. Choose your trip of a lifetime from over 160 tours to all 7 continents, including several tours and departures reserved especially for AARP members.
Members-only AARP trips offer travelers unique experiences, special offers, and itineraries custom-designed with you in mind. These handcrafted getaways and limited time offers provide a premier travel experience you won't find anywhere else. These tours will sell out quickly, so contact us today!
Experience the Difference of an AARP Members Only Itinerary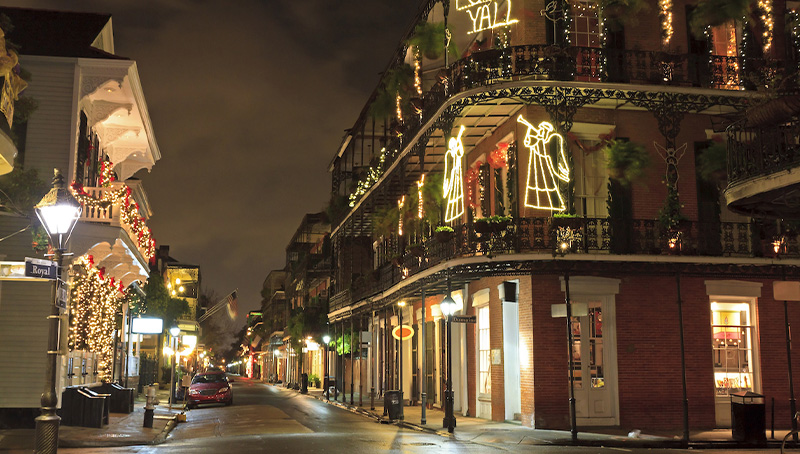 America's Music Cities Holiday
Get a behind-the-scenes look at Nashville's iconic music scene during a meet and greet with singer/songwriter Jimmy Robbins.
8 Days | 12 Meals
December 4, 2020
VIEW TOUR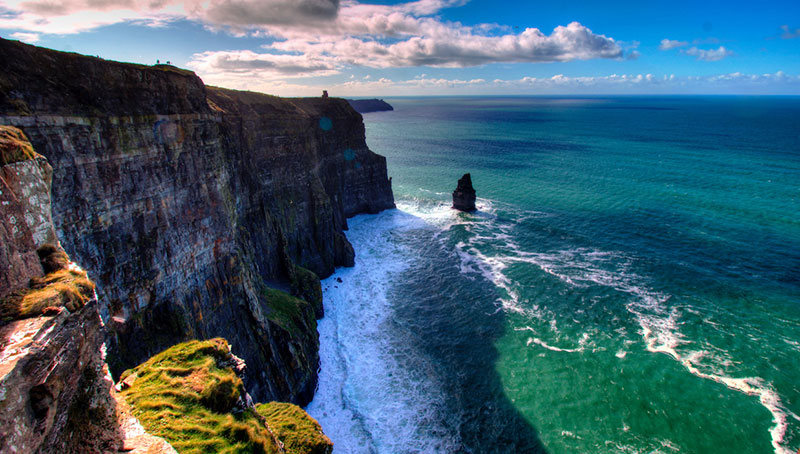 Elegant Ireland
Feel like a royal as you are immersed in Ireland's regal culture.
9 Days | 12 Meals
October 22, 2020
VIEW TOUR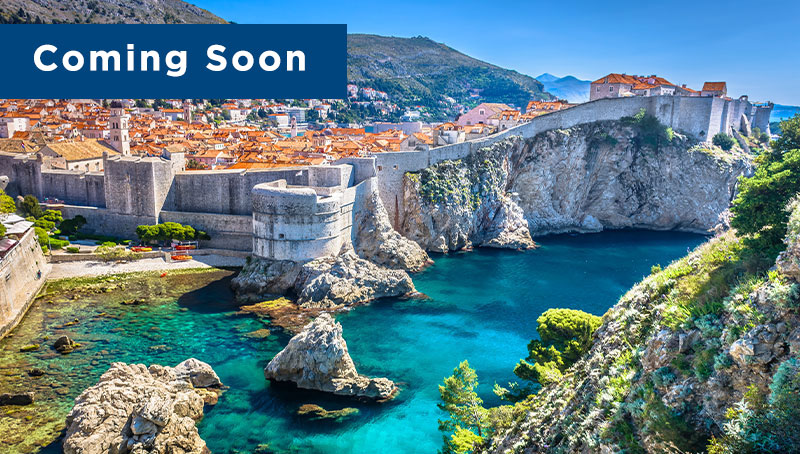 Croatia & Its Islands
Meet a local survivor of the Croatia War of Independence and hear about their experience living through those turbulent times.
12 Days | 19 Meals
Coming Soon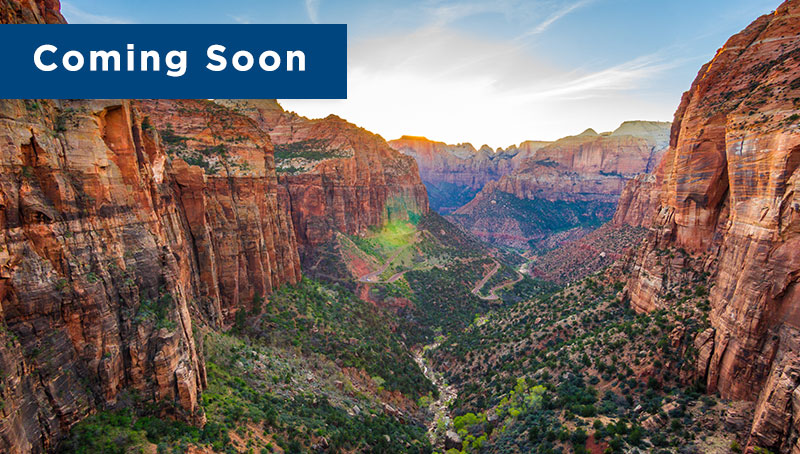 Painted Canyons of the West featuring Utah's Five National Parks
Discover the painted canyons of the American West – up close and in all their glory.
9 Days | 11 Meals
Coming Soon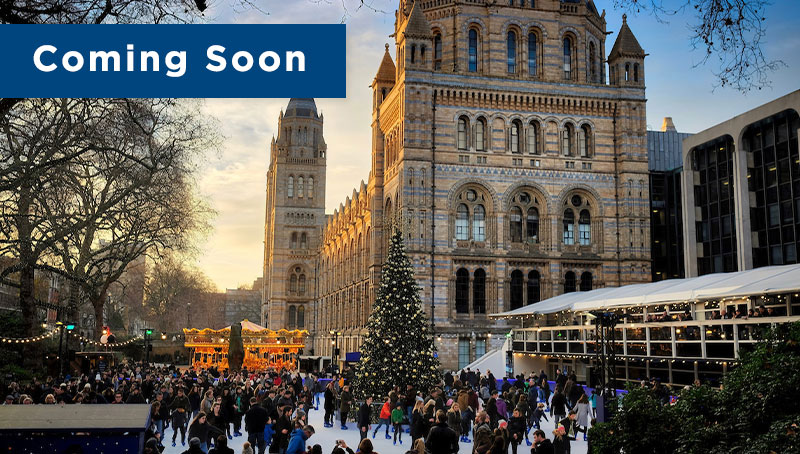 Christmas in London & Edinburgh
by Train
Be whisked away via train and experience Christmastime in two stunning cities.
8 Days | 11 Meals
Coming Soon
Check back frequently for new members only departures as they're available to book.
Order your Worldwide Travel Guide
Your next big adventure starts here. Dive into our complete collection of worldwide travel experiences. Find seven continents in a single stunning book.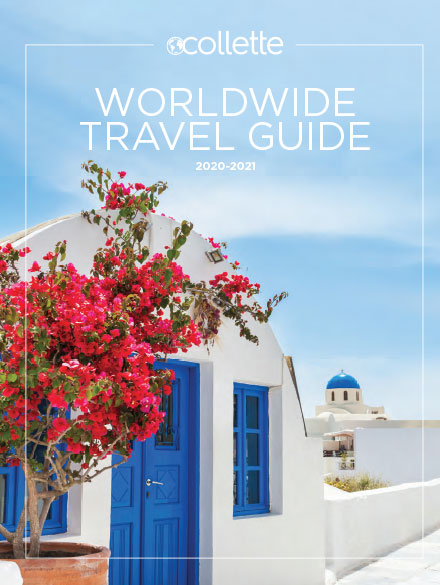 View Online
*Offer savings are comprised of seasonal offer together with AARP member benefit. Seasonal offer will vary by tour and departure date and is only available on select departures. Space is on a first come, first served basis. Offer not valid on group or existing bookings or combinable with any other offer. Member benefit is $100 off per person on the following tours: The Galapagos & Machu Picchu, Complete South America, Exploring South Africa, Victoria Falls & Botswana, Antarctica, Alaska & the Yukon, Norwegian Coastal Voyage & Scandinavian Capitals. All other tours have member benefit of $50 off per person.

AARP member benefits are provided by third parties, not by AARP or its affiliates. Providers pay royalty fees to AARP for the use of its intellectual property. These fees are used for the general purposes of AARP. Some provider offers are subject to change and may have restrictions. Please contact the provider directly for details.