Special travel moments for a deeper, richer journey.
Our inclusive group travel tours interweave all of the grand iconic locations you expect to see with more intimate cultural travel encounters. Pet the farmer's dog in Ireland. Savour homemade dumplings at a family's home in China. Learn how to play the bagpipes in Scotland. Moments like these provide you with the opportunity to make a meaningful connection, not only with the place, but with the people who call it home.
the beauty is in the details...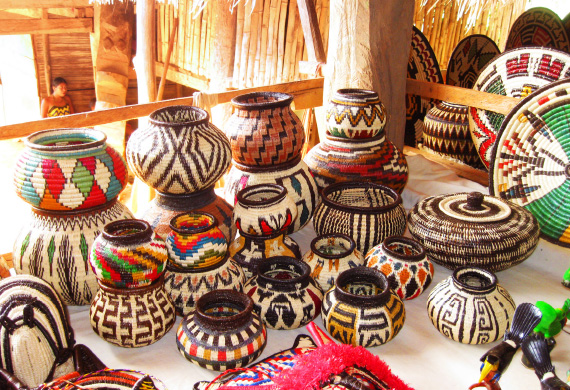 CENTRAL/SOUTH AMERICA
Visit the Panamanian indigenous village of Emberá
Travel by handmade dugout canoe on your way to spend the day visiting Emberá, an indigenous village in Panama. Pass through untouched rainforest to spot colourful birds, adorable sloths and playful monkeys before arriving to meet the "Keepers of the Rainforest." Learn how the Emberá preserve their heritage and take pride in their handicrafts and unique home building techniques. Tour a home, join in their traditional dances and partake in a lunch of incredible fresh fish, local fruit and fried plantains.
Find it on: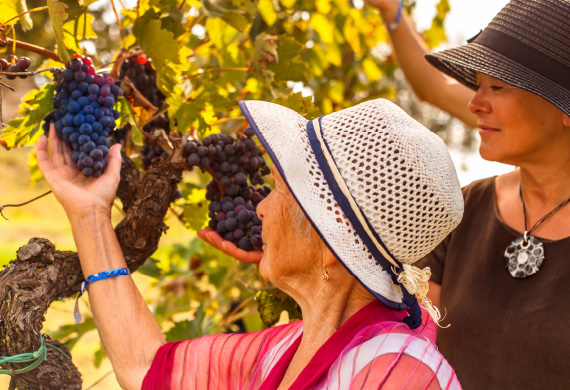 EUROPE
See Tuscany as you always dreamed it would be
Set against the backdrop of breathtaking Tuscan scenery is the charming town of Siena. Here you'll visit a true Tuscan winery to meet the skilled craftspeople who make some of the region's best Chianti wines. Learn about the process of winemaking and savour a selection of local varieties. You'll also get to learn about the process of making olive oil and hear about the artisan's way of life as they uphold the legendary culinary traditions of Tuscany.
Find it on:
Spotlight on Tuscany
Tuscan & Umbrian Countryside
Italy's Treasures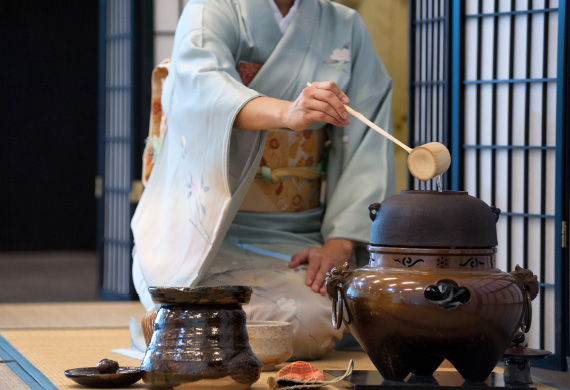 ASIA
Learn to live in the moment in Japan
Learn to live in the moment in Japan. To the Japanese, preparing tea is more than just making a warm drink. Instead, it is a subtle and meditative act that is deeply rooted in history and full of symbolism. Join a local family for a traditional Japanese tea ceremony and learn more about the 4 fundamental Zen principles of harmony, respect, purity and tranquility.
Find it on: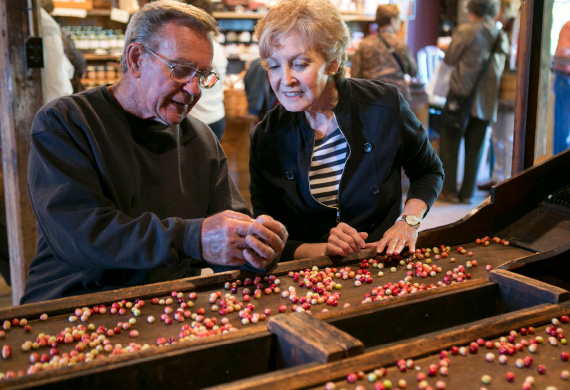 NORTH AMERICA
Explore New England's agricultural traditions
Delve into rural life as you tour a New England cranberry bog in Plymouth, Massachusetts. Discover how this crucial crop sustained both Native Americans and colonists in the northern United States. Learn how to grow and harvest the nutritious berries and hear about how the industry carries on tradition while continually innovating to meet today's demands. Cranberry growers are passionate people and visitors from all over the world are captivated as they showcase their craft surrounded by the vibrant red berry bogs.
Find it on: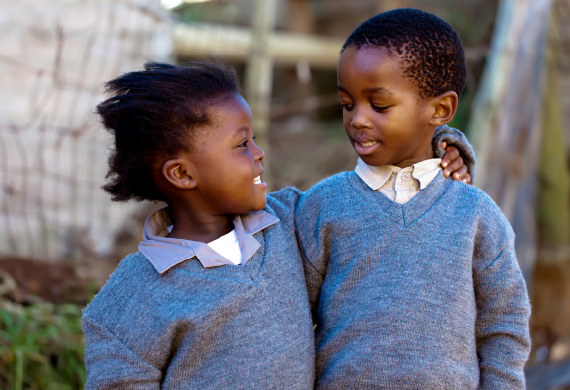 AFRICA
Meet the children of South Africa
Spend your day at a school funded by the Knysna Education Trust and the Collette Foundation. Meet the local children and take part in a reading activity, assist with a lesson plan or help the children with a craft. You can also choose to help paint a mural to brighten up the classrooms or assist in maintaining one of the vital gardens the children depend on for fresh, healthy food. There's nothing better than leaving a place a little better than when you found it.
Find it on: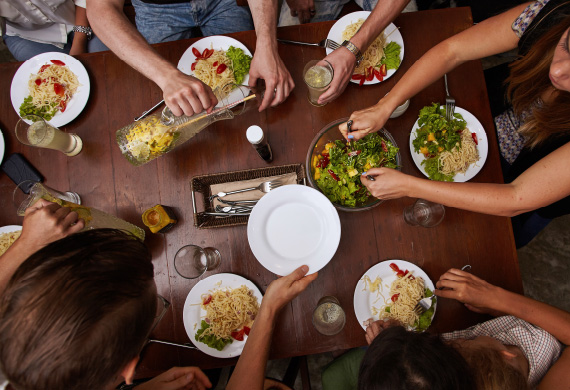 SOUTH PACIFIC
Enjoy a home-hosted dinner with a family in New Zealand
Have a seat at the table and make yourself comfortable as a New Zealand family welcomes you to dinner at their home. This is a wonderful opportunity to not only enjoy a home-cooked "kiwi" meal, but to make new friends as you exchange stories about your culture's customs. You'll never forget your evening with a wonderful family from a faraway land.
Find it on:
South Pacific Wonders featuring New Zealand's North Island
Exploring New Zealand
The Complete South Pacific
All of these special moments and more await
you on our inclusive tours.
Why Guided Travel Quick Links
Would you like to learn more about Guided Travel? Here are some links with lots of useful information.